My kids can eat… like a lot! I have two little boys ad I swear at most meals these guys eat way more then I ever could! On top of that they are eating snacks all day. When my husband is home from work for a day he is aways saying, "are they really hungry again"or "really, another snack?" He can't wrap his head around it either. He does understand though why our grocery bill keep going up though! I wanted to share with you some of our favorite snacks that the boys love! Hope you and your little ones enjoy them!
  Are your kids eating you out of house and home?? What are their favorite snacks?   You can find more recipes and ideas with The Diary of a Real Housewife on Pinterest
Visit The Diary of a Real Housewife's profile on Pinterest.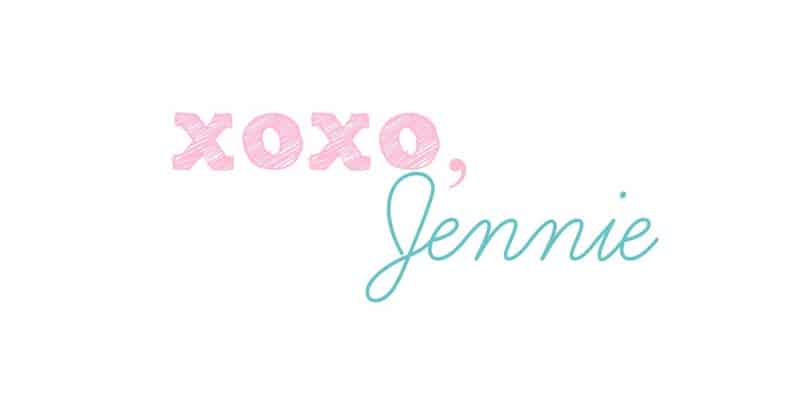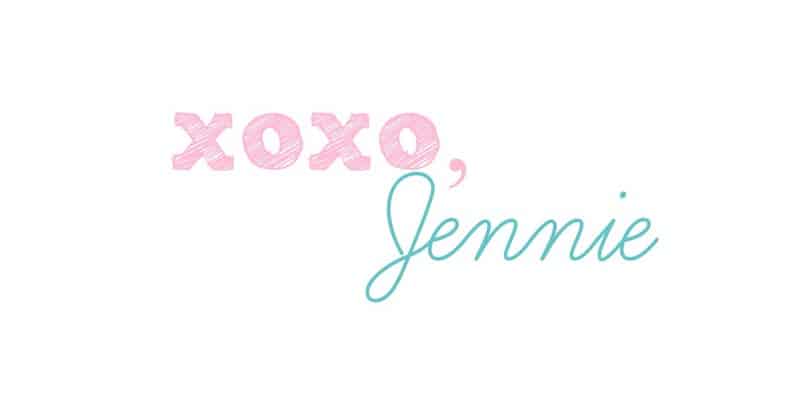 { All link-ups posted on my "
party
" page! Go check it out and join in the fun!}