Welcome friend! Ready to plan your next party?
Bar/buffet style is my favorite way to go for a party or when we have guest over. Everyone gets to build the meal the way they like it. This time we tried a chili bar. There are so many fun ways to serve chili and my guest got to pick their favorite one!
First you need a good chili recipe. I made good ol' Cincinnati chili! It's a thinner chili and goes well on top of items or great by itself. Here is my recipe for Cincinnati chili.  You could also do a slow cooker chili and keep it warm while it sits on the bar. Here is my recipe for slow cooker turkey chili.
If you need to know what to serve with chili then take a look at my ideas for a chili base and a chili topper.
Ready to set up your Chili Bar?
Step By Step Directions Next: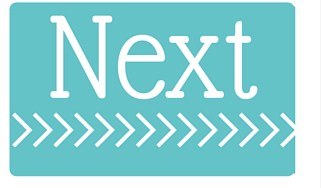 Pin it: