Christmas is for cookies! Today I am sharing with you over 31 Christmas Cookie Recipes. Get inspired and get baking.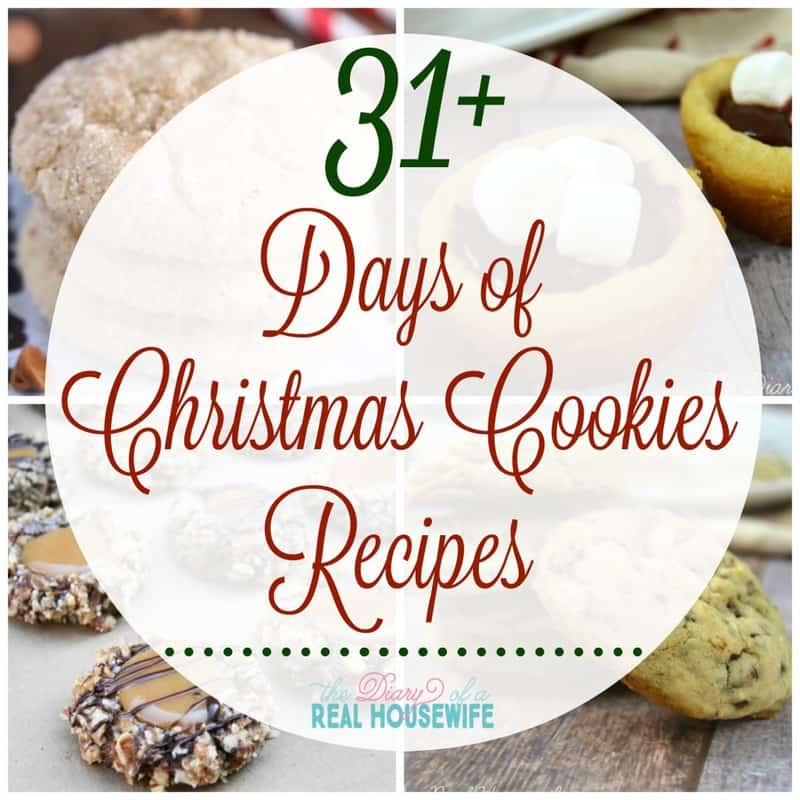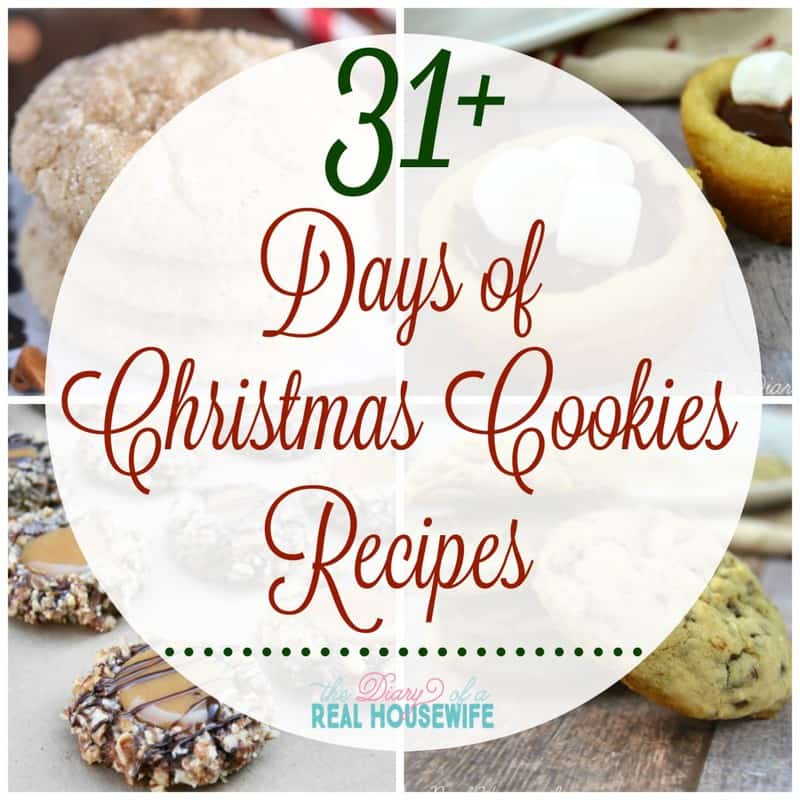 Baking is just a part of the holiday fun for me. Each year I bake for the family and last year I did a huge baking session. I made cookies for all the homes on my street. I thinker I baked for 3 days straight and as crazy as that was, I can't wait to do it all again! This year though we will be in a brand new neighbor hood! We move 26 days (10hours and 33 minutes) and if you couldn't tell i'm pretty excited! I think the first thing I will be doing is putting up my Christmas tree!
Next I'll get my kitchen unpacked and ready for some baking, here are over 31 Christmas Cookie Recipes to get you inspired this Christmas season!
Chocolate Peanut Butter Chip Cookie
Chocolate Christmas Sprinkle Cookies
Chocolate M&M Christmas Cookies
Chocolate White Chocolate Chip Cookies
Chocolate Chip Peanut Butter Cookie
Coconut Chocolate Chip Cookies
Chocolate Chip Peanut Butter Cup Cookie
Cherry Almond Cookies – Mom Foodie
Gingerbread Men Cookies – Sally's Baking Addiction
Chocolate Chocolate Chip Cookies
Classic Chocolate Chip Cookies
Cake Mix Chocolate Chip Cookies
Christmas Lights Cookies – Dessert for Two
Melted Snowman Cookies – Cooke Craft Love
Chocolate Cake Mix Christmas Cookies
Red Velvet Chocolate Chip Cookies