Hi friend! Thanks for coming by,
Spring is in the air and it's time to get the house deep cleaned! Today I wanted to share with you some Brilliant Cleaning Hacks to make life so much easier!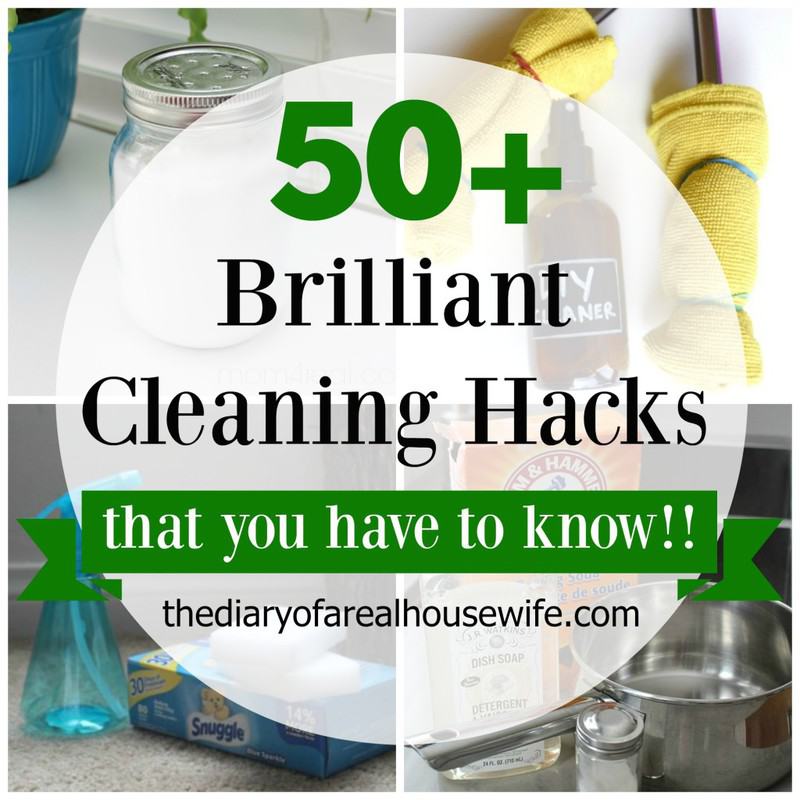 I love a good hack, especially a cleaning one! Anything to make cleaning done faster is always a good thing. I wanted to share with you some cleaning hacks that I love. During spring cleaning I try and get the deep cleaning that doesn't normally happen done. Washing the pillows, cleaning the mattress, finally get that rusty pot cleaned out. No matter what is on your list you will want to take a look at these awesome cleaning hacks.
Let's get cleaning!
All 50 Brilliant Hacks Next: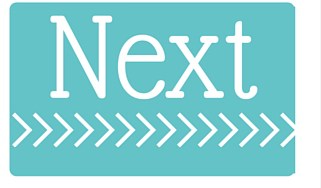 Make sure to save these for later, Pin it!