Check out all these beautiful Craft Rooms for inspiration and awesome organization tips! Get ready for some awesome Craft Room Inspiration!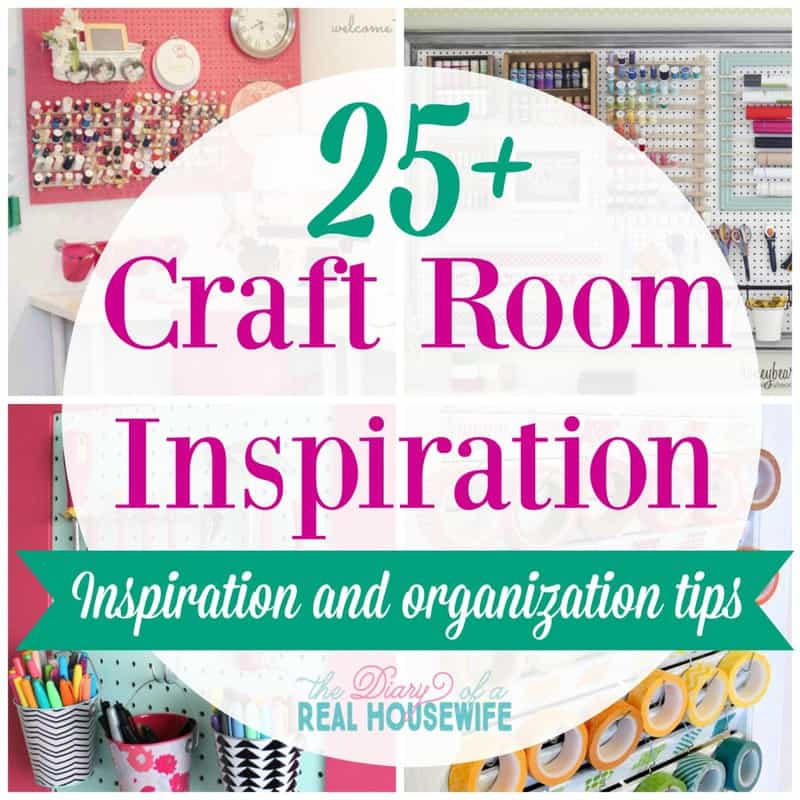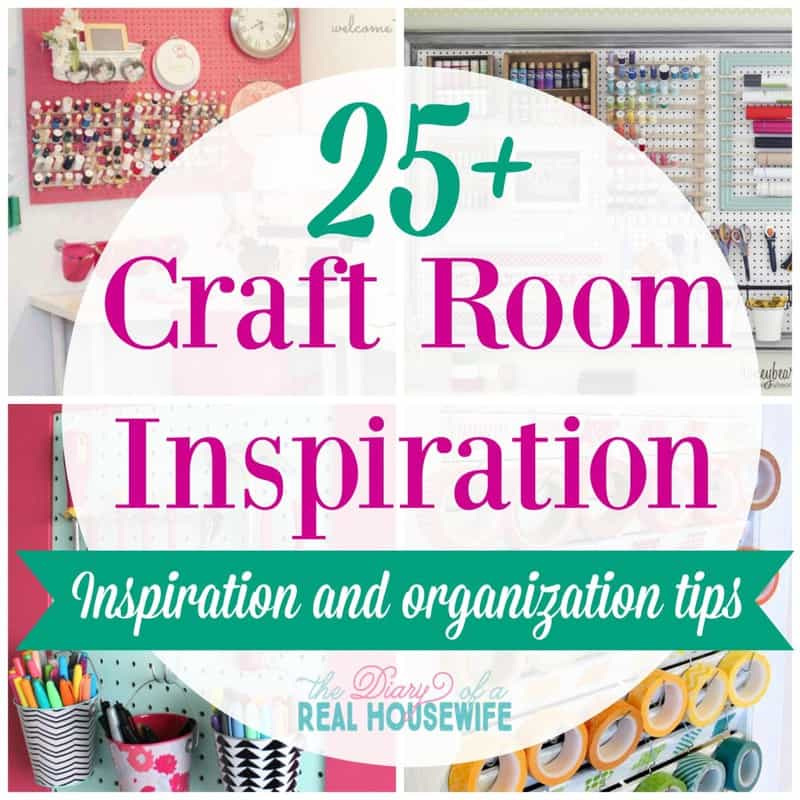 Grab a rag y'all because your going to be drooling over these beautiful craft rooms. Being a boy mom I have really wanted a small space that I can girl out! I think a craft room is the perfect place to do that. Colorful, pink, with lots of glitters! And these craft rooms I round-up will not disappoint!
In the new house I'm using our spare room as a guest room and office space. I'm totally making it my own and having a small space I can just a girl out! It's slowing coming along but I have some good ideas and i'll be sharing the progress with you!
Craft Room Inspiration: