Creamy, crunchy, and full of flavor. This Cranberry Walnut Chicken Salad is so simple to make and taste amazing. 
Cranberry Walnut Chicken Salad
 I love chicken salad. It's easy to make and makes the perfect lunch. I like to make a large batch and stick in in the fridge for lunch for the next few days. I usually add it to bread for a sandwich or on the top of a salad. This Cranberry Walnut Chicken Salad is one of my favorites. It's creamy yet has a great crunch to it.
Is it just me or does anyone else feel so tired after grocery shopping! The last thing I want to do is use all the food to actually make something to eat. I love to grab a rotisserie chicken and use it for a quick lunch after grocery shopping. This time I mixed it up and into this chicken salad. I made my husband a sandwich and topped mine on a salad.
Make sure you sign up and get your free meal planning printable!

Cranberry Walnut Chicken Salad
Ingredients
Rotisserie chicken, 3 cups
Mayonnaise, 1/2 cup
Sour cream, 1/4 cup
Dried dill, 1/4 tsp
Salt and pepper, to taste (I used about 1/8 tsp each)
Celery, finely chopped. 1/2 cup
Dried cranberries, 1/3 cup
Walnuts, chipped, 1/3 cup
Instructions
Mix together chicken, mayonnaise, and sour cream in a mixing bowl. Add remaining ingredients to the chicken and mix until well combined.
Serve chilled on bread or salad.
https://www.thediaryofarealhousewife.com/cranberry-walnut-chicken-salad/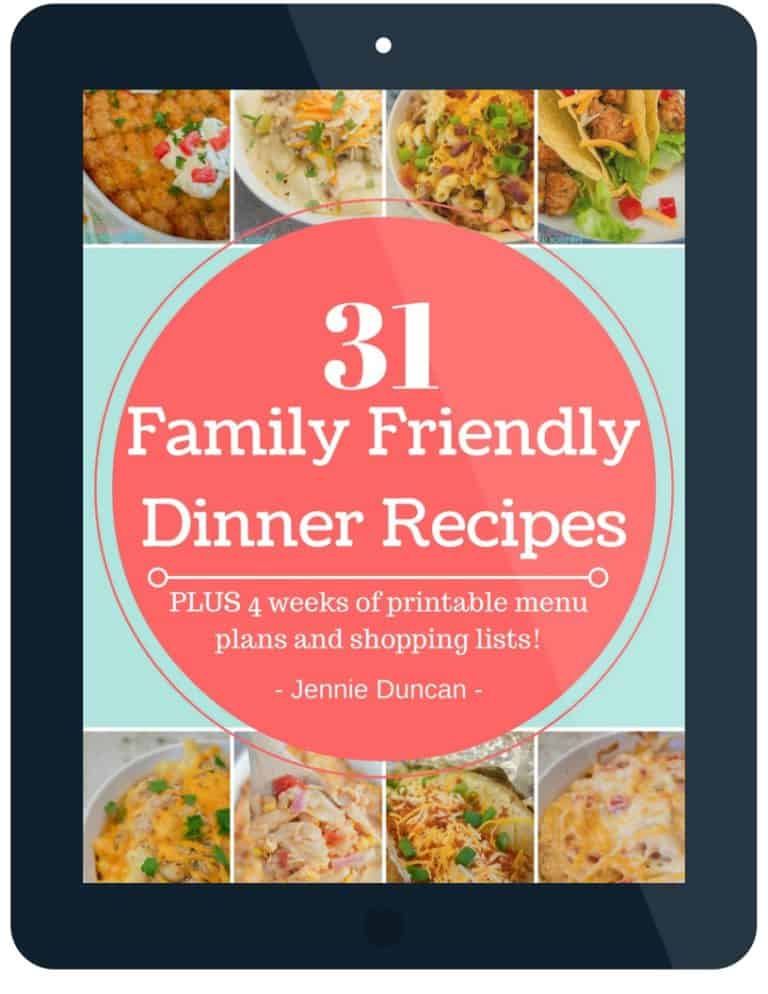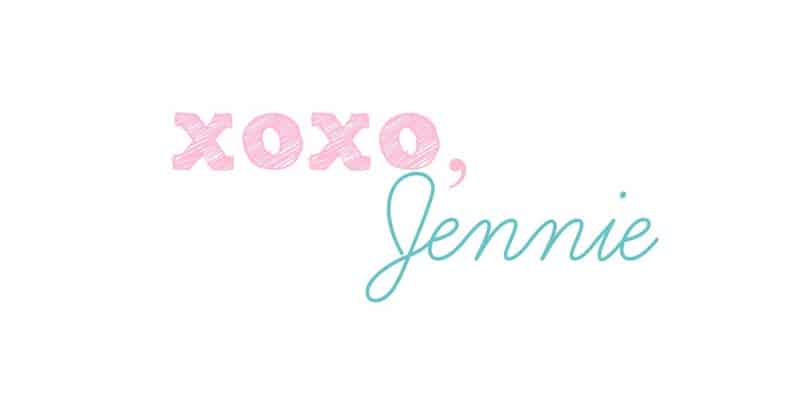 { All link-ups posted on my "
party
" page! Go check it out and join in the fun!}