With Fathers Day coming up I thought this would be an awesome time to share my recipe for DIY Beard Oil.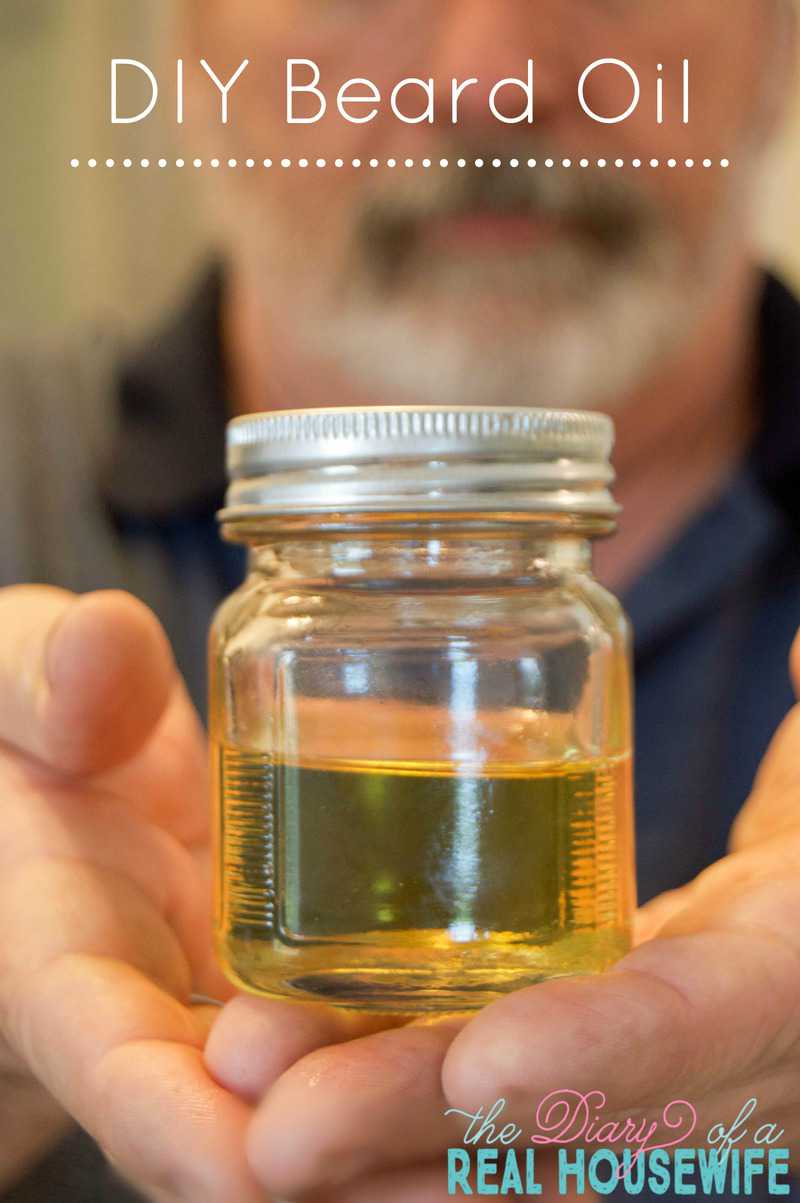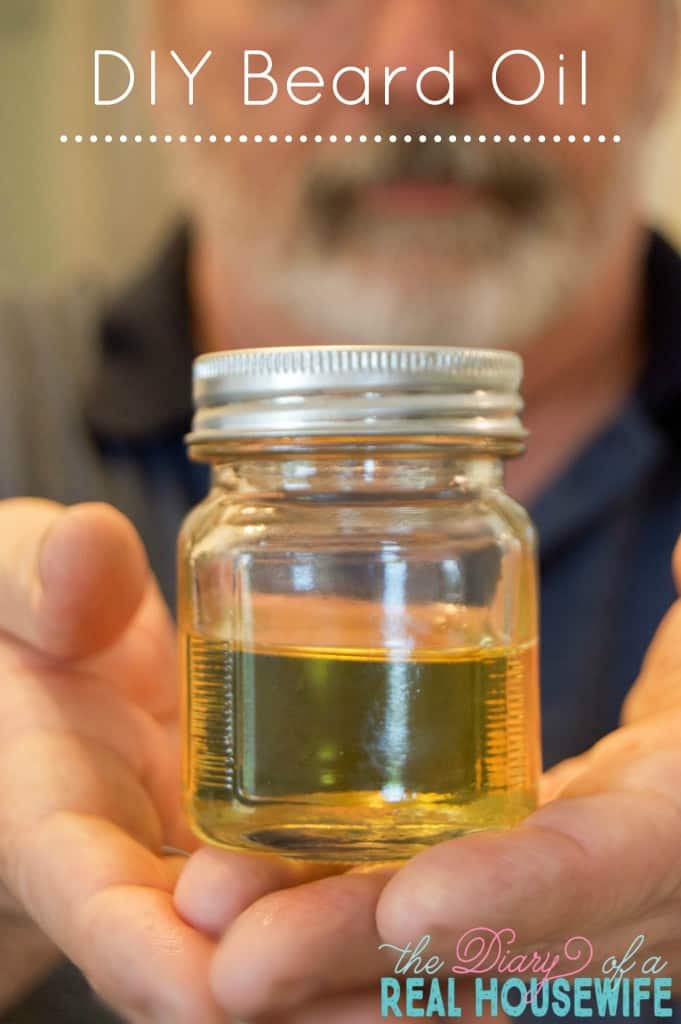 My husband has had a beard for the majority of the time that I have known him and we have purchased beard oils several times. This Father's Day I thought it would be a great idea to make my own for my hubby and my dad! It was actually my Dad's first time trying a beard oil!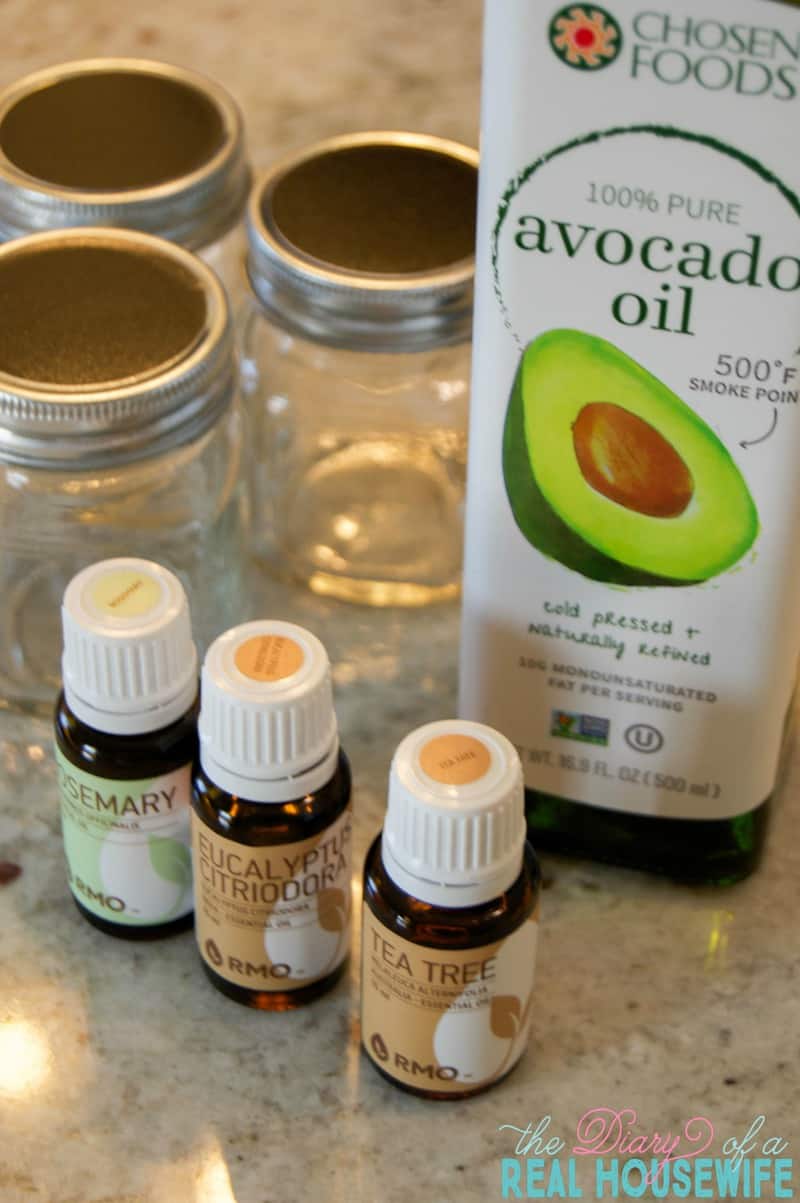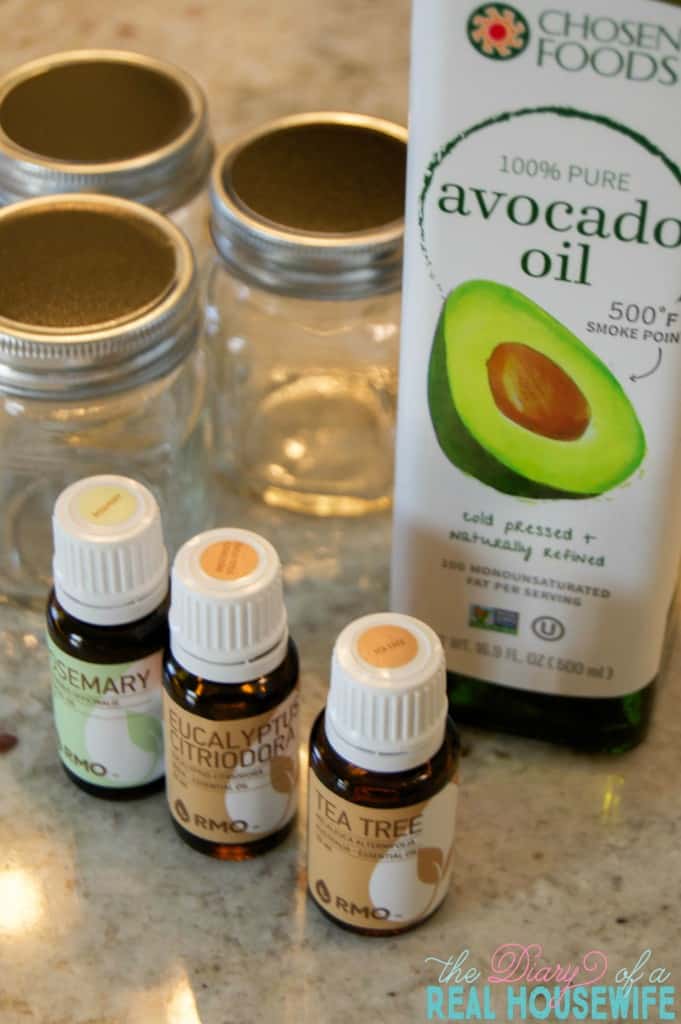 I used avocado oil and three different essential oils. That's all you need! I love using avocado oil because it's inexpensive, easy to buy in any store, and not greasy like other oils. Plus avocados are full of vitamins and great for hair and scalp health. The skin under the beard can get rough and the avocado can sooth the skin and is one of the best oils for healing and moisturizing.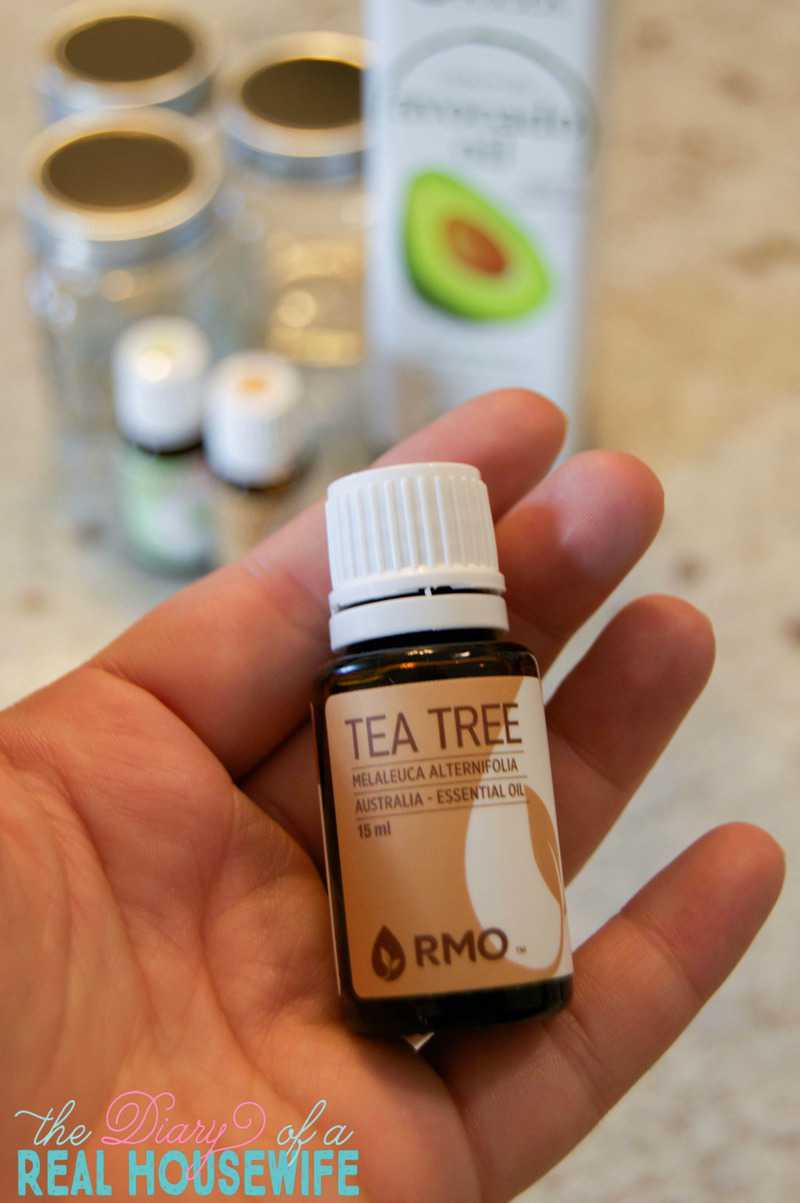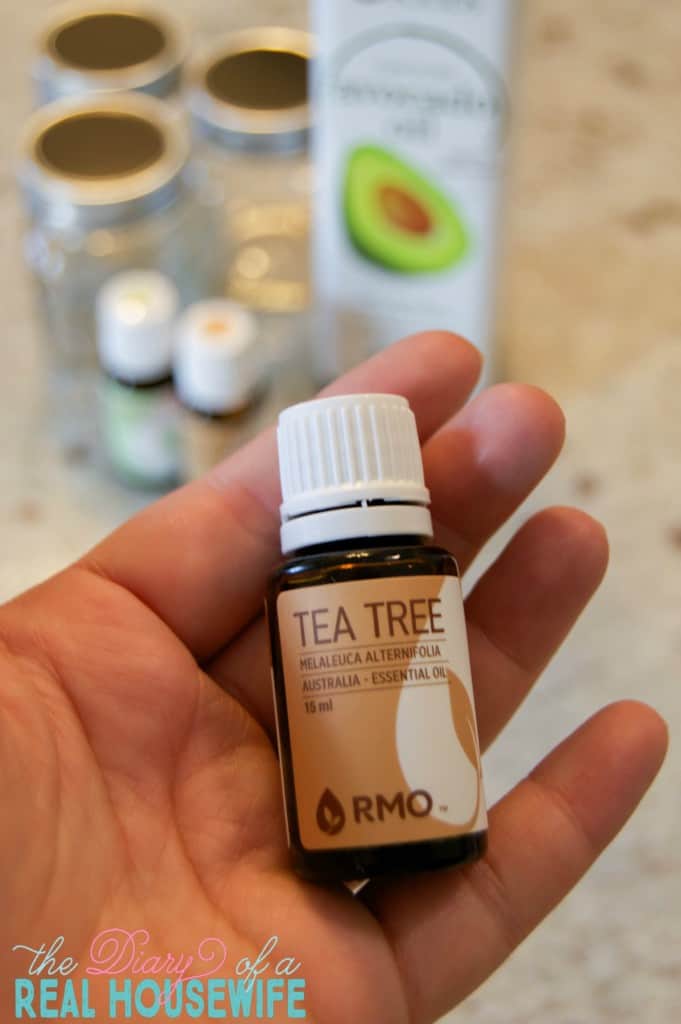 I used tea tree oil, rosemary oil, and eucalyptus citriodora. Tea tree is great for hair and like avocado can promote hair growth. So if your hubby is looking for a fuller beard this could be great 😉 It has other great benefits like helping with dandruff and dry skin. I've used tea tree oil for a while, but Rocky Mountain oil Tea Tree is my favorite. Rosemary oil is actually the number one oil for hair growth and can even help to slow down hair loss. Plus it adds a great smell to the oil. And last I used eucalyptus citriodora, which will help with dandruff and can also help relieve pain from infectious skin conditions. It was great for my husband who has eczema.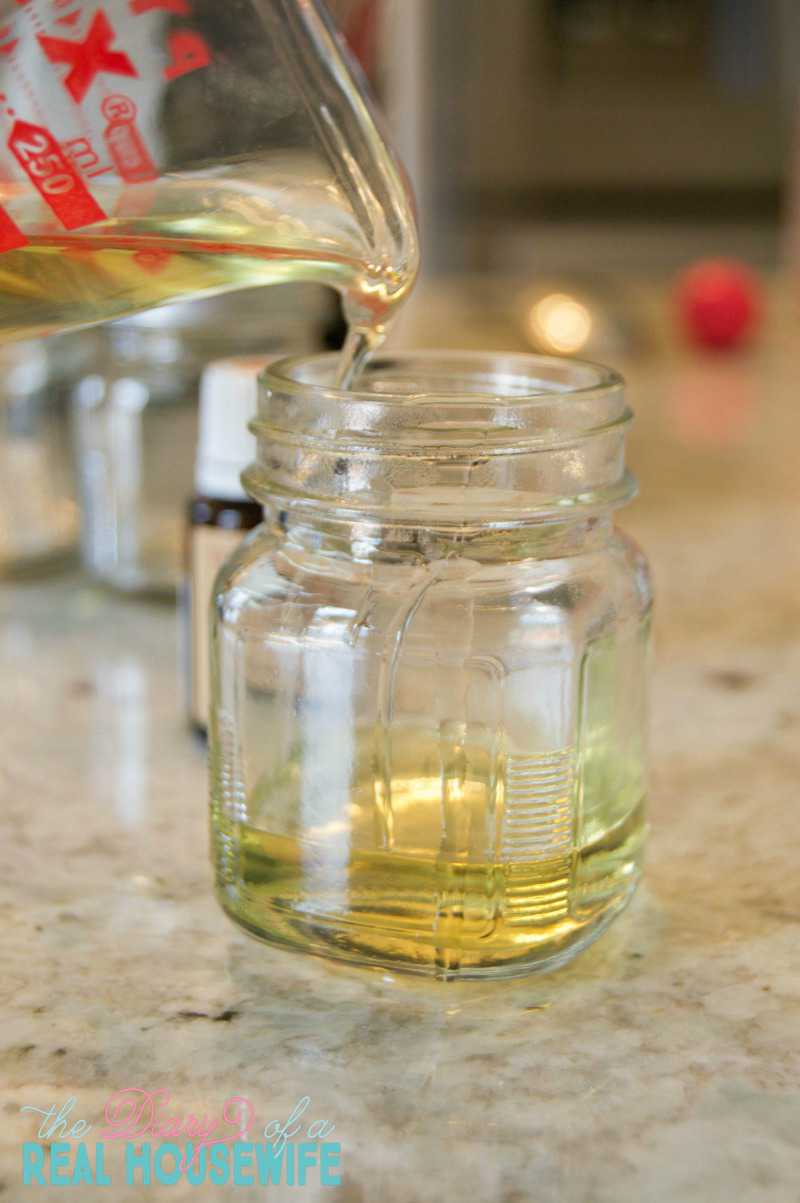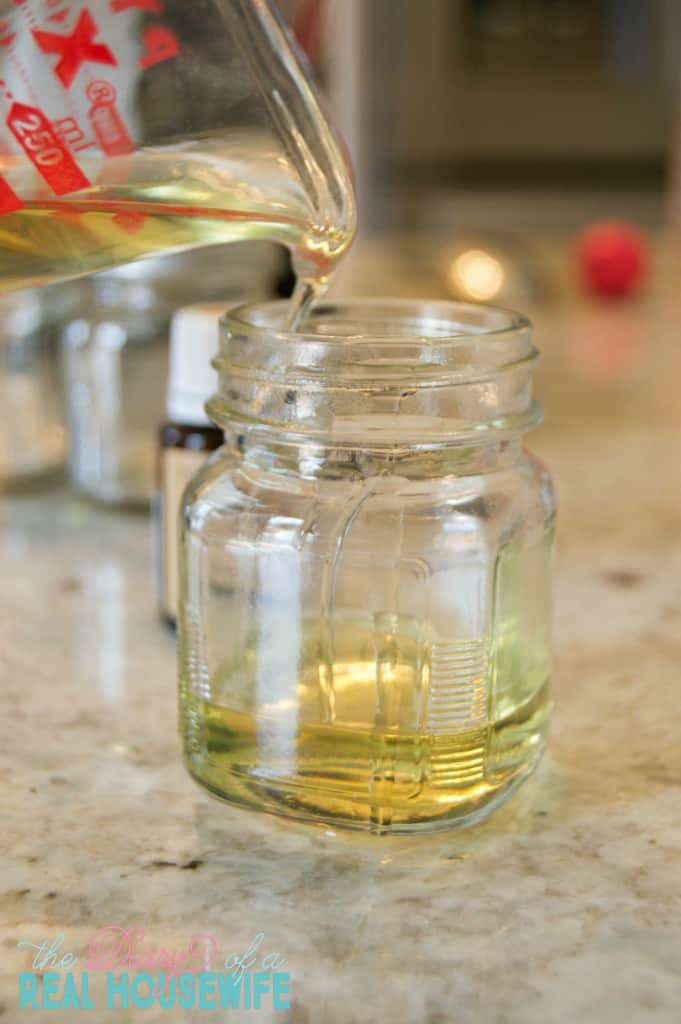 Start with 2 oz of avocado oil. I found these adorable little jars at Target.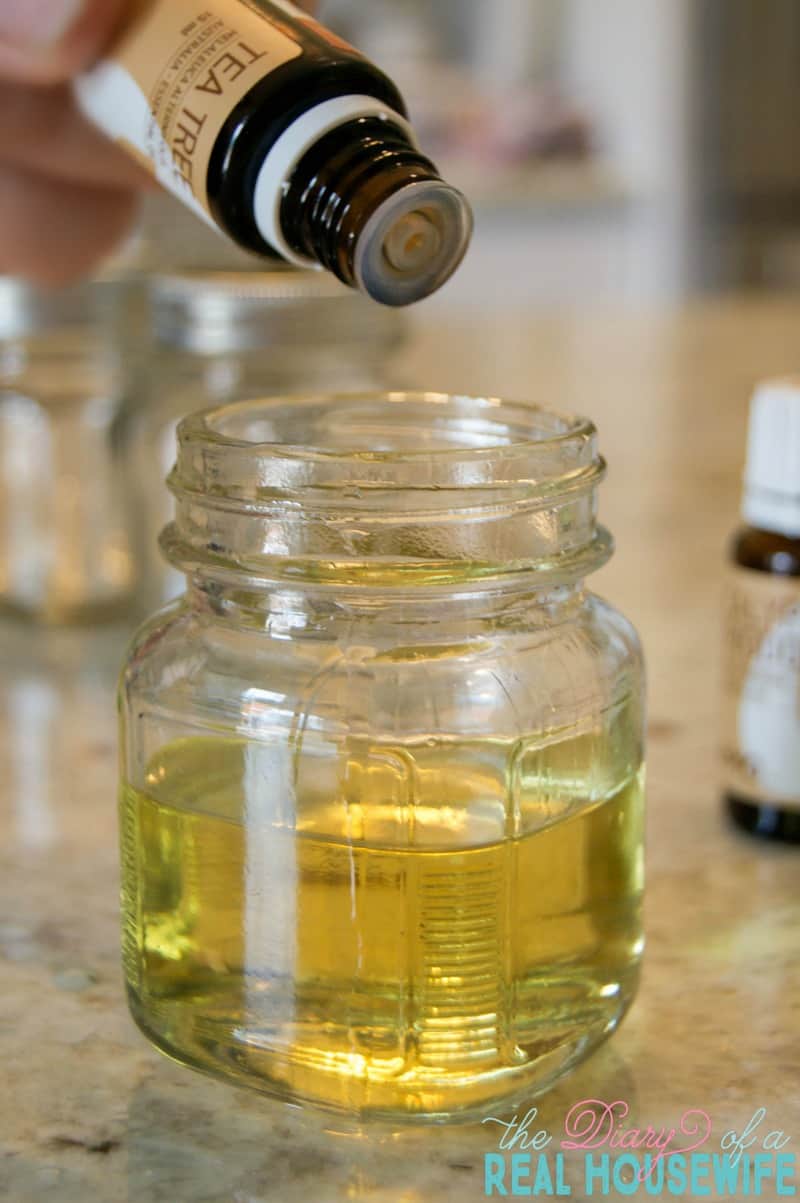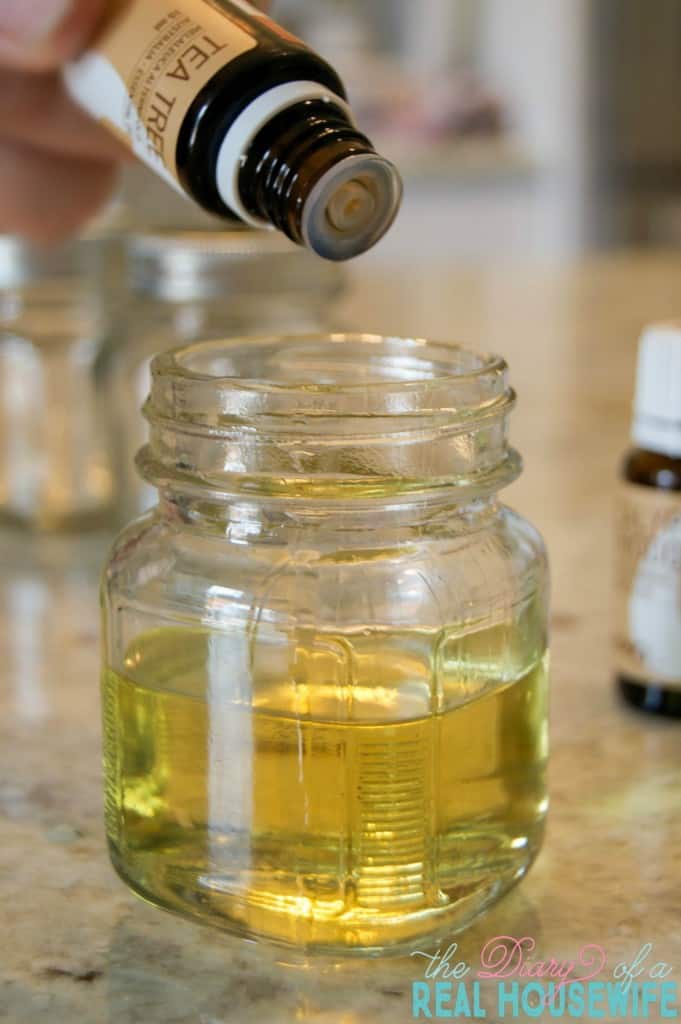 Now add your oils.
Tea Tree Oil, 13-15 drops
Rosemary Oil,  10-12 drops
Eucalyptus Citriodora Oil, 10-12 drops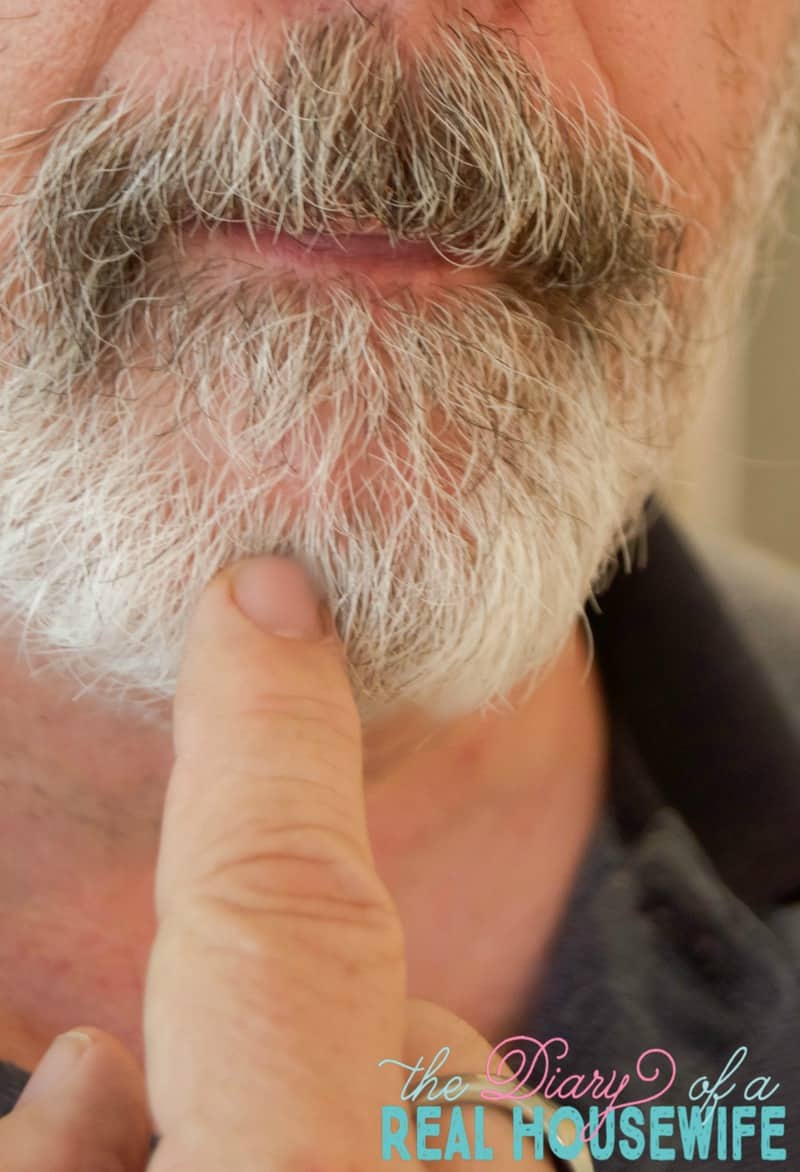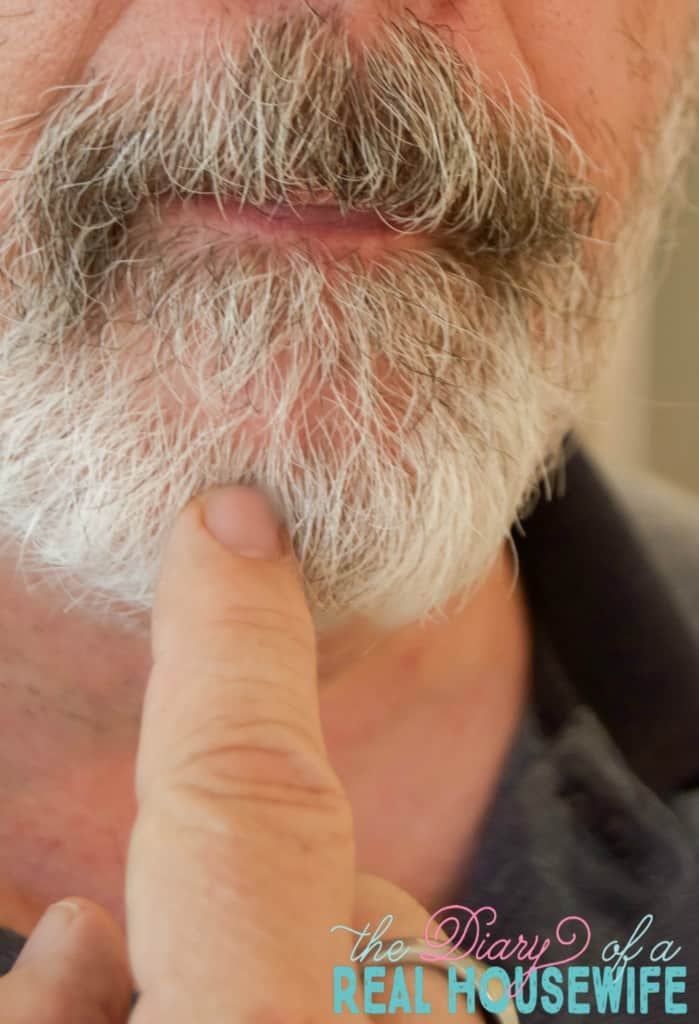 Pop on the lid and give it a few gentle shakes then apply to the beard!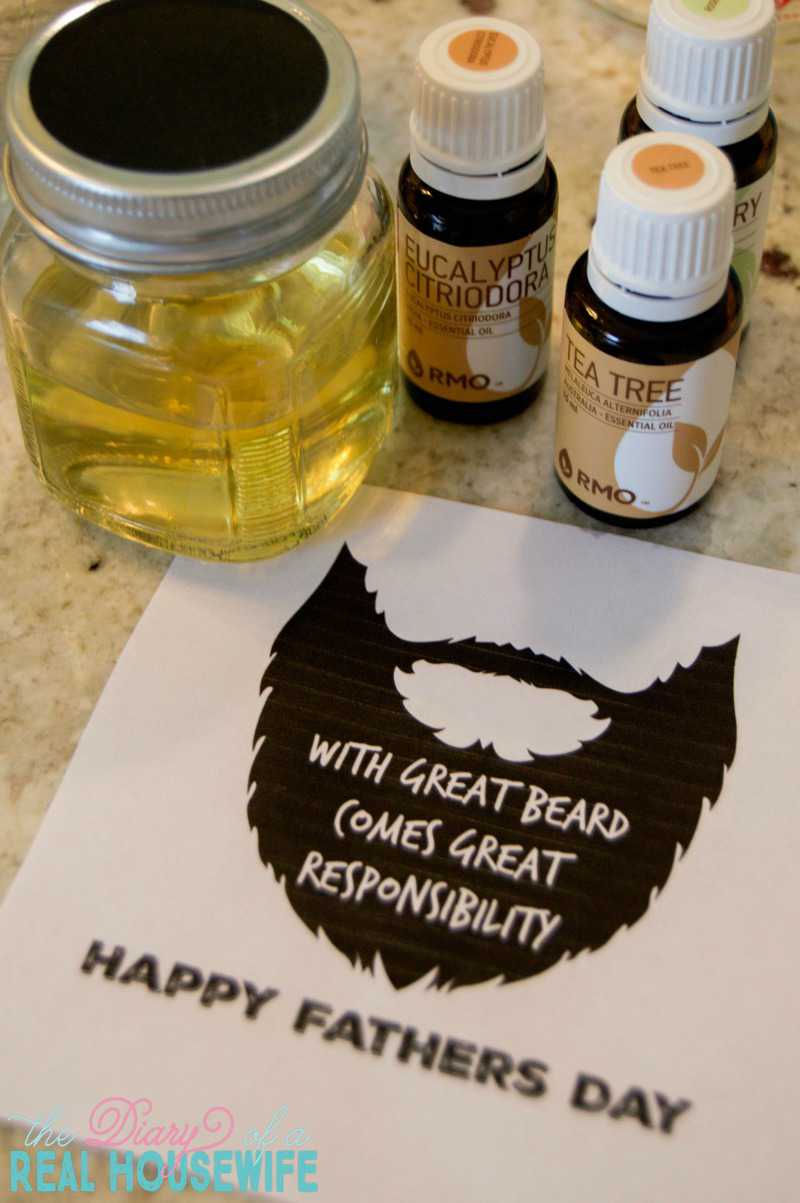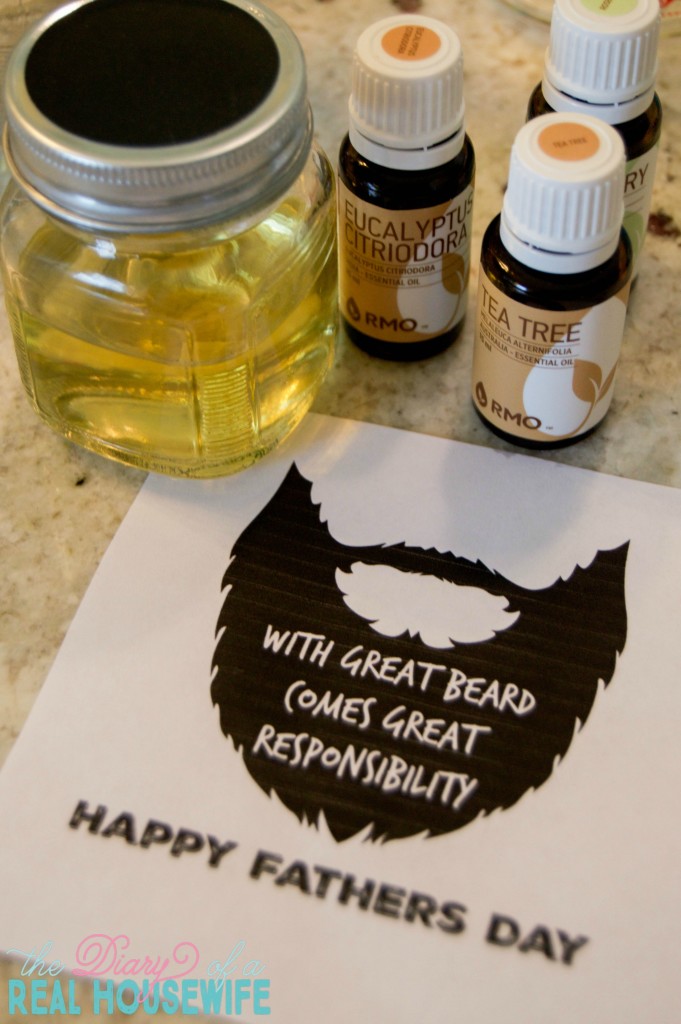 If you are giving this as a gift make sure to get your free printable HERE!