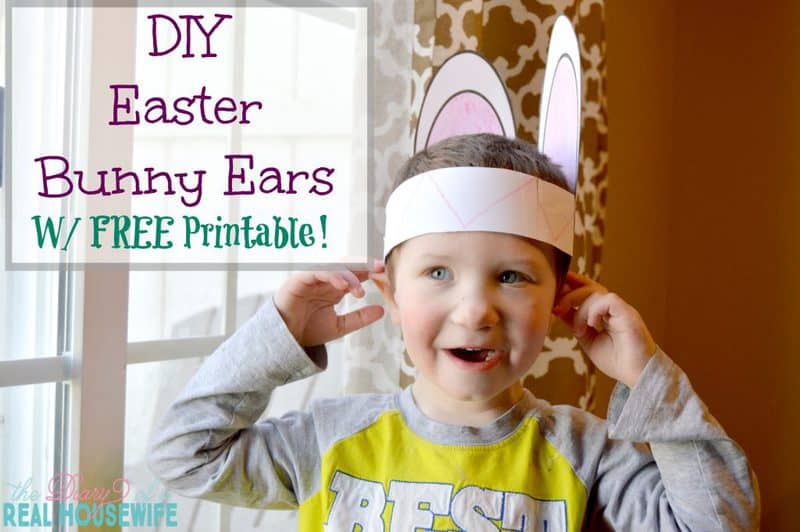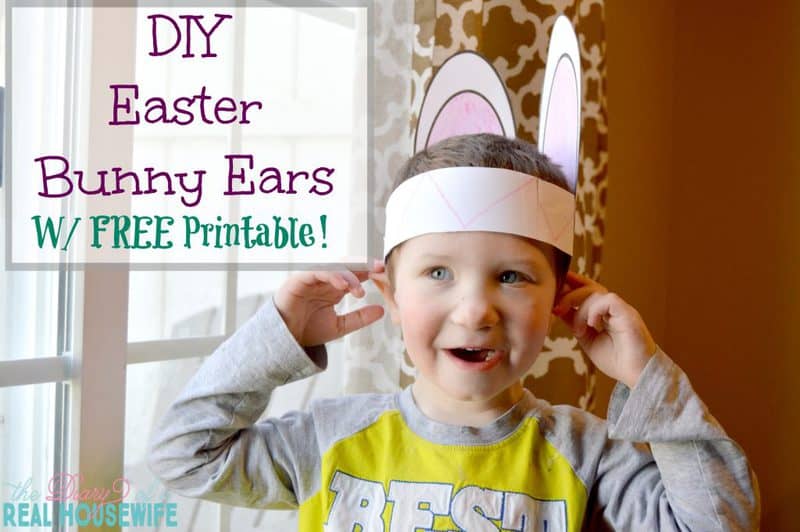 My boys love play pretend.  We had fun this fall dressing like an Indian and Pilgrim and even pretending to be Santa this past Christmas. With Easter right around the corner we decided to make our own Easter bunny ears and hop around for the day. The craft is so easy, I even provided a free printable for you! Your kids will enjoying playing Easter bunny even though I can't promise they will not ask for some Easter candy early!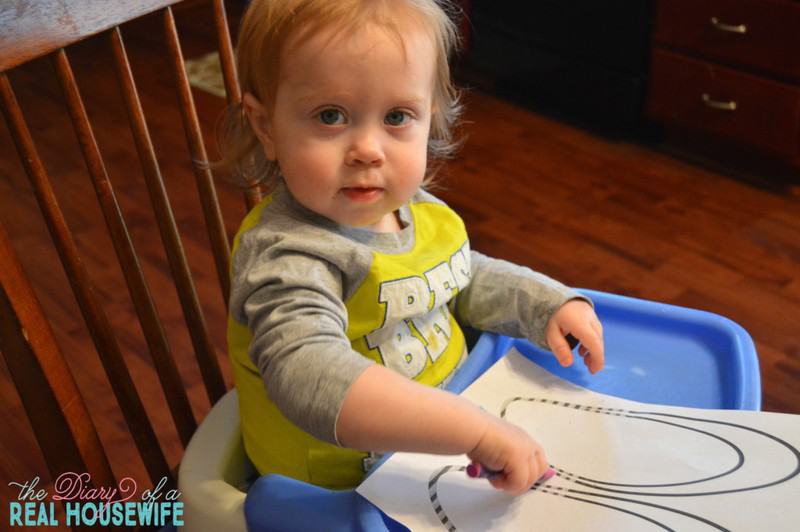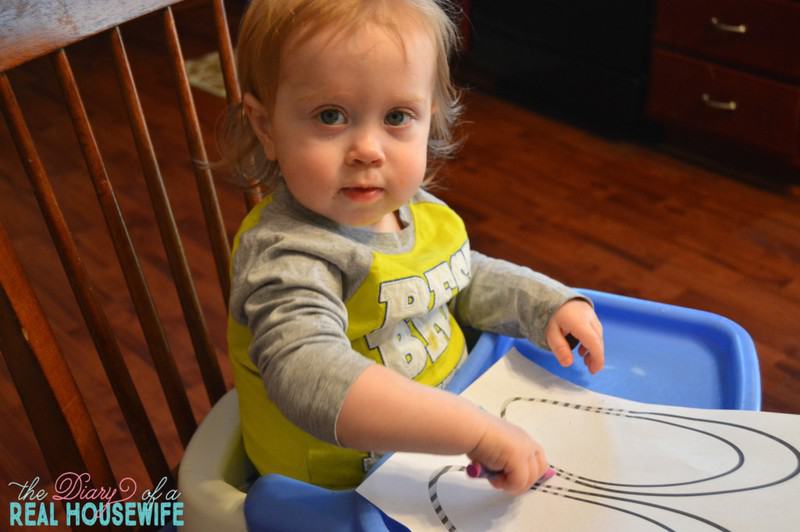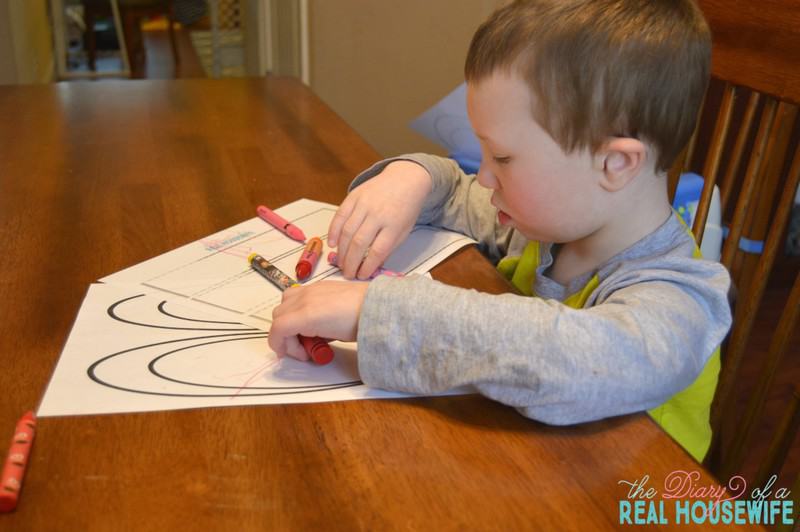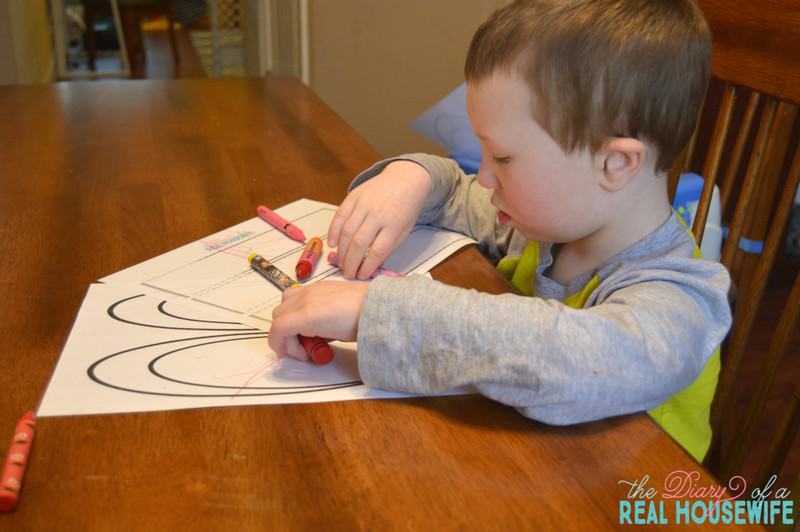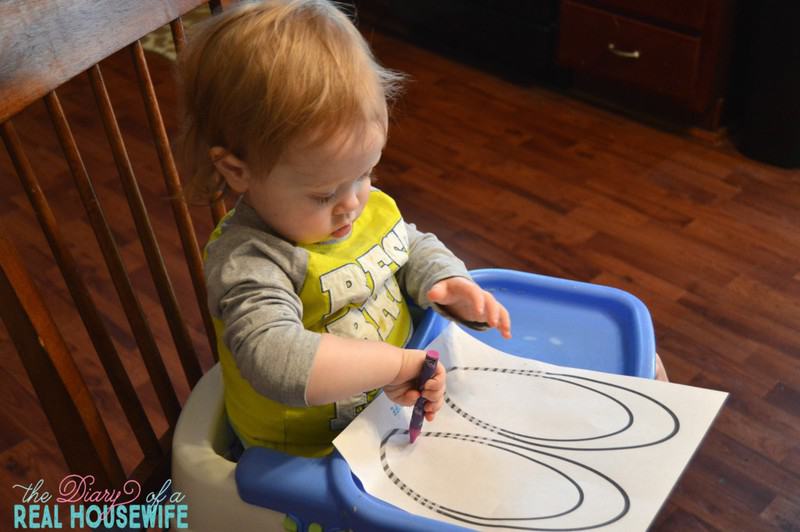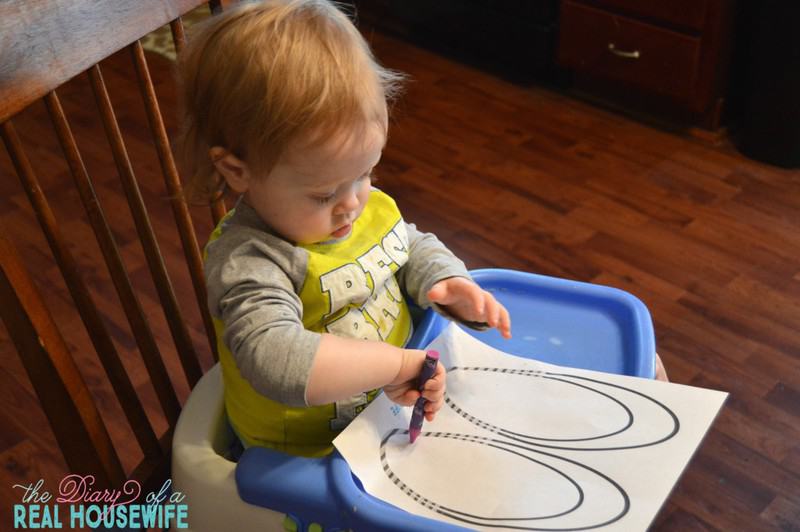 Eli decided it was more fun to eat the crayons then color with them. Since he wasn't interested as long as Max I traded him a snack for the crayons. Which is why he has food all over his face in the picture! I still think he makes a really cute bunny though! Max ended up wearing the ears most the day, until they ripped. Paper only last so long with a toddler!
All you need for this craft is a printer, crayons, and tape.
Print out the two printables below and let your child design and color the ears. Cut out the ears and the band. Depending on how big you need the band you may need to print out more then one. Cut each band stripe out and tape it together to fit your child's head. Cut out the bunny ears and tape those on the inside of the band. With the colored part of the ears facing out. Hope you all enjoy the craft and are ready Easter!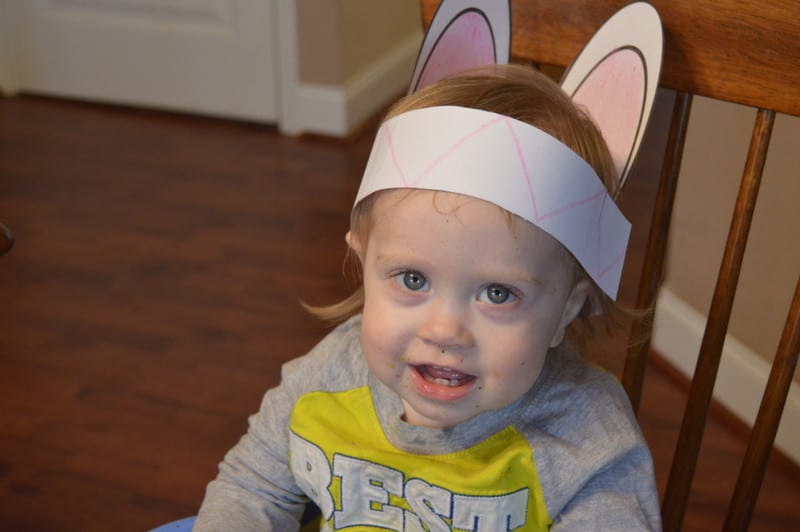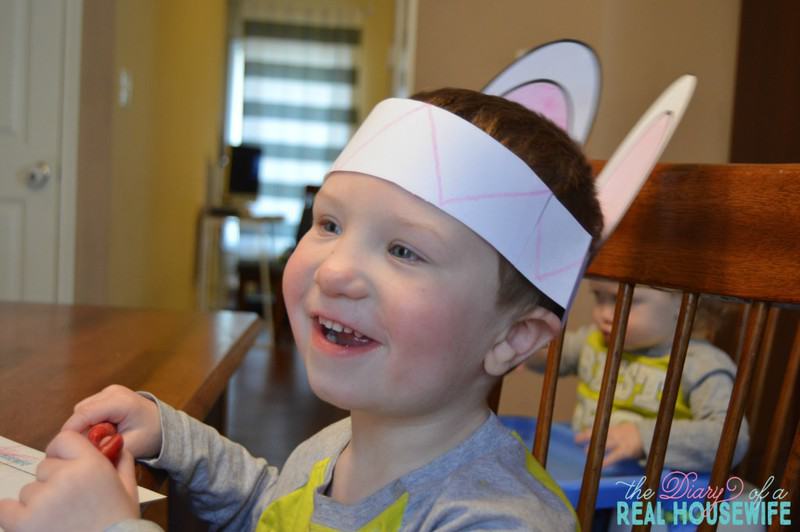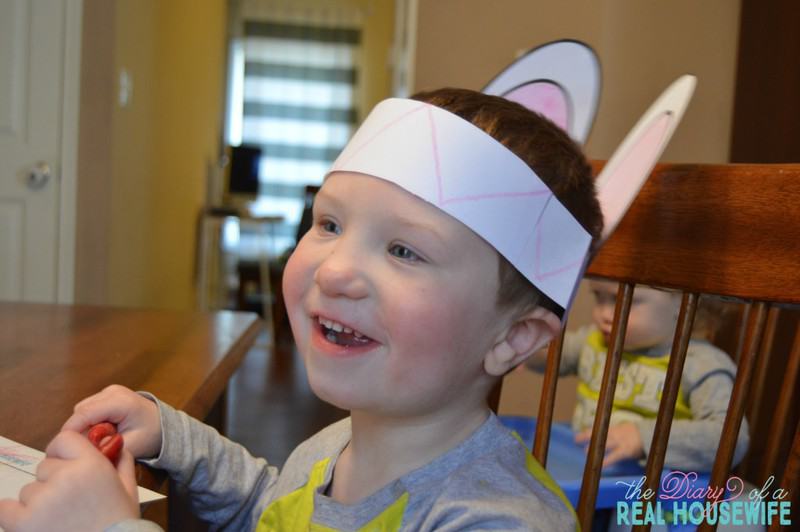 Print out your own and make some Bunny Ears with your kids!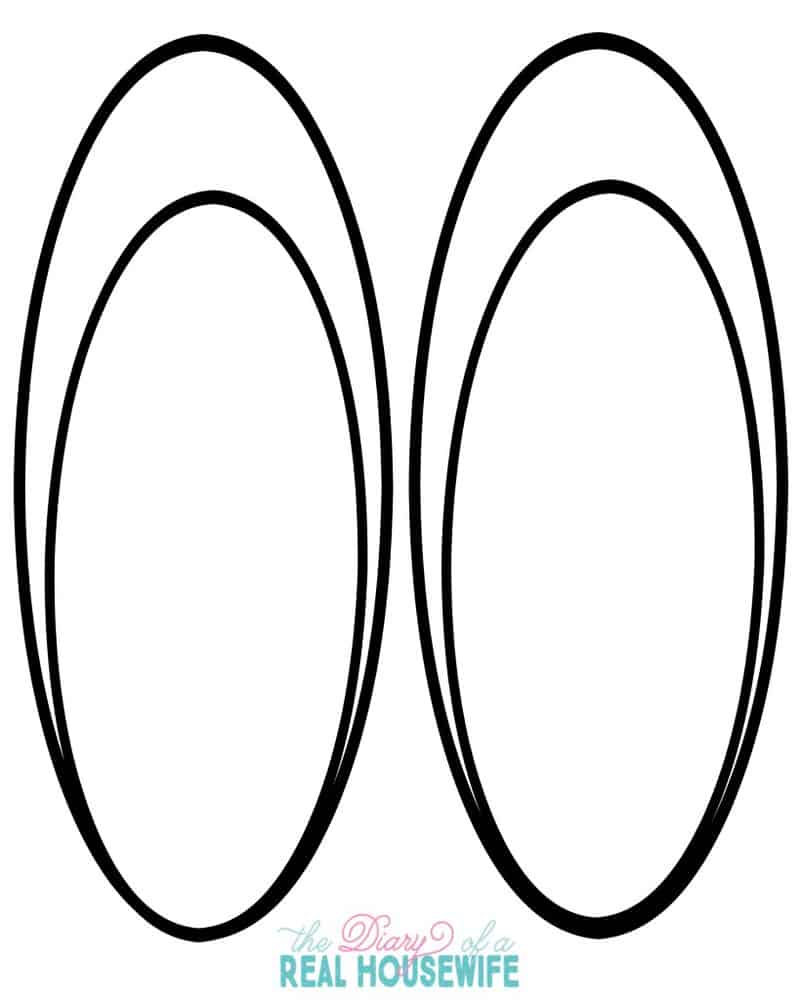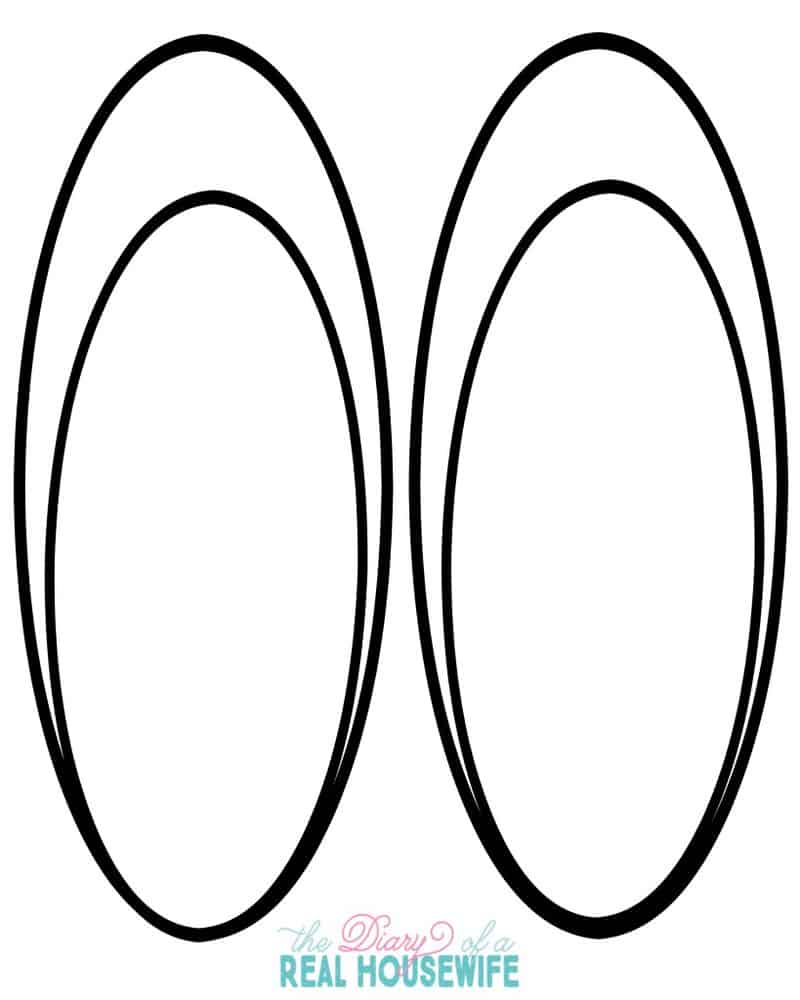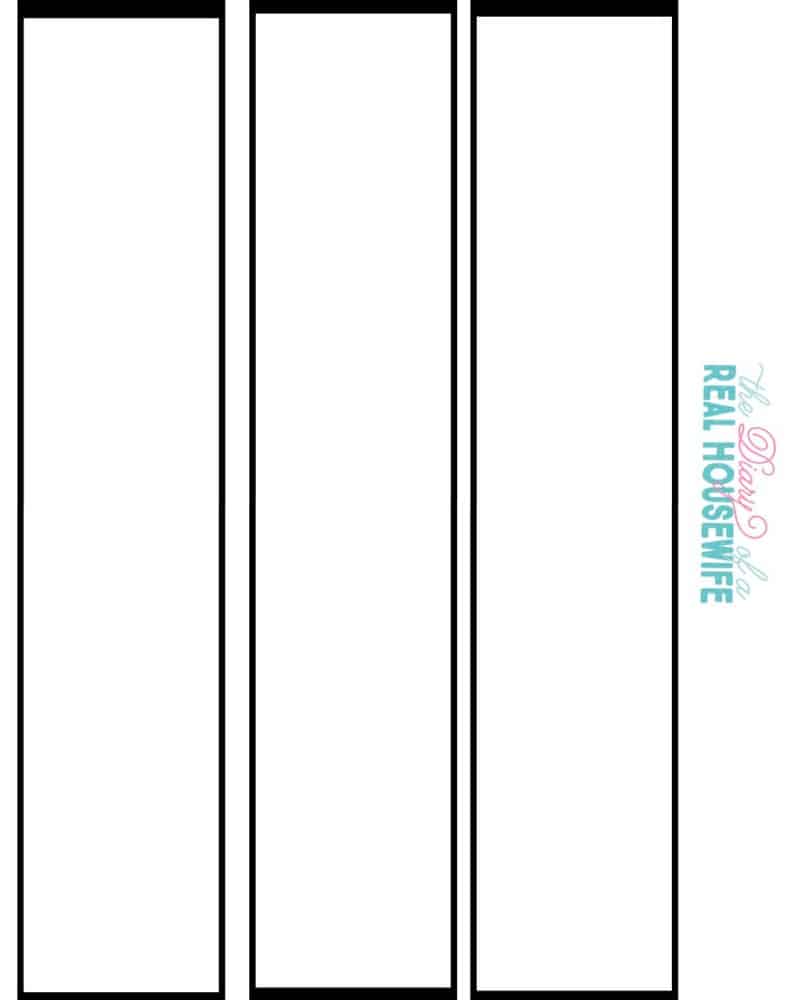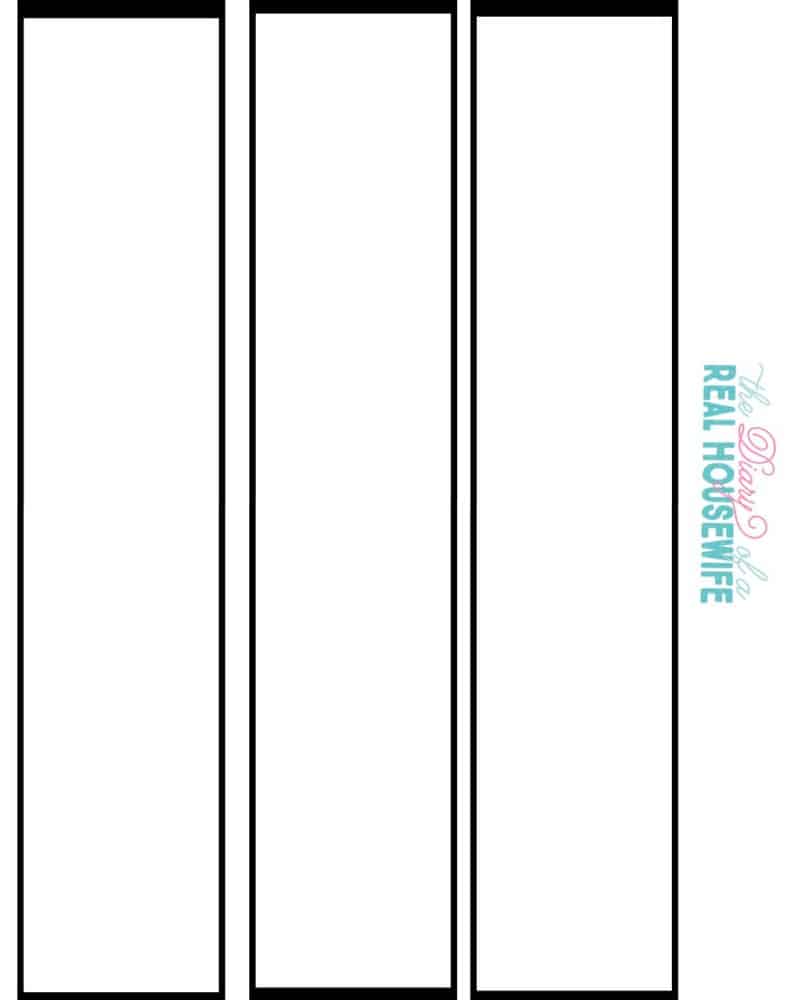 More post for you: