Max is all ready for some Thanksgiving fun with his DIY pilgrim hat!
He wore this hat the rest of the day and had fun learning and playing pretend.
You can really tell this kids doesn't like to get his picture taken at all… sense the sarcasm?
He posed and laughed and ask for more and more pictures! Eli even got in on the fun and played pilgrim with us!
– Scissors
– Construction paper or crayons
– Ribbon
– Tape or glue
– Printer, ink, and paper  if you want to use my pre-made cut out to trace your hat!
1. Start by printing out my pre-made pilgrim hat cut out. Use this to trace and cut out construction paper or use your crayons to color the cut out and design your own hat!
2. Tape or glue together the large cut out in a circle to make the hat. Cut across dashed lines of buckle and then slip in your belt and tape or glue it to your hat. Tape or glue on your base (the large circle)
3. Tape or glue on ribbon to tie and use as a hat!
Check out these other post you will enjoy:


FREE Thanksgiving Printable Coloring Pages


Free Printable Memory Match Game: Thanksgiving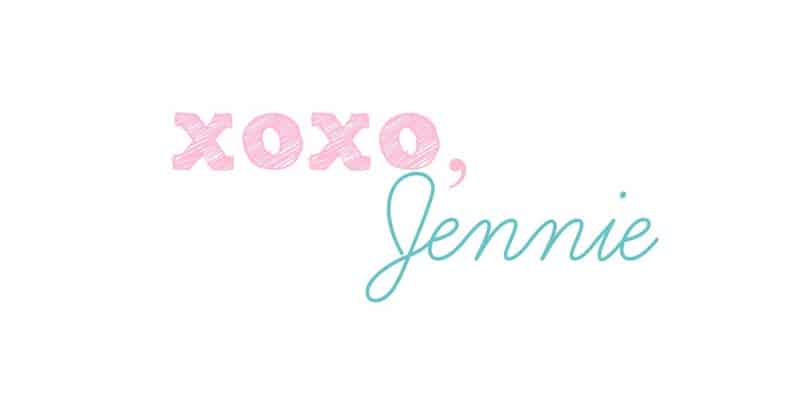 { All link-ups posted on my "
party
" page! Go check it out and join in the fun!}