The perfect side for any Italian dish. Covered in butter and garlic you are going to love this Easy Homemade Garlic Bread.
Easy Homemade Garlic Bread
Carbs, glorious carbs! Everyones favorite food group 😉
Garlic bread goes with spaghetti like peanut butter goes with jelly. The perfect match and you really can't have one without the other. I love making my own garlic bread for our spaghetti nights. This recipe is so easy to make and my family loves it! We pick up a loaf at the groceries bakery for $1 so it's also a lot cheaper then pre-made frozen bread.
I cut the french bread into slices but not all the way through. I wanted it to all bake together so I just cut it about 3/4th of the way down. I used softened butter, garlic, and seasonings to make a creamy butter mix to spread onto each slice. If your butter is't soft you can stick it in the microwave in a glass bowl for 10 seconds at a time until soft but not melted. Once my bread was covered in butter and garlic I just popped in all in the oven wrapped in foil. Allow it to cook for about 20 minutes and it's ready by the time your spaghetti is!
My oldest son is a carb-o-holic! This entire meal bread and pasta is right up his ally! I topped my spaghetti with my slow cooker spaghetti sauce and served broccoli to try and off set all the carbs! This dinner was a winner with my entire family!
Easy Homemade Garlic Bread
Ingredients
French bread, 1 loaf
Butter, unsalted and at room temperature, 5 tbsp
Olive oil, 1 tbsp
Italian seasoning, 1 tbsp
Minced garlic, 3 tsp
Fresh parsley, chopped, 2 tbsp
Instructions
Preheat oven to 350 degrees F.
Place french bread in foil on a baking sheet. Slice bread into slices not slicing all the way through just about 3/4th of the way.
In a small mixing bowl add butter, oil, seasoning, and garlic and mix together until well combined. Use a spoon or knife to spread butter spread on to each slice. Sprinkle on fresh parsley inside and on top of loaf.
Wrap loaf with foil allow the top to remain open and bake for 20-25 minutes.
https://www.thediaryofarealhousewife.com/easy-homemade-garlic-bread/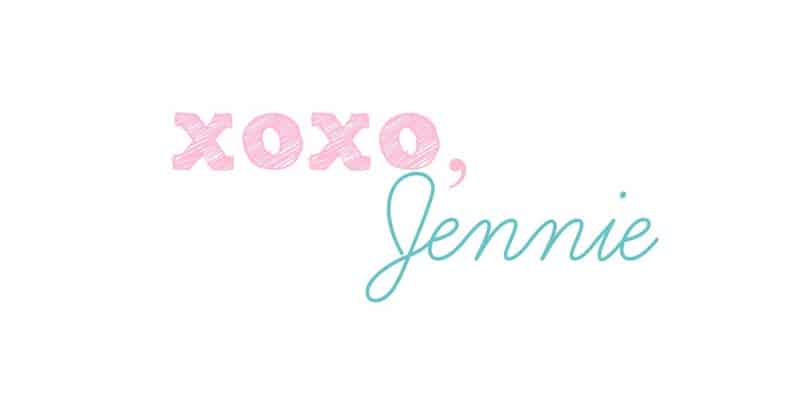 { All link-ups posted on my "
party
" page! Go check it out and join in the fun!}