This simple Easy Ravioli Lasagna recipe will be one that you want to keep on hand for busy nights. Easy to make and taste amazing. 
Easy Ravioli Lasagna


All the recipe you will find here are going to be easy recipes. It's kinda my thing. Simple, easy, recipes that anyone can make. When I add easy to the title of a recipe you just know it's going to be one of those meals to keep in your back pocket for busy nights. This Easy Ravioli Lasagna is just that, with just 4 ingredients and your entire dinner done in less then 30 minutes, it's going to be a winner.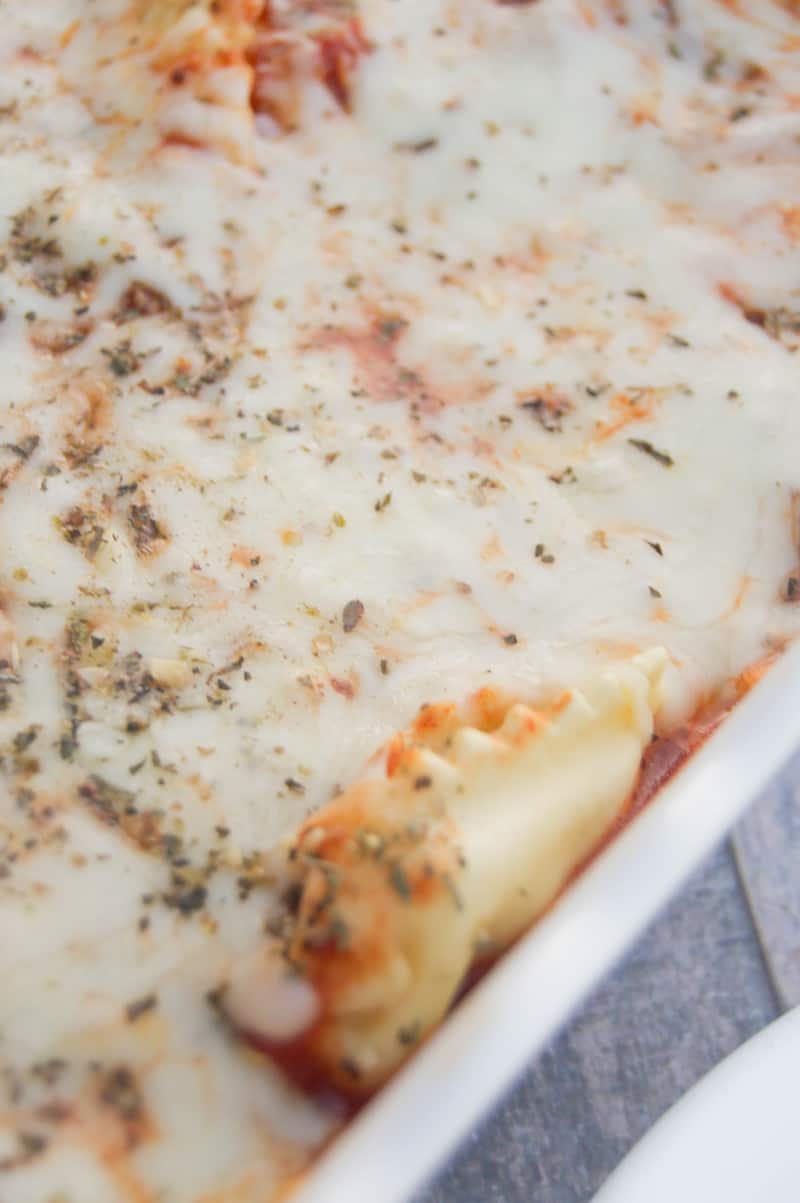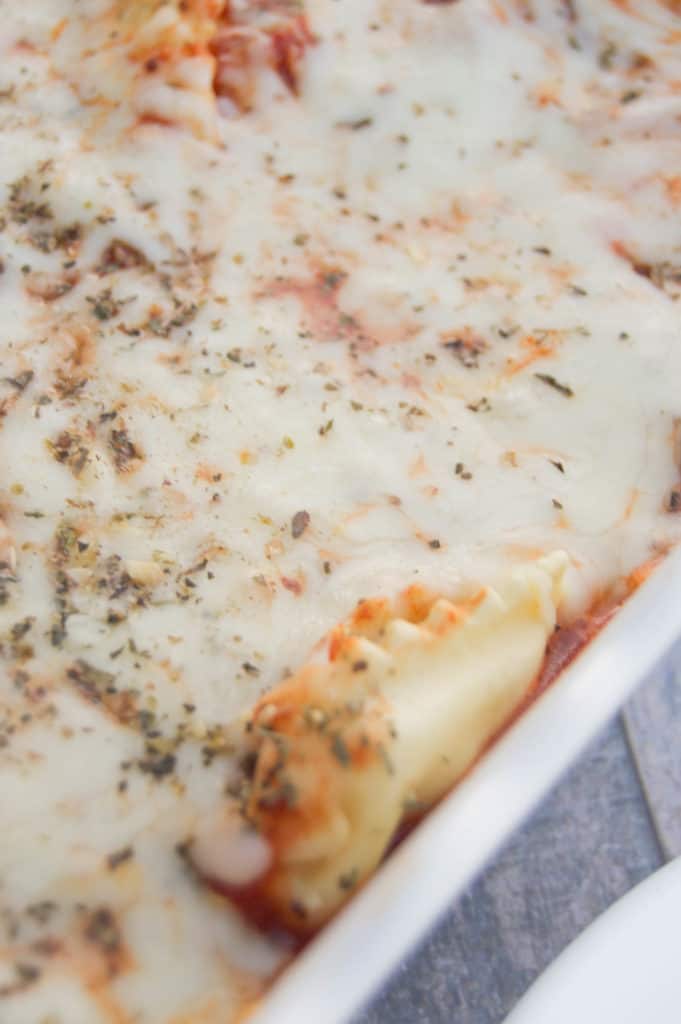 My husband loved ravioli. I usually keep a bag in the freezer when I'm in  a pinch for dinner. It's so easy to just boil and top with sauce. Plus it's something my kids really love and enjoy also. This time I did something a little different and layered my ravioli with sauce and cheese. I boiled my ravioli according to the package directions then drained them and sat them aside. In a casserole dish I layered the ravioli with sauce and cheese until my casserole dish was full.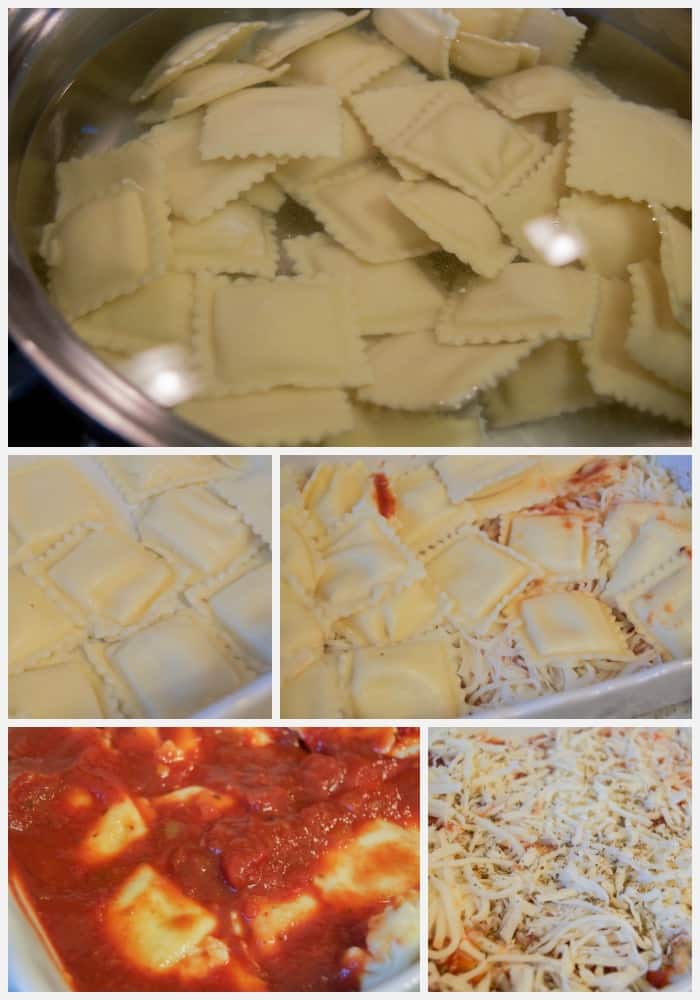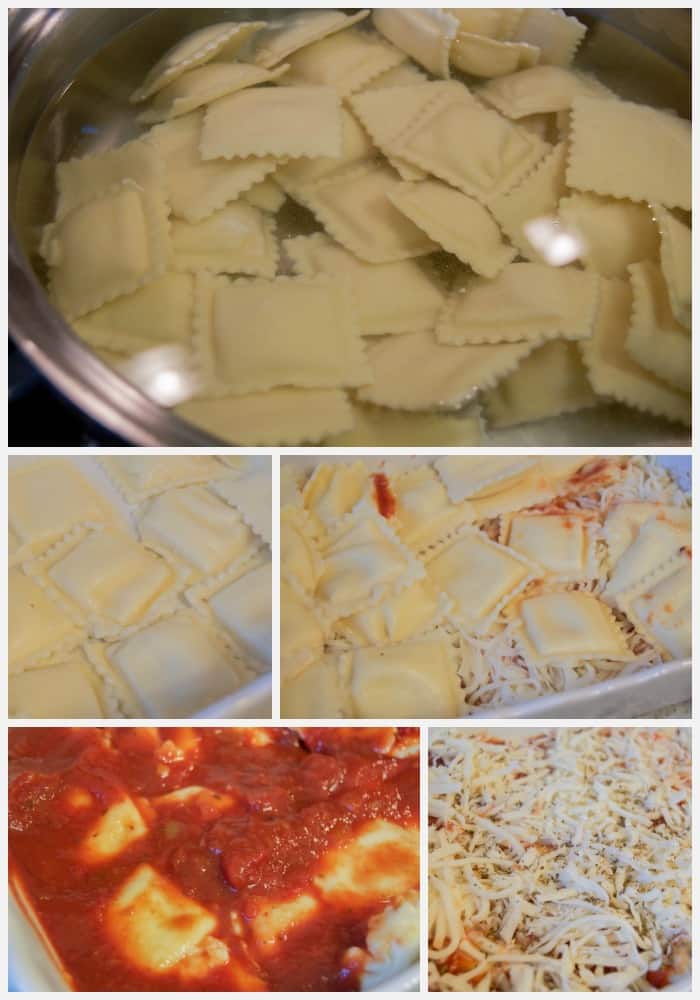 Before I baked it a sprinkled on Italian seasoning. Simple as can be and the perfect dinner for those busy nights. You can easily add ground beef to this recipe and layer it after the sauce but we went with the simple cheese lasagna recipe for this one.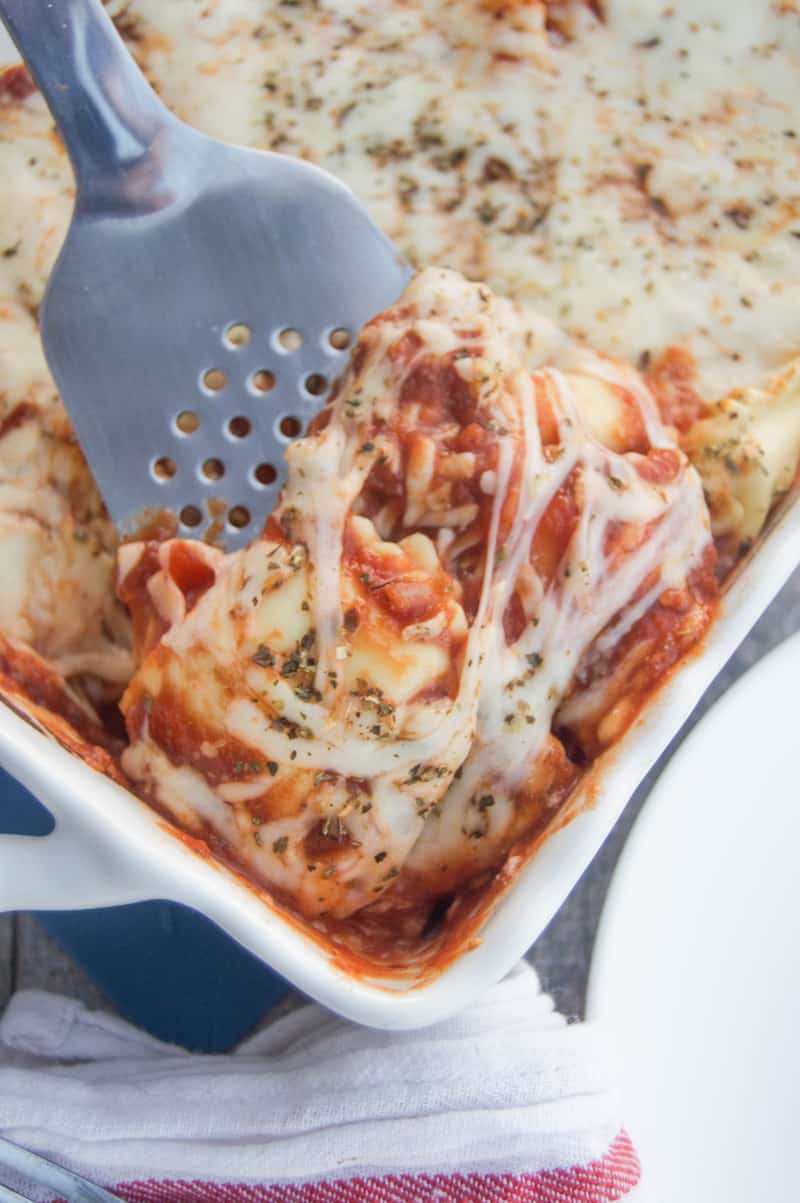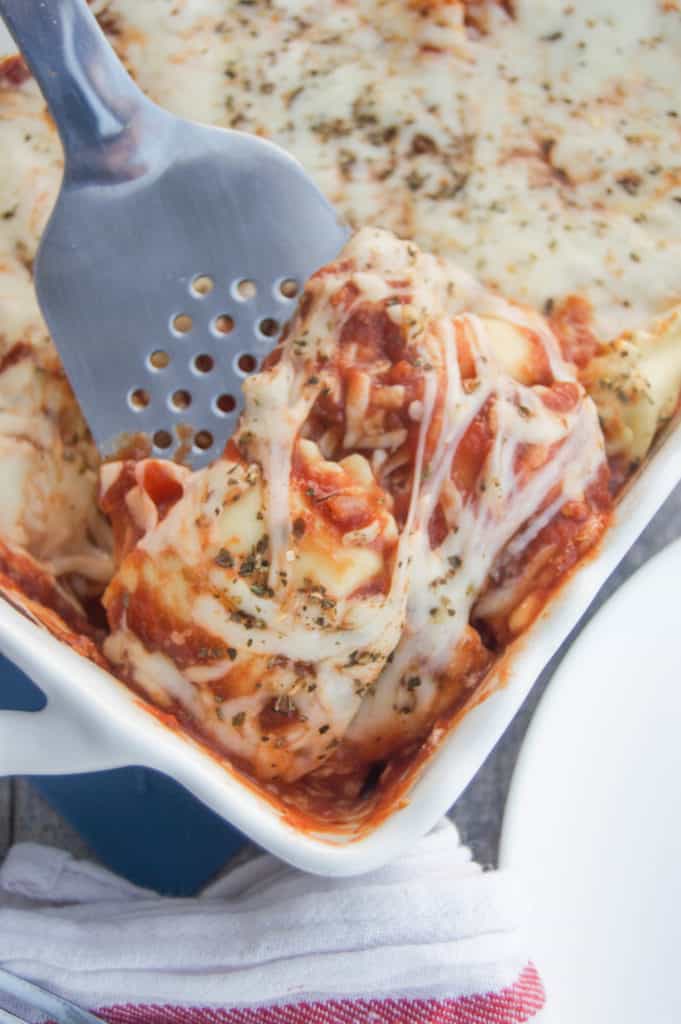 Easy Ravioli Lasagna
Ingredients
Refrigerated cheese ravioli

1 Bag (20 oz)

Pasta sauce

1 jar (26oz)

Shredded Mozzarella cheese

2 cups

Italian seasoning

2 tsp
Instructions
Preheat oven to 400 degrees F. Prepare a casserole dish with non stick spray and set aside.

Cook ravioli according ro package directions. Drain and set aside.

In your casserole dish start layering, cooked cheese ravioli, pasta sauce, and mozzarella cheese .Repeat until casserole dish is full letting cheese be your last layer.

Sprinkle with Italian seasoning and bake for 12 minutes. Serve and enjoy!