Get outside with the kids and have fun learning and playing with this Fall  Nature Scavenger Hunt for Toddlers.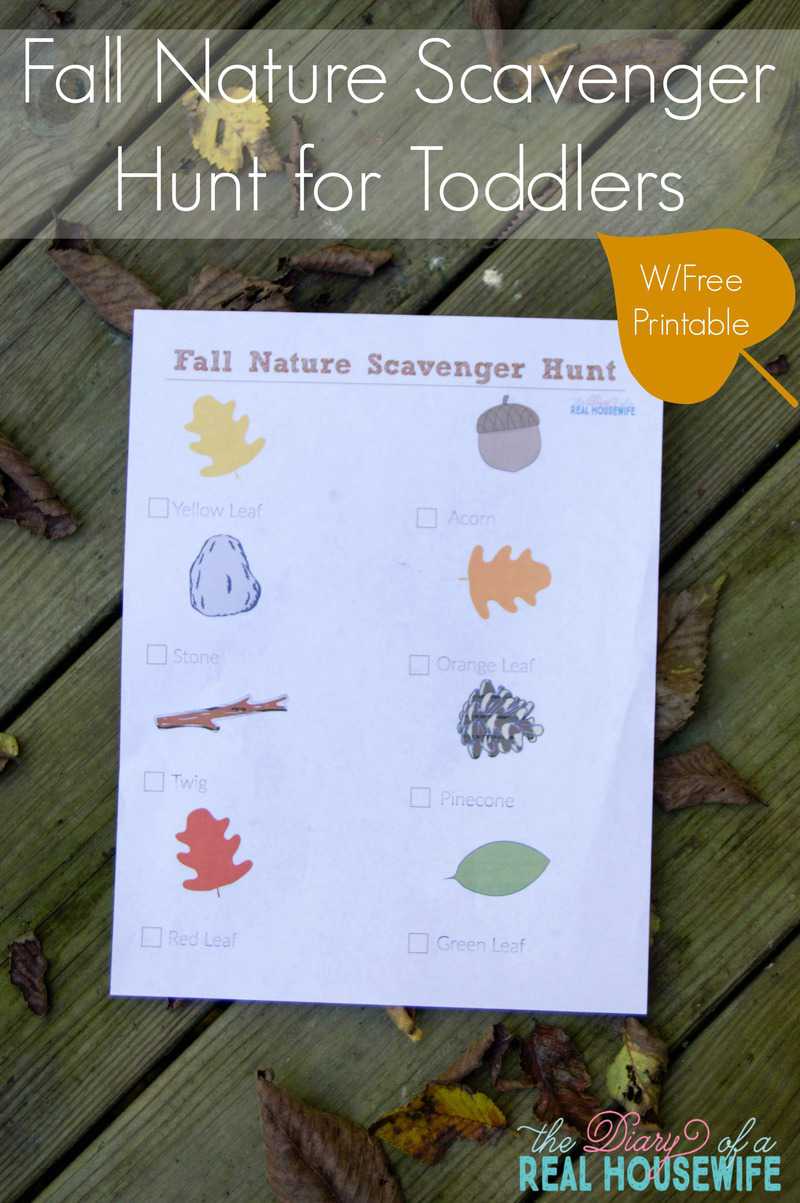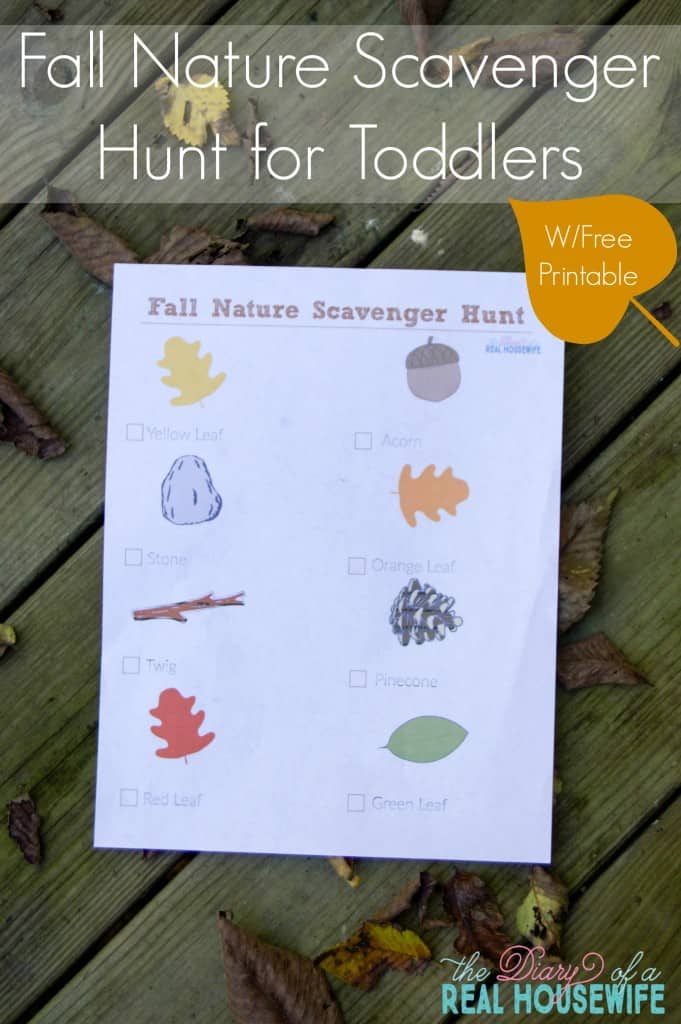 Fall is my favorite time of year. I enjoy getting outside more in the fall then I do in the summer.
I've put together a really easy nature scavenger hunt to do with your toddler. My 2 year old and 4 year old had a blast looking around outside and marking each item off their list.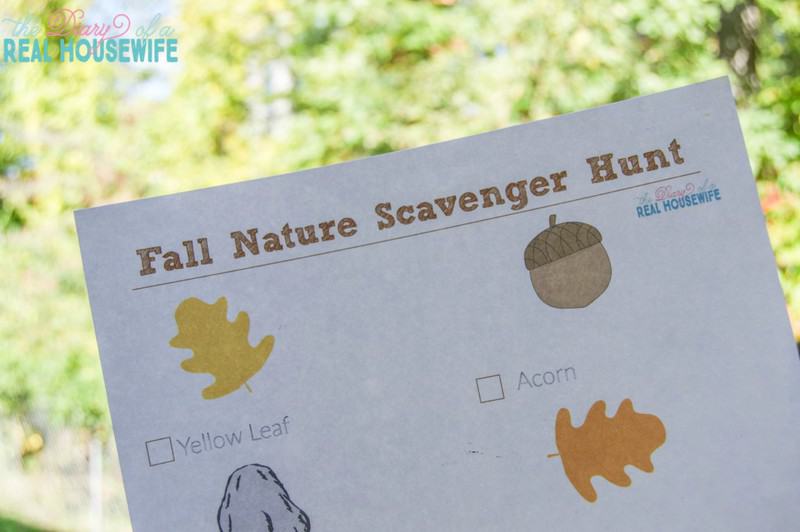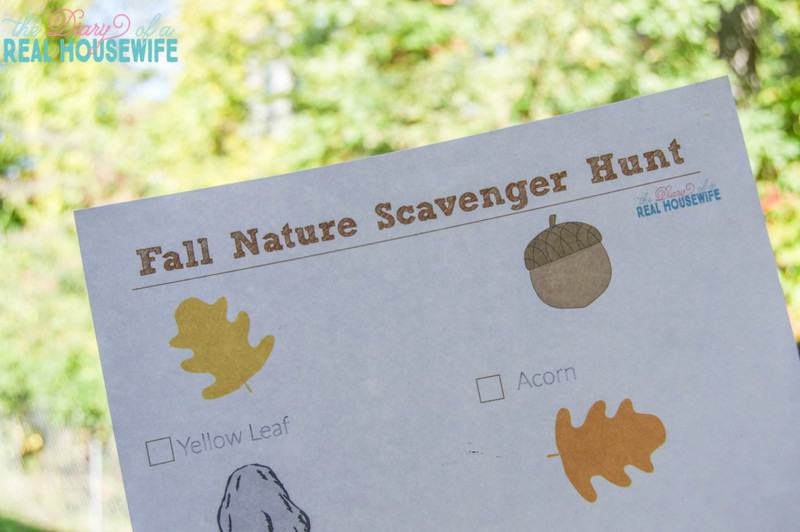 It's easy, just print out the free printable below, grab a pen or marker, and head to the backyard or park. Read off each item and look at the picture. Then go on a hunt to find it! Either put the items back or bring a bag with you to collect them.