Make your very own letter tracing book for your kids with these free letter tracing printables!
Print them out and place them in a photo album
 or laminate them and use a crafts rings
 to keep them all together. It makes a great item for quiet play and it's easy to bring with you anywhere!
It's never to early to introduce your children to letters. Allowing them to practice tracing their letters over and over will store that information in their motor memory and make it easier on them when are ready to write on their own.
You don't have to just use your finger to trace! If you laminate the printables you can use a dry erase marker or you can even try a toy car! Make it fun and you little one will never even know they are working! If you decided to use a photo album
 make sure you set your printer to the correct size and don't print full page.
Click HERE to print out your own !
Follow The Diary of a Real Housewife on Pinterest and find even more fun activities for your kids
Visit The Diary of a Real Housewife's profile on Pinterest.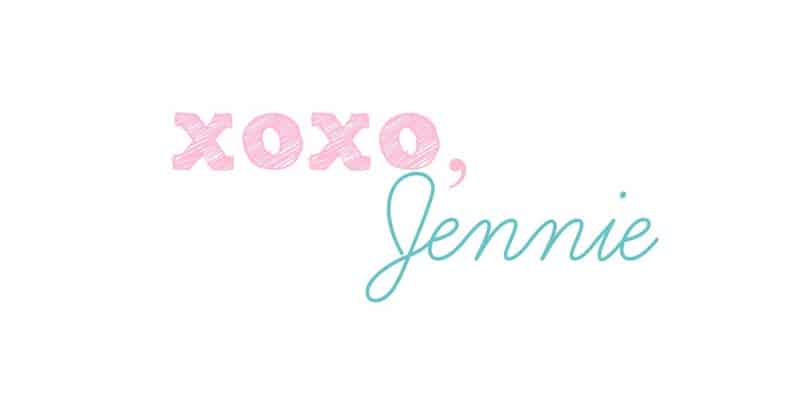 { All link-ups posted on my "
party
" page! Go check it out and join in the fun!}