We love the spring but it can be full of rainy days! Today I have rounded-up and am sharing some wonderful spring craft/project ideas for your little ones! Keep them busy when you're stuck inside, just click on the link below to find out more about each one.
More Post for YOU:
101+ Non- Candy Easter Basket Ideas for Toddlers and Baby
Find even more great activities for your kids with The Diary of a Real Housewife on Pinterest
Visit The Diary of a Real Housewife's profile on Pinterest.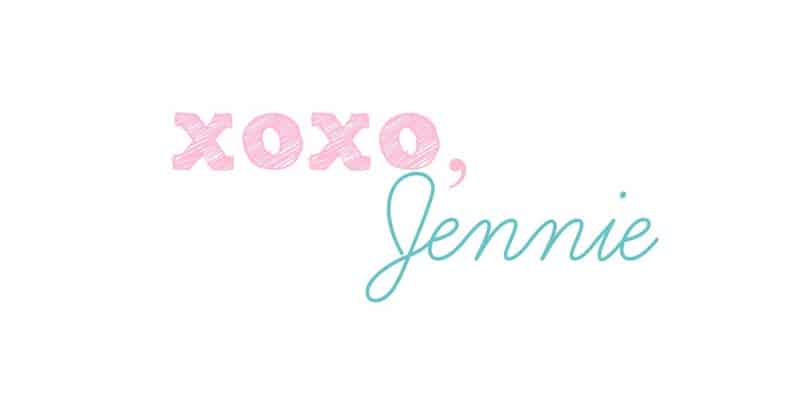 { All link-ups posted on my "
party
" page! Go check it out and join in the fun!}