Who doesn't love lucky charm cereal? Not going to lie I ate a bowl from the left overs after making these Lucky Charms Treat. Super easy to make and they make a perfect St. Patricks Day treat!
 I made my Lucky Charms Treat the same way I would a Rise Krispy Treat. Melty marshmallows, butter, and your favorite cereal. I mean come on. I had to remind my kids several time that just because it was made with cereal does not mean we can eat it for breakfast. I felt the same and we ended up eating them mid-morning.
You can make these just like you would your classic Rice Krispy treats. Start with butter and marshmallows and cook them down until creamy and smooth.
Now dump in your Luck Charms cereal and mix. Mix really well to make sure all your cereal is coated.
Once it's mixed well place it in a baking dish. Press the treats in the dish really tight. I put wax paper over mine and pressed so I wouldn't burn my fingers on the hot sticky marshmallows.
Now wait. This is probably the hardest part of it all. I waited about 20 minutes and then cut them into squares.
  Ready to make your own Lucky Charm Treats?
Full Recipe on Page 2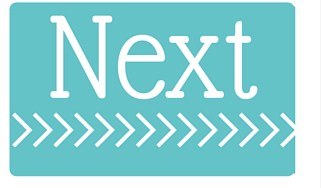 Like this recipe? Pin it!