These soft Oatmeal Pumpkin Cookie with a Maple Glaze are full of fall flavor and topped with a homemade maple glaze. You have to make these cookies this fall, or just right now!
Oatmeal Pumpkin Cookie with a Maple Glaze 
Stop what you are doing right now and make these cookies! Okay first finish reading the recipe and then stop what you are doing and make these cookies. When it comes to fall baking these Oatmeal Pumpkin Cookie with a Maple Glaze are #1 on my list. Soft cookies with your favorite pumpkin flavor and then topped with a maple glaze.
When I say topped with maple glaze I may mean drenched. I might have went a little over board here and just poured it all on… But you only live once right? Just dump the icing on! After I let them cool on a wire wrack and let the glaze settle before eating. Okay thats a lie I  ate 2 first and then sat them on a wire rack to settle.

THE DIARY OF A REAL HOUSEWIFE TV
Make sure you have these cookies on your baking list this fall, or spring, or summer, or winter, okay lets me honest they taste amazing in any season.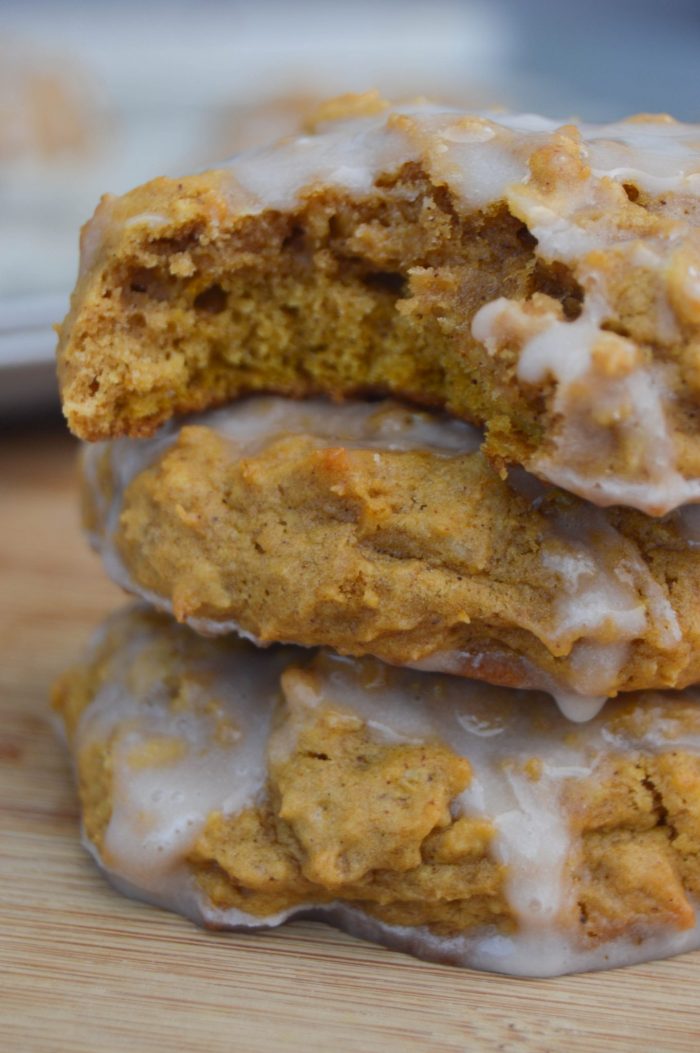 Oatmeal Pumpkin Cookie with a Maple Glaze
Ingredients
All-purpose flour

2 1/2 cups

Rolled oats

1 1/2 cup

Salt

3/4 tsp

Baking soda

1 tsp

Pumpkin pie spice

2 1/4 tsp

Unsalted butter

softened, 1 cup (2 sticks)

Sugar

2/3 cup

Brown sugar

1 1/3

Egg

1

Vanilla extract

1 tsp

Canned pumpkin puree

1 1/4 cup
Glaze:
Powdered sugar

1 1/2 cups

Milk

3 tbsp

Maple syrup

2 tbsp
Instructions
Preheat oven to 350 degrees F. Prepare a cookie sheet with non stick spray or parchment paper and set aside.

Start my whisking together your dry ingredients, flour, oats, salt, baking soda, and pumpkin pie spice. Set aside.

In a stand mixer or in a large bowl with a hand mixer cream together butter and sugars (white and brown). Mix until creamy, smooth, and well combined. Add egg, vanilla, and pumpkin puree. Slowly add in dry ingredients mixing until combined.

Dough is very sticky so it will need to chili. Place in the fridge to chili for 1-2 hours or until dough can be formed into balls.

Roll out cookie dough balls and place on prepared baking sheet. Bake for 12-13 minutes. Allow cookie to cool on baking sheet for 5-8 minutes before removing to cool on a wire rack.

While cookies bake prepare maple glaze. Whisk all ingredients together until smooth and well combined. Add to the top of cooks and allow to set for 3-5 minutes before serving.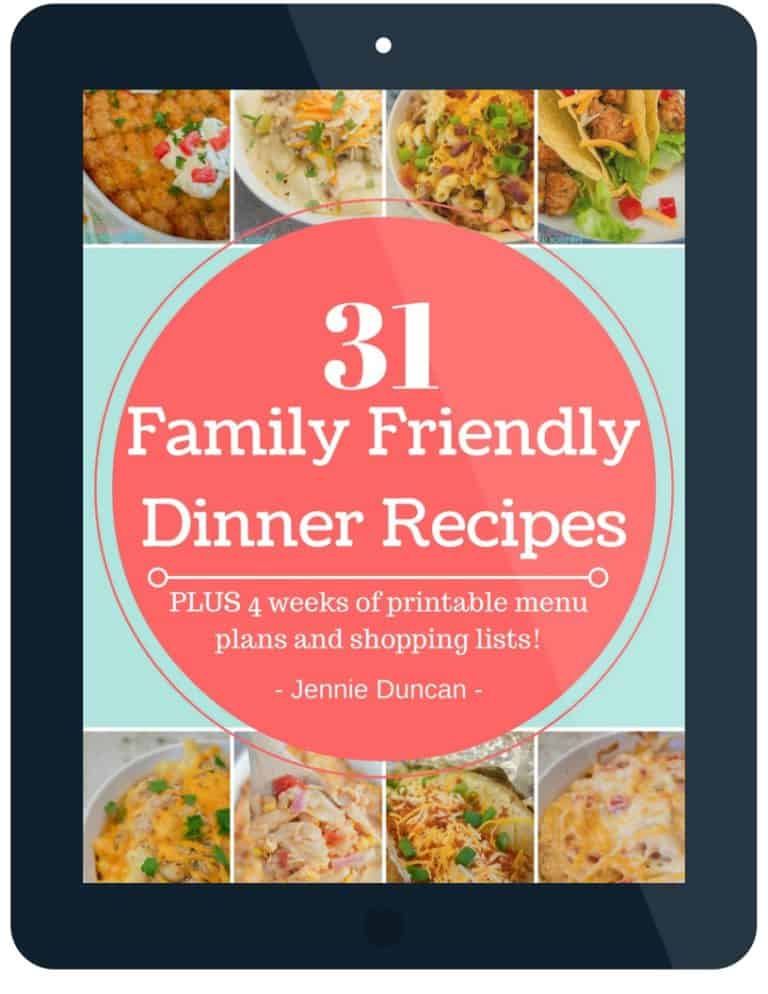 More Recipes for YOU:
Pumpkin Chocolate Chip Cookies
Chocolate Chip Pumpkin Muffins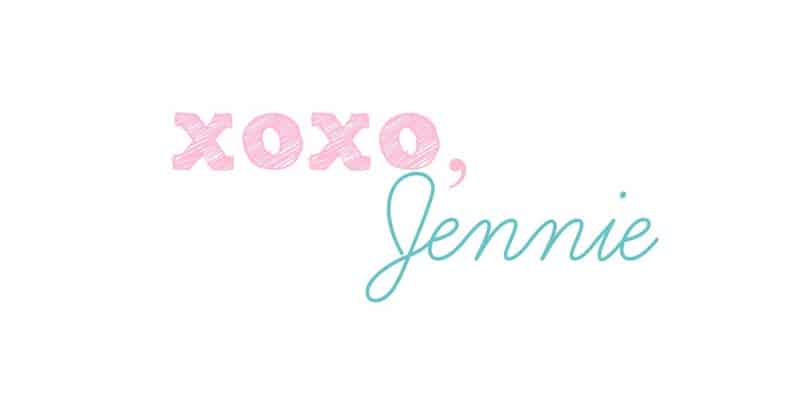 { All link-ups posted on my "
party
" page! Go check it out and join in the fun!}