this post contains affiliate links, learn more about that here

Toys can easily and quickly take over any parents home. One by one and little by little they sneak up on you. Christmas, birthdays, those cheap toys they get at the dentist office they all add up. Then one day they have completely taken over and you feel overwhelmed, defeated, and like you really miss seeing your floors <– been there!
How do you store your toys??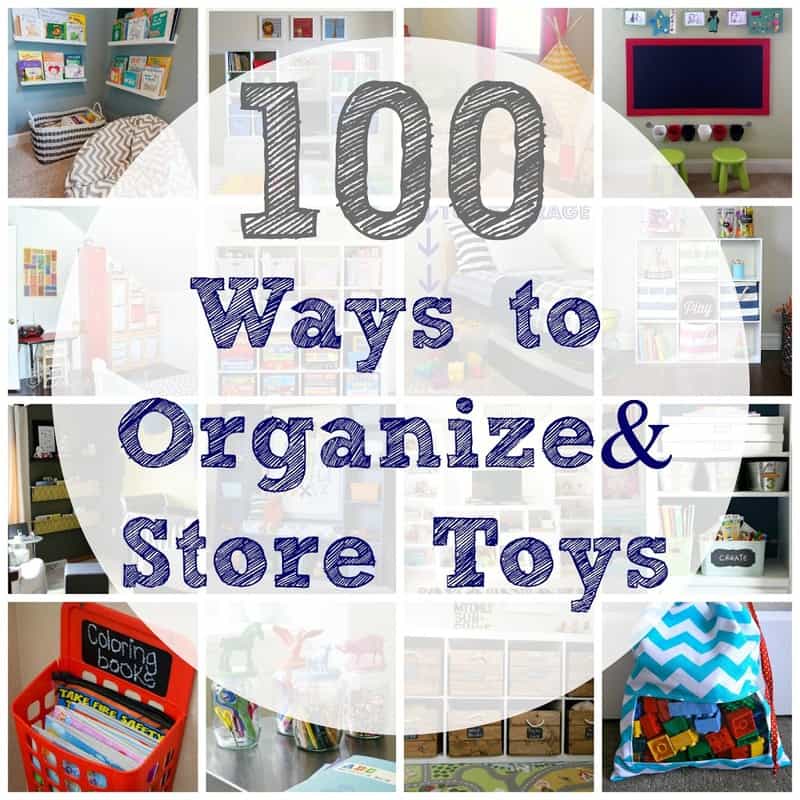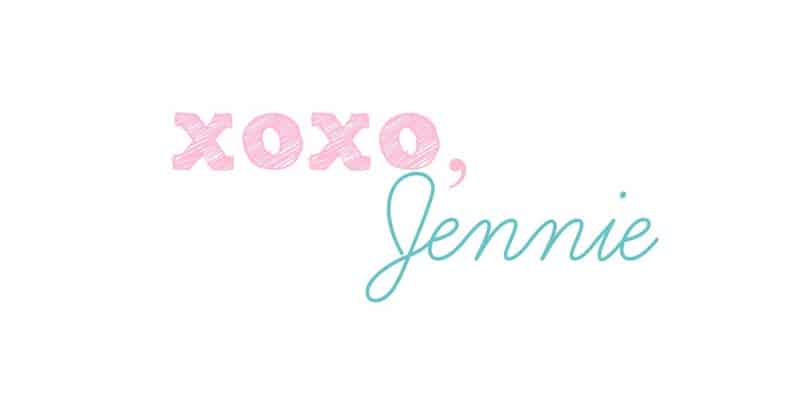 Visit The Diary of a Real Housewife's profile on Pinterest.