These Peanut Butter M&M Cookie are simple to make and taste amazing. Peanut butter and chocolate make the perfect combo!
Peanut Butter M&M Cookie
Peanut butter is one of the best things ever created! When I was pregnant with my 2nd baby I would had some strong peanut butter cravings and I'm not even embarrassed to admit I ate it by the spoonful on more then one occasion.  Peanut butter everything was on my mind all the time and I loved these Peanut Butter M&M Cookie!
I shared a recipe a while back for my classic peanut butter cookie recipe. It was my very first cookie I ever baked by myself so the recipe kinda holds a special place in my heart. I wondered how in the world they could get any better then I dumped in a cup of chocolate candies! I mean peanut butter and chocolate, is there a better flavor combination?
Make sure you sign up and get your free meal planning printable!

Ingredients
Butter, softened, 1/2 cup (1 stick)
Creamy peanut butter, 1/2 cup
Brown sugar, 1 cup
Egg, 1
All-purpose flour, 1 1/2 cup
Baking soda, 1 tsp
Baking powder, 1 tsp
Salt, 1/4 tsp
Mini Baking M&M candies, 1 cup (plus 1/4 cup for topping)
Instructions
Preheat oven to 375 degrees F. Prepare two cookie sheets with non stick cooking spray or baking liners and set aside.
Cream together butter, peanut butter, and brown sugar in a stand mixer or with a hand mixer until well combined and smooth. Add egg and continue to cream together for 1 minute.
In a separate bowl sift together flour, baking soda, baking powder, and salt. Slowly add this to wet ingredients and mix until well combined. Fold in 1 cup off M&M candies.
Scoop out cookie dough balls and place on baking sheets. Use a fork to press gently down on cooking one direction and then the opposite (forming an X with the fork lines) top with more M&M candies.
Bake for 9-10 minutes remove from oven and after 2-3 minutes on the baking sheet allow to cool completely on a cooling rack.
https://www.thediaryofarealhousewife.com/peanut-butter-mm-cookie/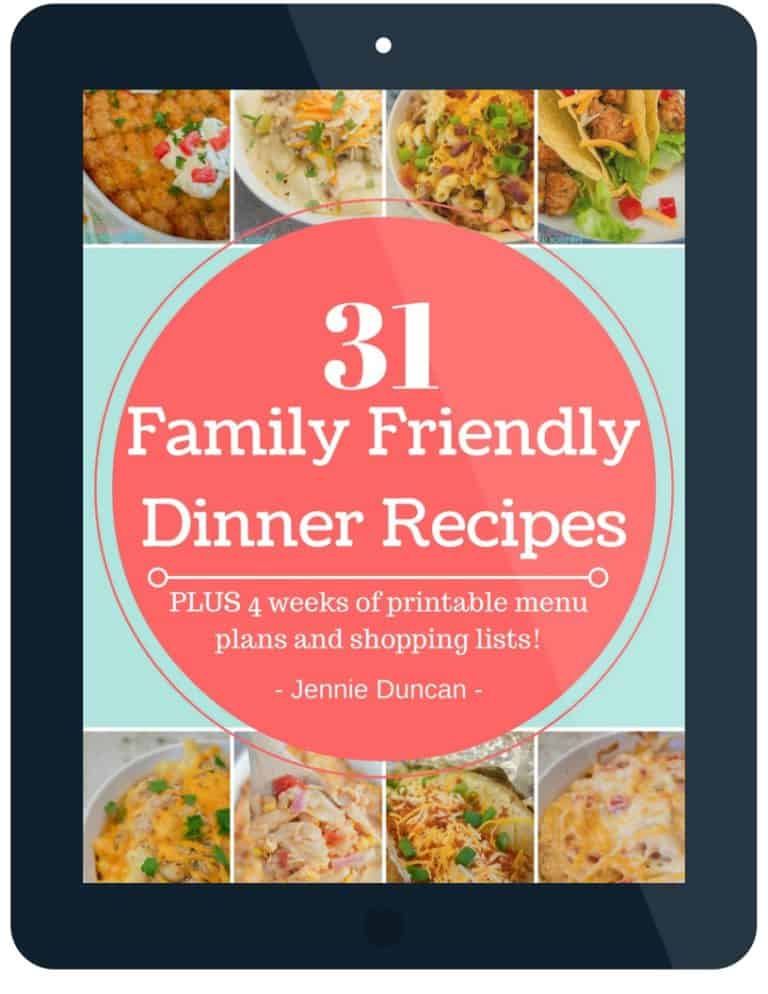 More Recipes For You: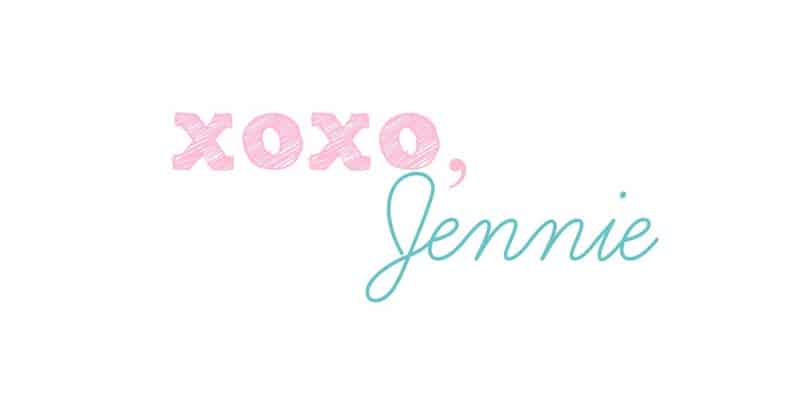 { All link-ups posted on my "
party
" page! Go check it out and join in the fun!}