Summer side dishes that are perfect for any summer get together or BBQ! Which one will you try?
Perfect Side Dish Recipes to Bring to a BBQ



One of my favorite things about summer is the BBQ's. Hanging outside with friends and family, next to the pool, with potato salad in hand. Rather you are hosting or a guest these summer time BBQ side dish recipes are sure to please!


Sweet Potato Fries – The Diary of a Real Housewife
Corn Avocado and Tomato Salad – The Girl who Ate Everything
Cheddar Bacon Ranch Potato Salad – The Diary of a Real Housewife
Apple and Poppy Seed Coleslaw – Damn Delicious
Roasted Bacon Ranch Potatoes – The Diary of a Real Housewife
Tex Mex Coleslaw – Homemade Interest

Loaded Smashed Potatoes – The Diary of a Real Housewife
Jalapeño Popper Macaroni Salad – The Chunky Chef
Chicken and Apple Pasta Salad – Landeelu
Classic Potato Salad – The Diary of Real Housewife
Bacon and Avocado Macaroni Salad – Damn Delicious
Berry Watermelon Fruit Salad – Fork Knife Swoon

Loaded Potato Wedges – The Diary of a Real Housewife
Greek Pasta Salad – Baker by Nature
Dill Pickle Potato Salad – Spend it With Pennies
Crispy Potato Wedges – The Diary of a Real Housewife
BBQ Chickpea Chopped Salad with Avocado Ranch – The Garden Grzer
Creamy Baked Corn Parmesan – Gather for Bread


Hawaiian Macaroni Salad – Cincy Shopper
Broccoli Salad – A Spicy Perspective
Classic Deviled Eggs – The Diary of a Real Housewife
Creamy Cucumber Salad – Closet Cooking
Pepper Jack Pasta Salad – Plain Chicken
7 Layer Dip – Capturing Joy


Easy Corn Salsa – The Diary of a Real Housewife
Mexican Grilled Corn – The Cookie Rookie
Spaghetti Summer Salad – It is a Keeper
Cowboy Salsa – Thirty Handmade Days
California Spaghetti Salad – The Recipe Critic
Creamy Confetti Corn – Cooking Classy


Slow Cooker BBQ Green Beans – Spicy Southern Kitchen
Baked Parmesan Garlic Wedges – The Diary of a Real Housewife
Roasted Garlic Parmesan Zucchini Squash and Tomatoes – Cooking Classy
The Best Baked Beans – The Girl Who Ate Everything
Bacon Ranch Pasta Salad – Life in the Lofthouse
Pepperoni Pizza Pasta – Mostly Homemade Mom


Slow Cooker Mac and Cheese – The Diary of a Real Housewife
Slow Cooker BBQ Beans – Pass the Sushi
Cheesy Corn Casserole – The Diary of a Real Housewife
Broccoli and Grape Pasta Salad – Renee's Kitchen Adventures
Garlic Herb Butter Roasted Corn – Rasa Malaysia
Easy Baked Cheesy Ranch Potatoes – The Diary of a Real Housewife


Easy Tex Mex Pasta Salad – Chelsea's Messy Apron
Bacon Cheeseburger Dip – The Diary of a Real Housewife
BLT Pasta Salad – Swanky Recipes
Hot Corn Dip – The Diary of a Real Housewife
Bite Sized Potato Skins – The Diary of a Real Housewife
Cucumber Greek Salad – Kenaryy Ideas for The Home


Green Bean, Walnut, and Feta Salad – The Kitchen is my Playground
Easy Classic Coleslaw – The Diary of a Real Housewife
Ranch Roasted Potatoes – Western Gardens
Root Beer Baked Beans – Spicy Southern Kitchen
Orange Vanilla Glazed Fruit Salad – Creative Savings
Cheesy Potato Casserole – The Diary of a Real Housewife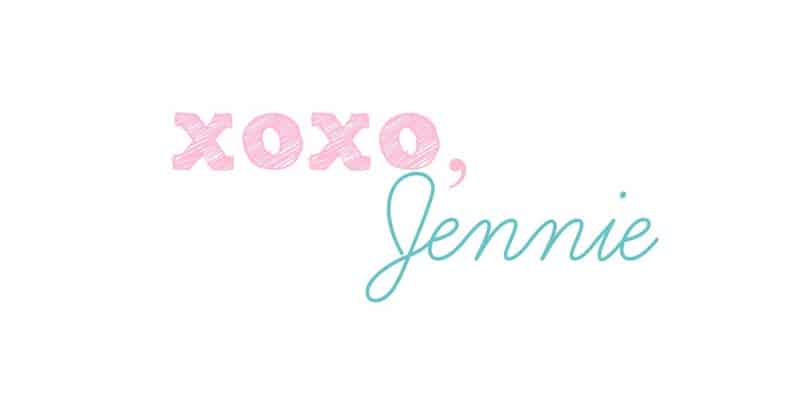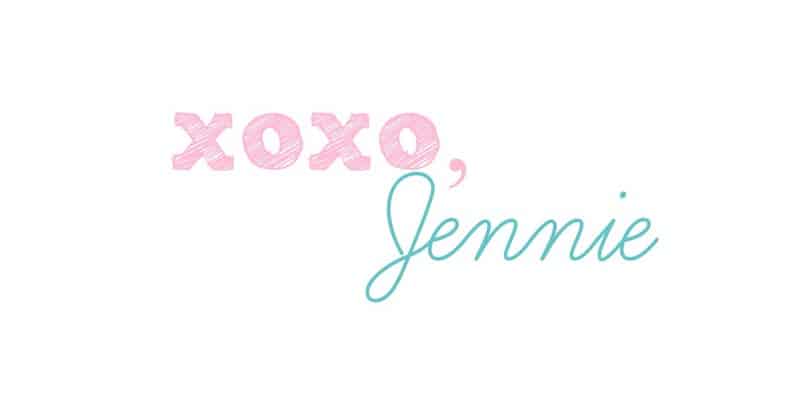 { All link-ups posted on my "
party
" page! Go check it out and join in the fun!}