Hi my friend! Ready to try the BEST COOKIE like EVER!
I'm a big time cookie lover. I would eat a warm cookie over a cake or cupcake any day. I made these Red Velvet Chocolate Chip Cookie for my hubby, but they ended up being one of my favorite dessert recipes as well!
Red velvet anything is my husbands all time favorite and these Red Velvet Chocolate Chip Cookie are one of his favorite desserts. I plan on making these again this week for Valentines Day. I love a good classic chocolate chip cookie. Nothing to them, just the good ol' kind. I made these cookies for my husband knowing how much he would like them, but thought I would prefer the classic cookie. Boy was I wrong! These cookies are AWESOME!  Like I feel like I need my own baking show because these taste so good awesome! You be the judge though try them out and comment below to let me know how they taste!
You will need butter and 1 egg at room temperature for this recipe so go grab those now, and put them on the counter till your ready to bake. These are easy to put together but need an hour to chill so factor that in when preparing them. They could sit long then an hour but no less. Your dough will be pretty sticky so chilling is necessary.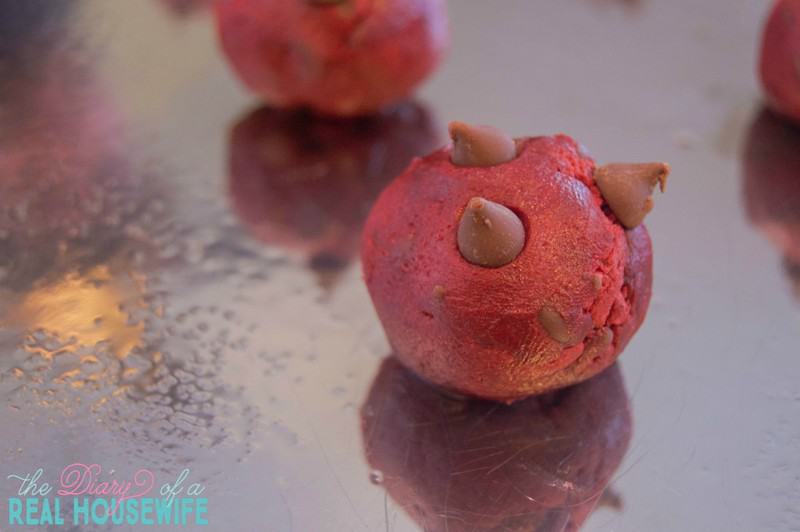 These cookies are a mix between your classic cookie and a chocolate cookie. I mix of cocoa and flower with vanilla and red food coloring for the color. I added about 2 tbsp of food coloring for this red. You can add a little more or less depending on what color you want and how deep your red is.
 Ready to try the BEST COOKIE EVER!
Full Recipe Next!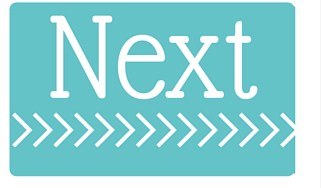 Try these cookies, Pin it!