Dinner isn't always about the turkey! You have to have some good side dishes, I'm sharing over 101 perfect side dish recipes!
I love cooking for the holidays. It would be my dream to have a home with a dining room big enough to fit my entire extended family! When cooking for the holidays thought you can't forget about the side dishes. I think the bread is my oldest son favorite part! Last year he ate 8 rolls! Every year on Thanksgiving we have turkey and on Christmas we do a ham and I try a different bread recipe for each one!
You don't have to stick to regular rolls! We have lots of options for the perfect side!
Check them all out; vegetable sides, potato sides, and stuffing sides.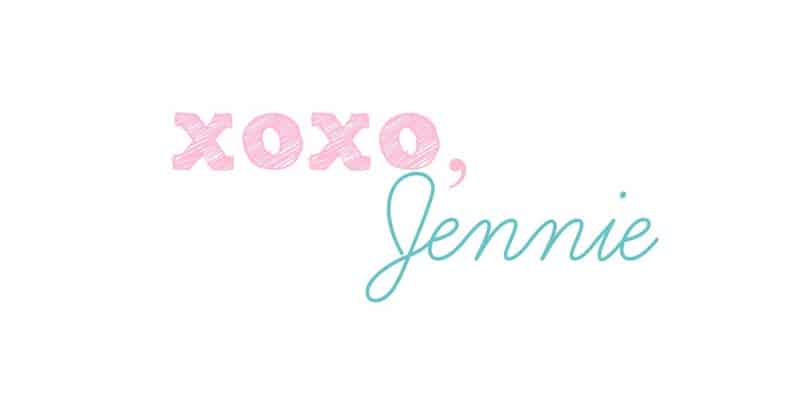 Visit The Diary of a Real Housewife's profile on Pinterest.