Slow Cooker Soup Recipes are my favorite. In the Fall I could eat soup everyday all day. I've rounded up some of my favorite Slow Cooker Soup Recipes for you to try!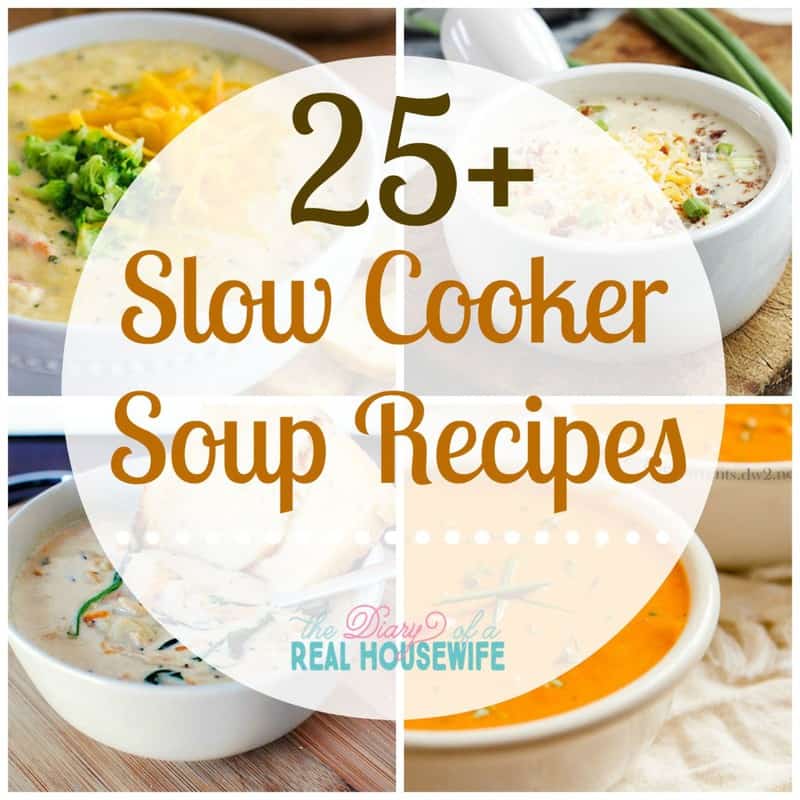 Soup has always been a favorite meal of mine. I probably make is way to much in the fall and winter. Though my husband likes soup he doesn't want it every day (lame!). I like to make it a few times a week and eat the left overs for lunch for the next few days. Soup in the crock pot/slow cooker is a no fuss, no work, super lazy, way to make soup. Which is pretty much just the way I like it. Check out some of my favorite soup recipes below!
Get Inspired with more great Round-ups!
Did you like this round up? I'd love if you would Share it and PIN IT!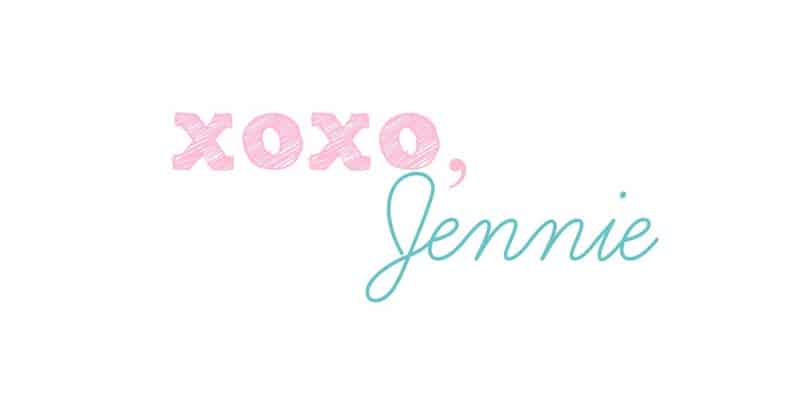 { All link-ups posted on my "
party
" page! Go check it out and join in the fun!}