Spring Chocolate Chip Cookie
Make sure you sign up and get your free meal planning printable!

The Perfect Chocolate Chip Cookies
Ingredients
Butter, softened, 1 stick
Brown sugar, 1/2 cup
Sugar, 1/2 cup
Egg, room temperature, 1
Vanilla extract, 1 tsp
Four, 1 3/4 cup
Baking soda, 1/2 tsp
Baking powder, 3/4 tsp
Salt, 1/2 tsp
Chocolate chips, 1/2 cup
Spring colored M&M Candies, 1/2 cup (Optional: plus a handful for placing on top to get a better looking cookie)
Instructions
Cream together butter and sugars in a stand mixer (or in a large bowl with a hand mixer) until light and fluffy. Mix in egg and vanilla.
In a separate bowl shift together flour, baking soda, baking powder, and salt. Slowly mix this add this to your mixture until combined. Fold in chocolate chips and half cup candies allow to chill for 1 hour in the fridge.
Preheat oven to 350 degrees and prepare a baking sheet with non stick cooking spray or a baking liner. Place even balls of dough onto the baking sheet (2-3 tbsp) Optional: To get the same look as my cookies place a few candies on top of cookie balls before baking.
Bake for 12-13 minutes and allow to cool on a wire rack for 3-4 minutes.
https://www.thediaryofarealhousewife.com/spring-chocolate-chip-cookie/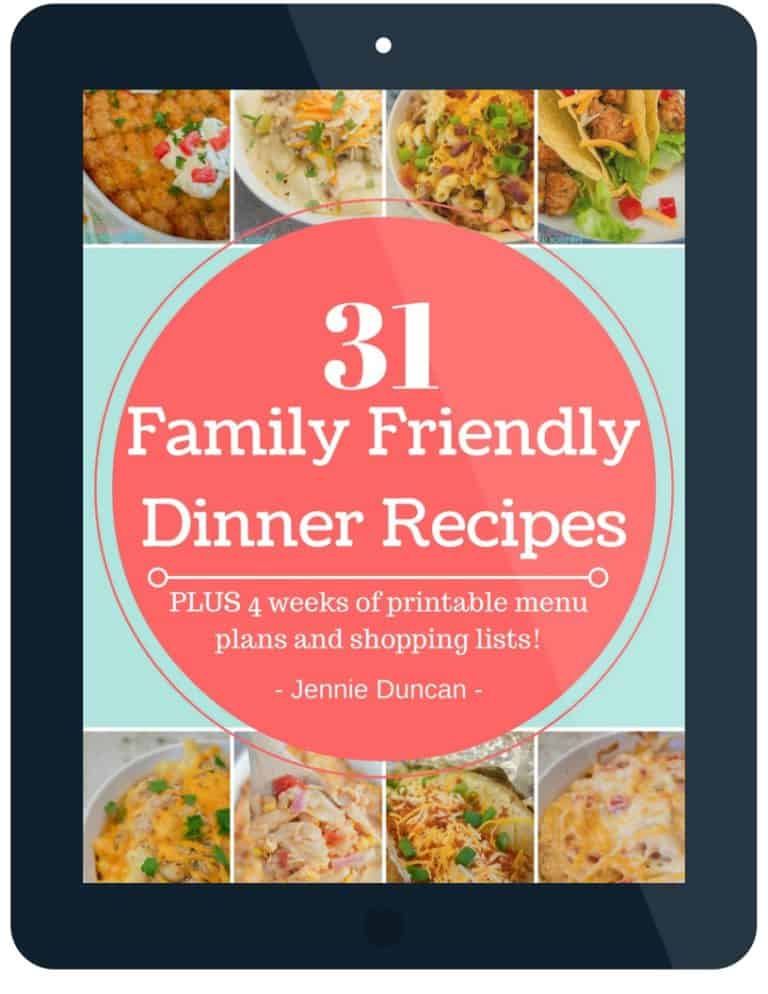 More Recipes for YOU: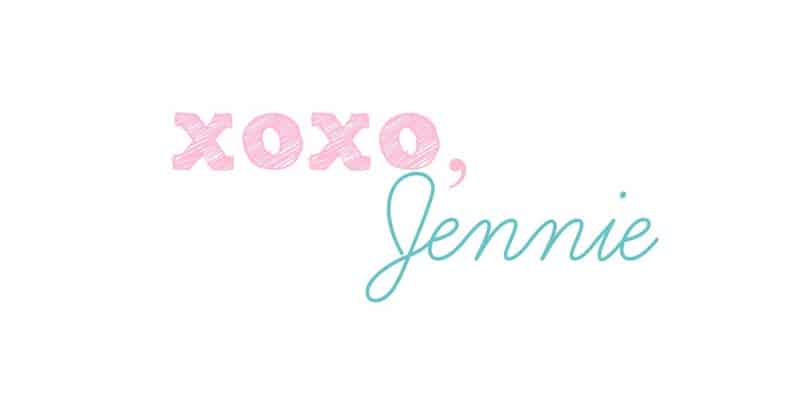 { All link-ups posted on my "
party
" page! Go check it out and join in the fun!}