I am kind of excited about this seasons spring cleaning. Our storage room has been piling up with stuff, and I have been wanting to just clear it all out! We will be having a big garage sale, and getting rid of as much as we can! As soon as its gone I am going to go through each room for a deep clean!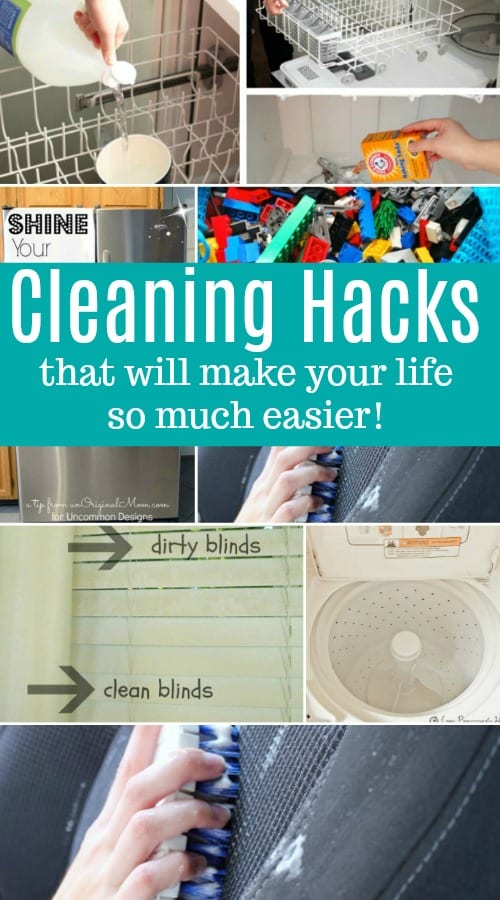 1. Throw away and donate:
Start by getting rid of all the extra, go through all those dreaded jam packed closets and clear out under that bed! Get rid of everything you don't need or have not used since last spring. Throw away the trash and donate the rest. Donating really helps me to let go of more. I can make a million excuses why I shouldn't throw something away, but if I know it could go to someone in need I am more willing to let it go.
I always start by cleaning out and getting rid of all the excess. This way when it's time to organize you have a lot more space, and don't have to waste time cleaning stuff you are going to be getting rid of.
2. Make a list :
After I have cleaned out all the rooms I go through each room and make a list. Writing down what I want to clean in that room and any projects I may try and tackle this spring cleaning season. A list always helps me stay organized and of course I feel great every time I get to cross something off my list!
3. Start with the room you use the least:
Once you have your list ready start cleaning in the room that you use the least.
I used to always start cleaning with the room I used the most (bathroom, kitchen, ect.). The problem with that is it always gets messy the quickest. I ended up cleaning it over and over and never was able to move on to the next room. If you would rather work project to project instead of room to room then start with the project you think will stay clean the longest.
4. Start from top to bottom:
This is a no brainer, because it's all about gravity. Don't waste your time sweeping your floor if you dust the ceiling fan right after. I like to pick a room and make a list of what needs to be done in each. Then I tackle it one task at a time.
I also want to share some amazing tutorial with you to help you get your clean on! Check out the rest of these great cleaning tips and tricks:

SaveSaveSaveSave
SaveSave
SaveSave
SaveSave
SaveSave
SaveSave
SaveSave
SaveSave
SaveSave
SaveSave