Loaded with bold taco flavor these Taco Stuffed Sweet Potatoes are so good! I love simple and delicious this recipe is and it's sure to be a favorite of yours also.  
Taco Stuffed Sweet Potatoes
Taco anything is my favorite. I mean really, search taco on my site and you will find more recipes then anything else! I love the bold flavors that are used and top just about all of it with sour cream. These Taco Stuffed Sweet Potatoes are no different! Plus when you add anything to a potato you know it's going to be good!
I started by cooking the potatoes in the microwave. You could always pop them in the oven but they get done much faster in the microwave. Once they are cool  you can cut them in half and scoop out all the insides. Set the peel aside for stuffing later. Next you want to cook your ground turkey and season it. Once you drain the fat return the turkey to the skillet. I added my potatoes right to the skillet along with tomatoes and mixed it all together then stuffed it! Last I topped with cheese and broiled it in the oven.
Make sure you sign up and get your free meal planning printable!

Taco Stuffed Sweet Potatoes
Ingredients
Sweet Potatoes, 2
Olive oil, 1 tsp
Cumin, 1 tsp
Salt, 1/4 tsp
Pepper, 1.4 tsp
Ground turkey, 3/4 lb
Garlic, minced, 2 tbsp
Paprika, 1/2 tsp
Chili powder, 1 tsp
Dried oregano, 1/2 tsp
Crushed tomatoes, canned, 1 cup
Shredded cheese, 1/2 cup ( I used a taco blend)
Cilantro, minced, 2 tbsp
Instructions
Cook sweet potatoes in the microwave. 5 minutes on each side until tender (time can vary depending on the size of your potato so check on them frequently).
Once potatoes are cool enough to handle cut them in half lengthwise and scoop out the insides. Place in a bowl and add olive oil, cumin, salt, and pepper. Use a fork to mash and mix together.
Cook ground turkey on a skillet until fully cooked, drain fat and return to stove top. Add garlic, paprika, chili powder, dried oregano, crushed tomatoes, and the seasoned sweet potato flesh from above. Allow to cook together on low for 4-5 minutes.
Preheat broiler to low. Spoon filling back into potato skins and place on a oiled baking sheet. Top each potato skin with cheese and broil about 30 seconds or until cheese has melted. Garnish with cilantro and serve.
https://www.thediaryofarealhousewife.com/taco-stuffed-sweet-potatoes/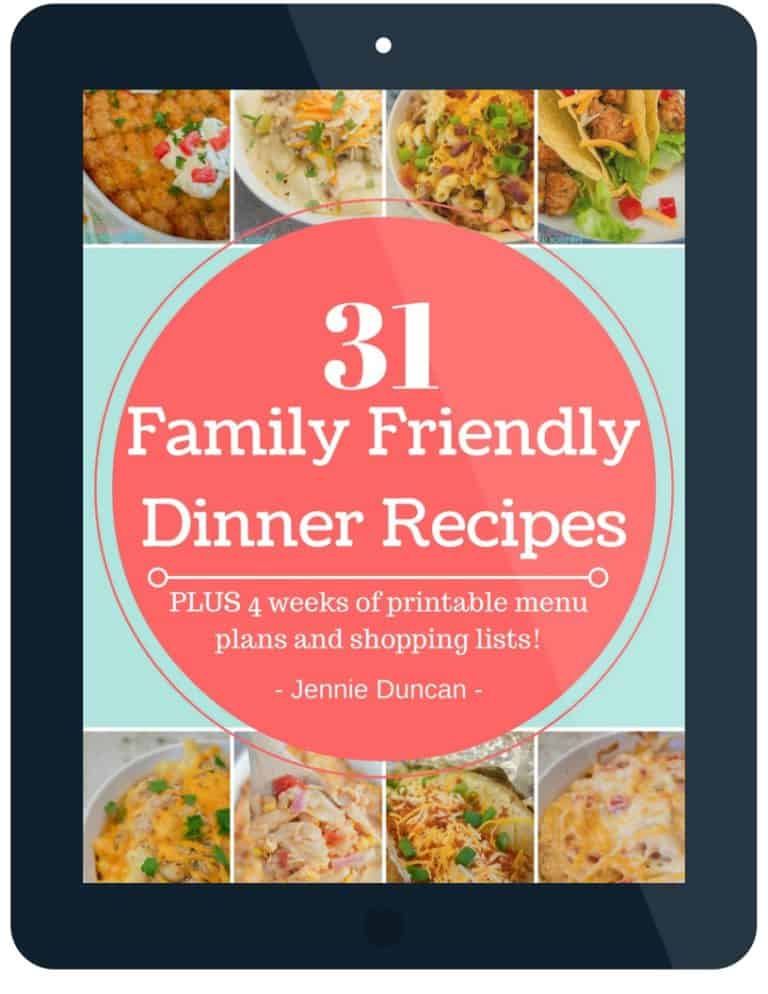 More Recipes for You: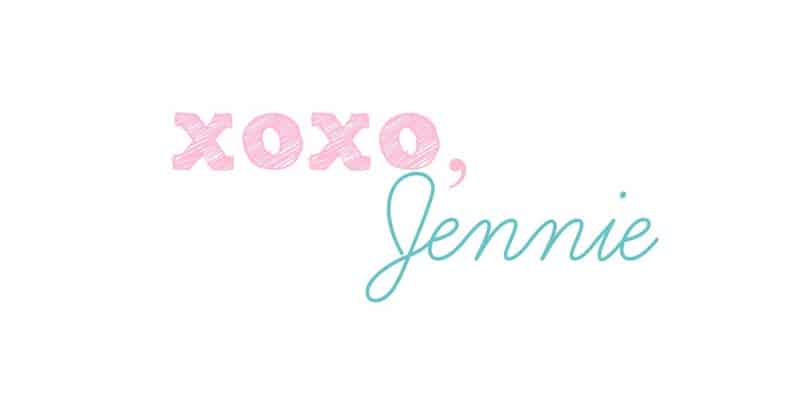 { All link-ups posted on my "
party
" page! Go check it out and join in the fun!}