A new coloring page for each day, over 30 great printable Thanksgiving Coloring Pages.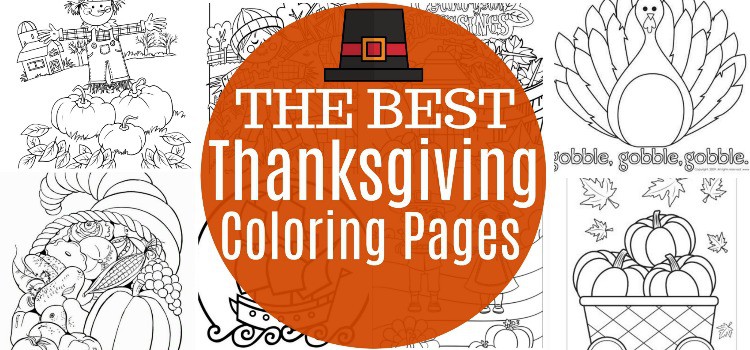 Thanksgiving is my most favorite holiday! I love everything about it. And my birthday is always in the same week so that helps boost the awesome factor. I've rounded up for you over 30 awesome free printable Thanksgiving Coloring Pages. These will be great for your homeschoolers with little ones or a great way for your kids to pass the time on Thanksgiving Day while you cook.








I hope you all enjoy these coloring pages as much as my kids do!
Thanksgiving Post:
Here is some more Thanksgiving Post I think you would like:


Love all these recipes? Pin it to save for later!