Dive right in and join us for an Under the Sea Birthday Party! My little guy turned three and we celebrated with his favorite under water friends.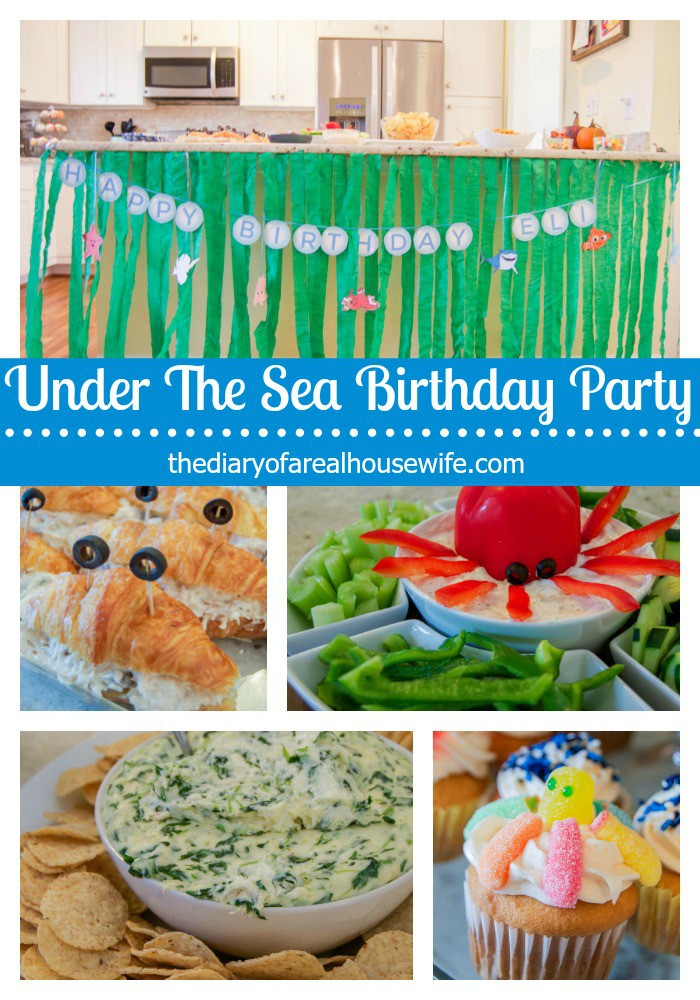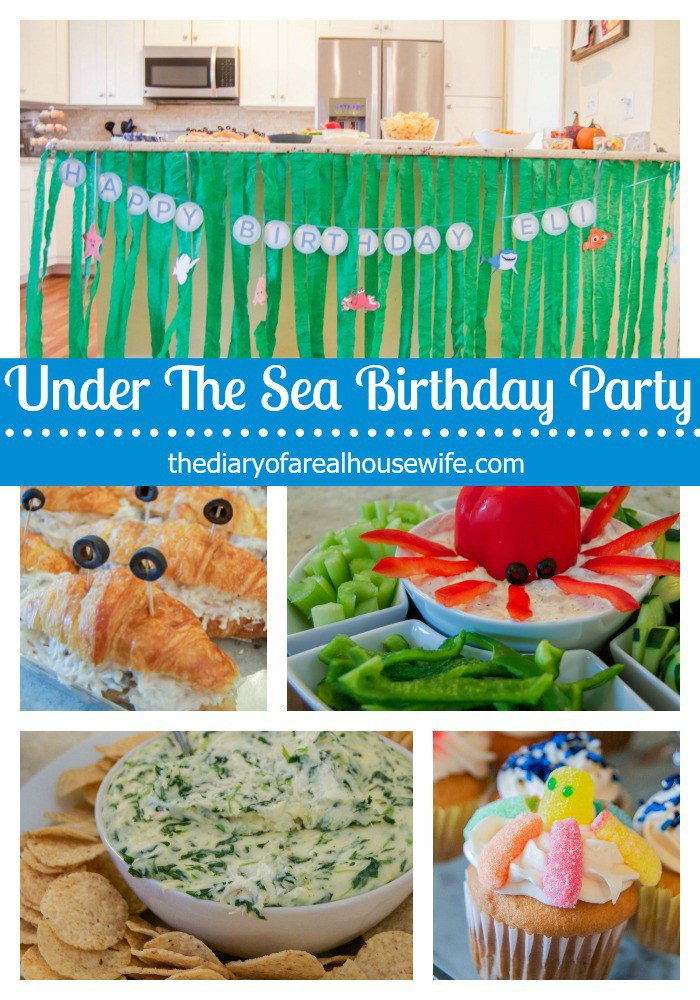 Birthday's are so much fun for me. I love to celebrate, decorate, and can't say no to theme! This year my youngest son has really been loving Nemo and Dory.  It was his first theater movie and ever since then he talks about them non-stop! I thought an under the sea birthday party would be the perfect fit for him!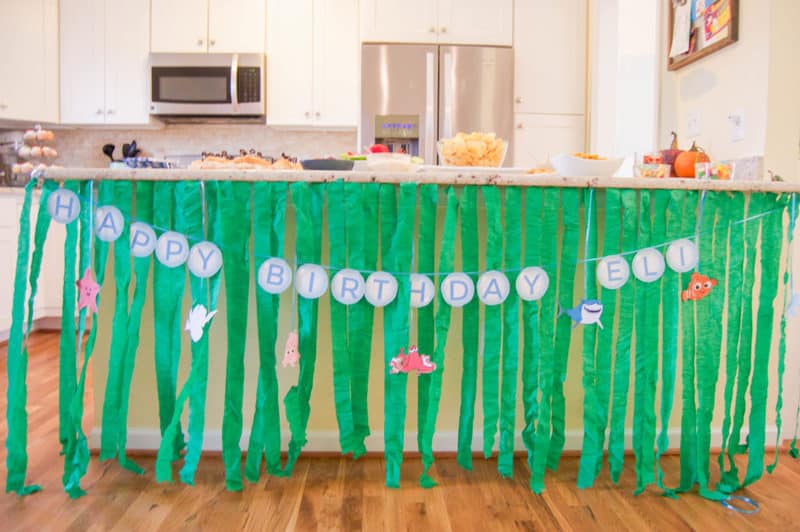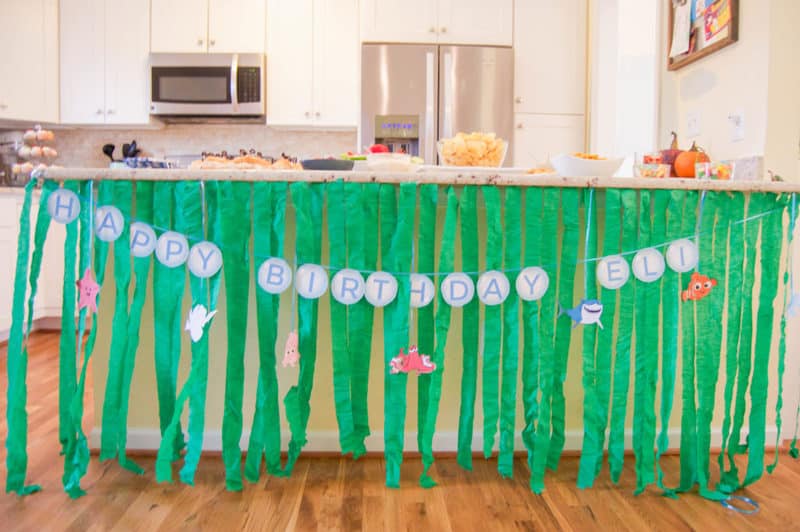 We all know that the kitchen is the place to be at any party! Our island in the kitchen leads out into the living room so it was the perfect place for decoration. I try and stay on a budget and making everything myself really helps. I just use green streamers taped to the bottom of the counter. I made my own banner with bubble clip. I also found some Nemo and friends clip art and printed those out to add to my green "seaweed".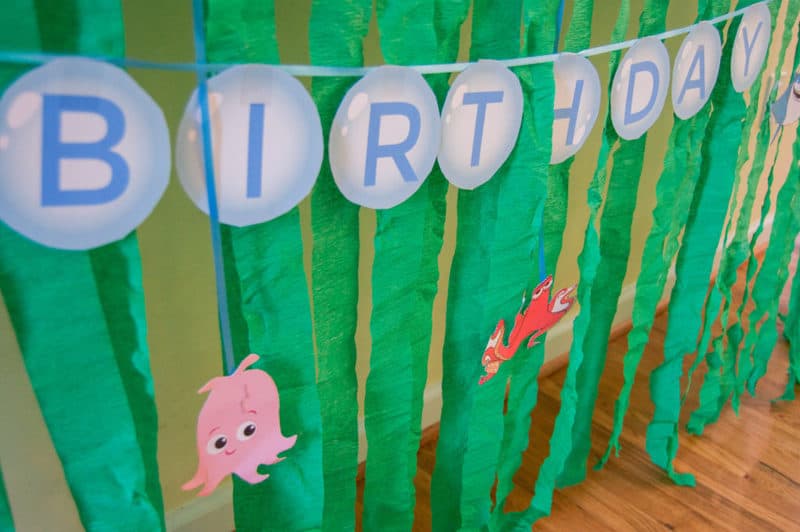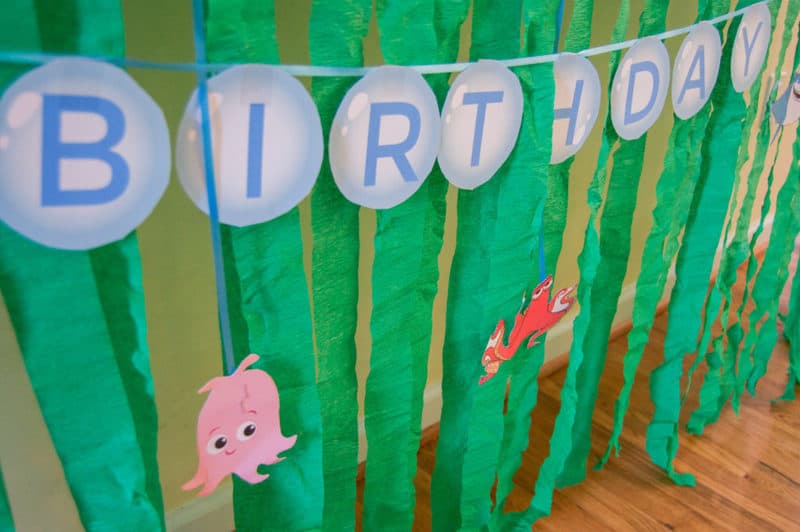 I have to go big with my theme and even turned my food into under water creators. With toothpicks and olives I made these chicken salad sandwiches into crabs.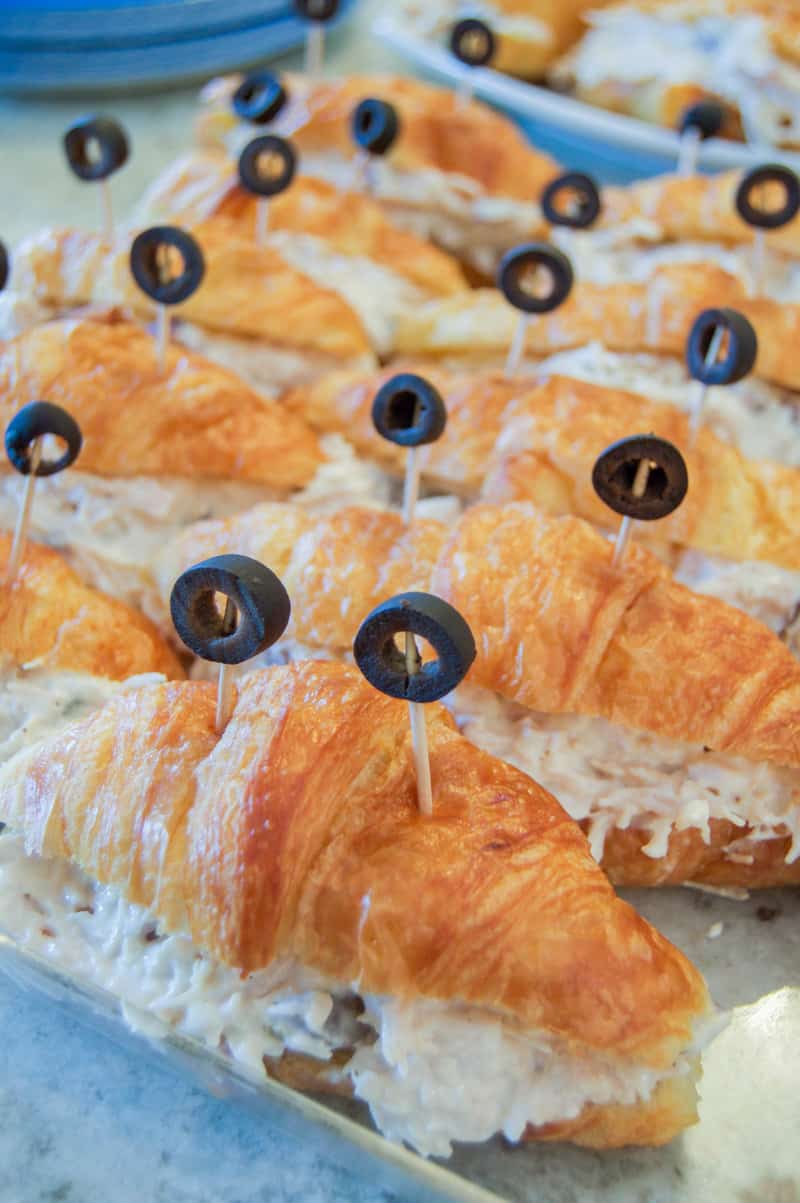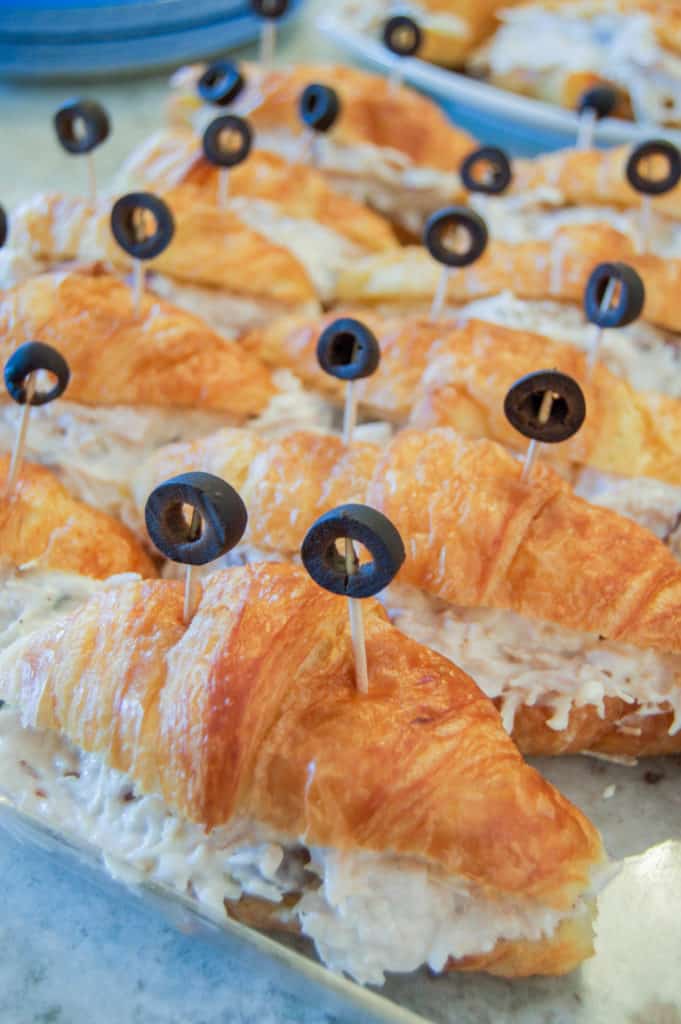 I made the a ranch veggie dip with green veggies for dipping and an octopus! I just cut the top off of a red pepper and put it in my ranch dip. I cut strips on another red pepper for legs and more olives for eyes.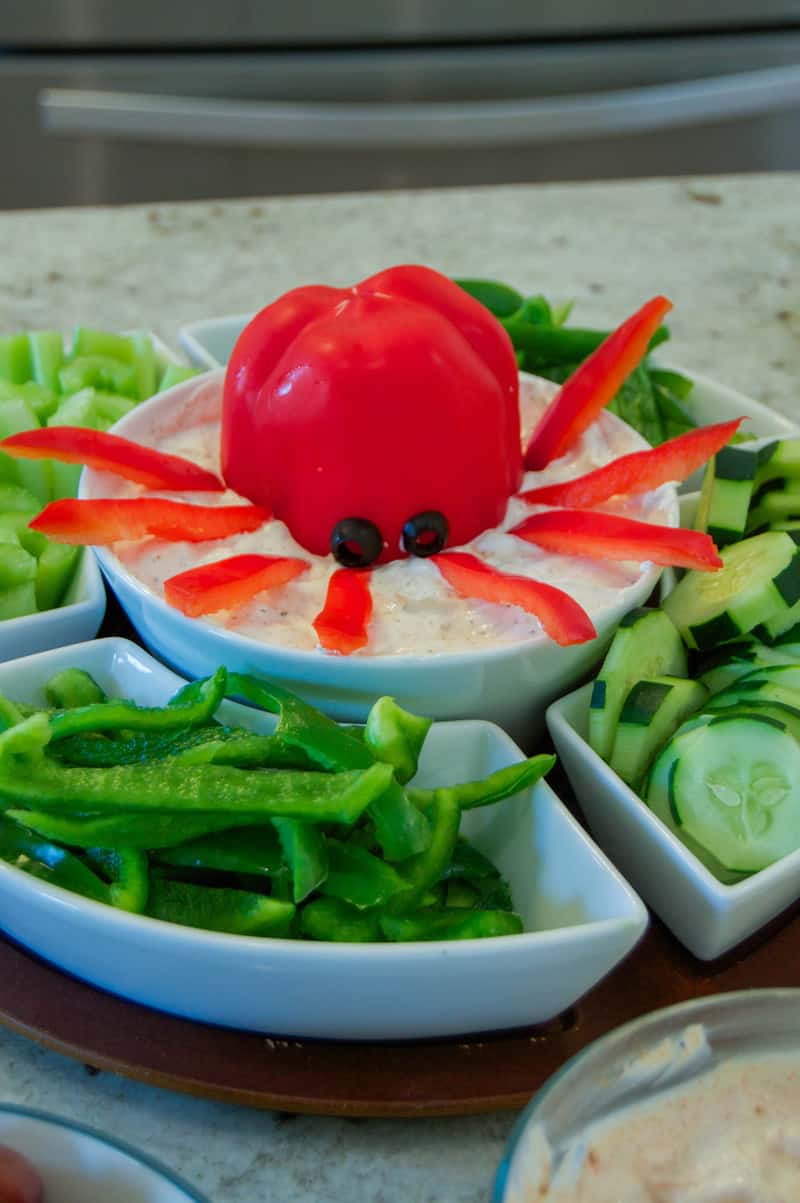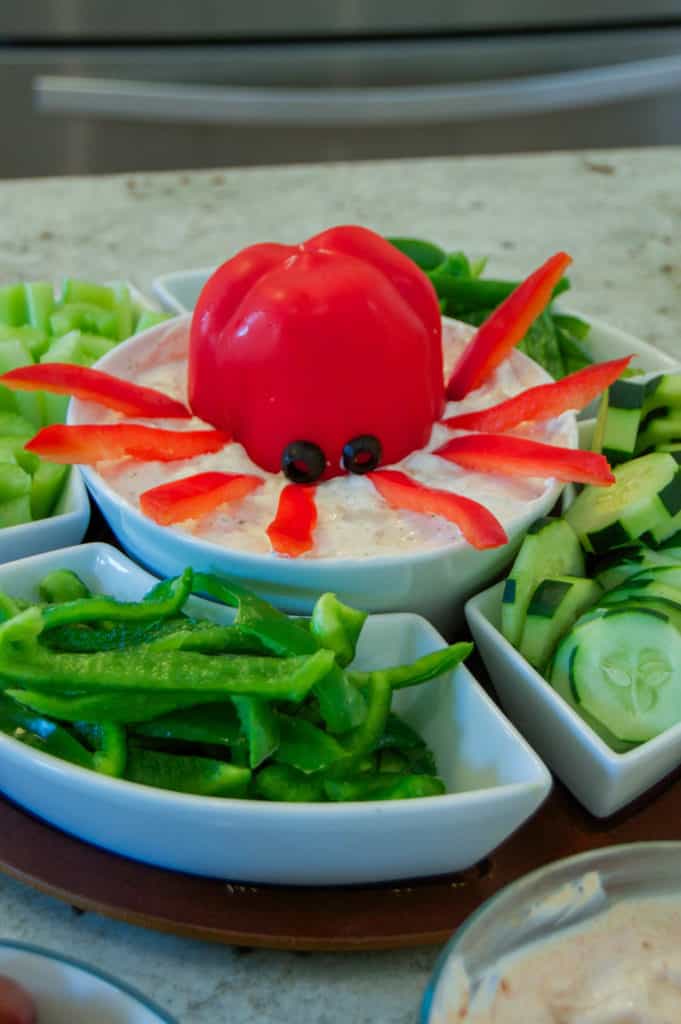 I always try and make something the adults will enjoy and I love dip recipes. I thought this cheesy spinach dip would fit the theme perfectly as "seaweed dip".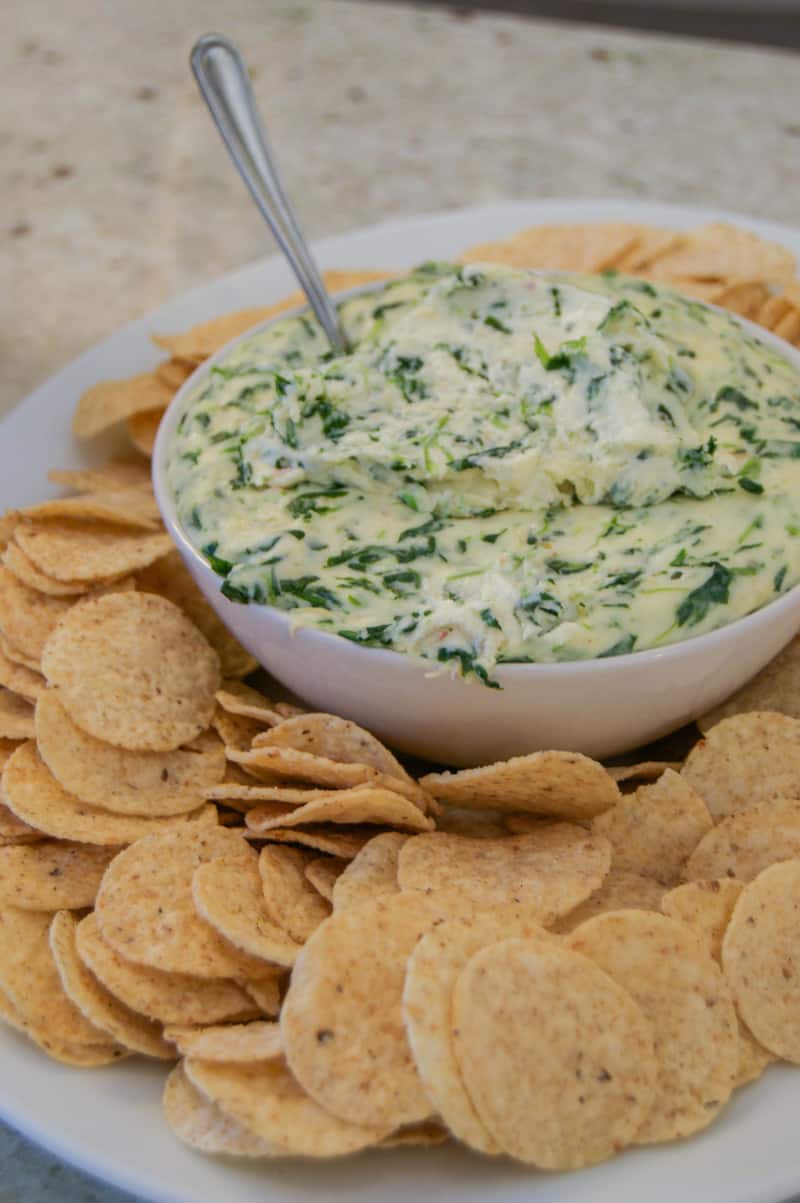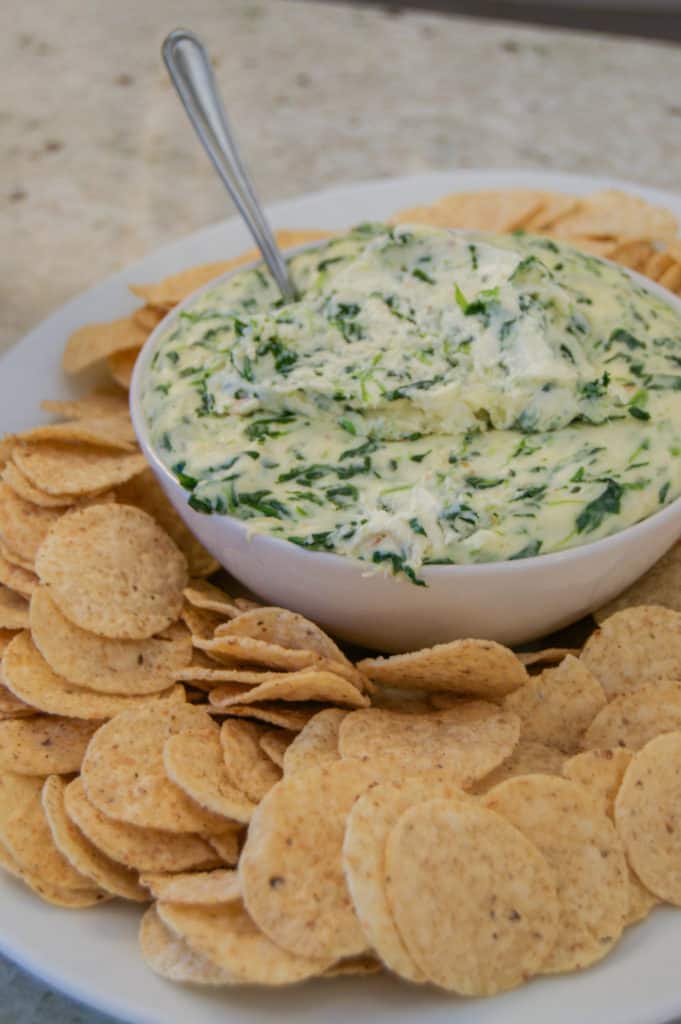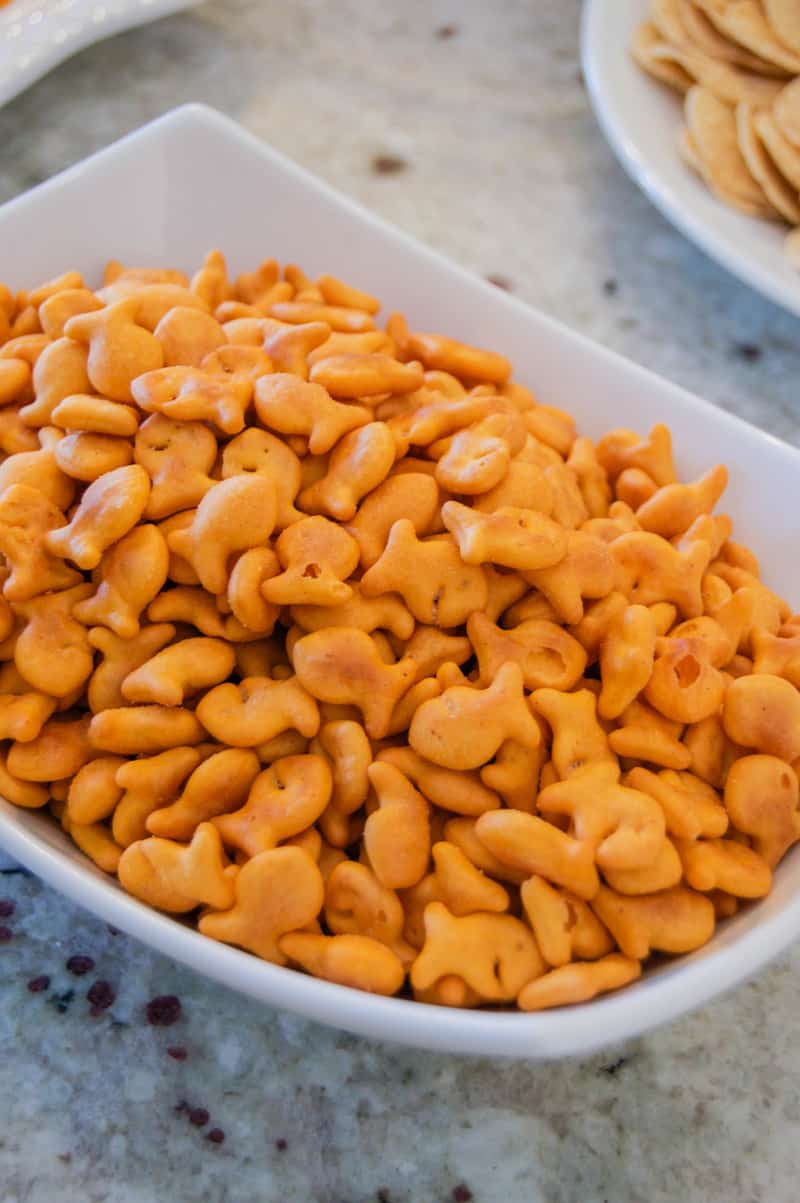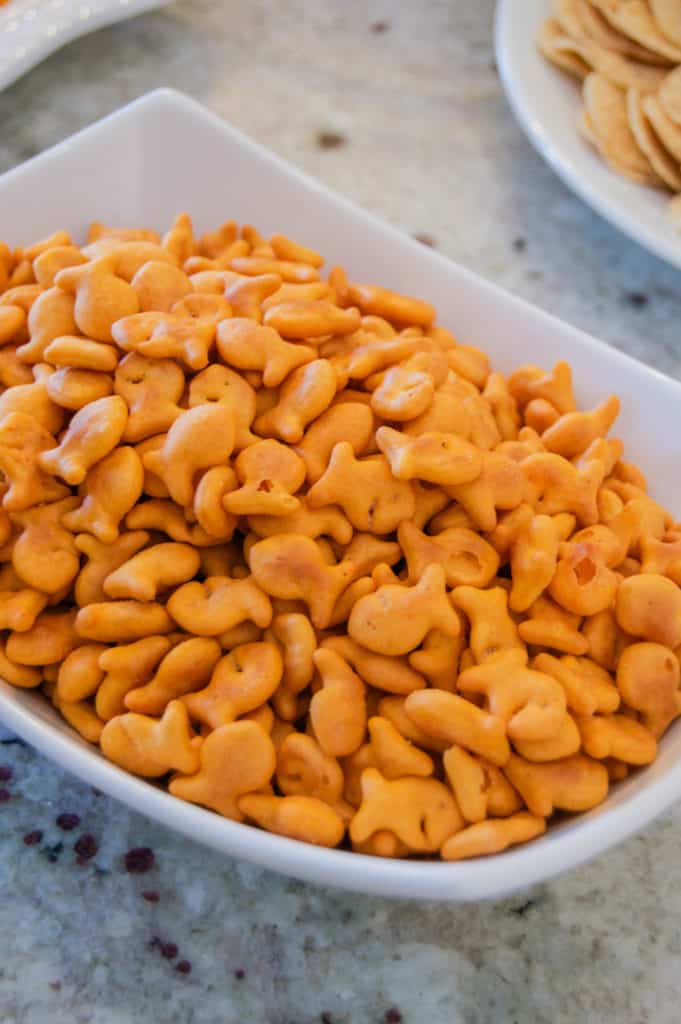 Gold fish for the kids of course! I also served cheese and crackers, chips, and added some leftover candy to the table.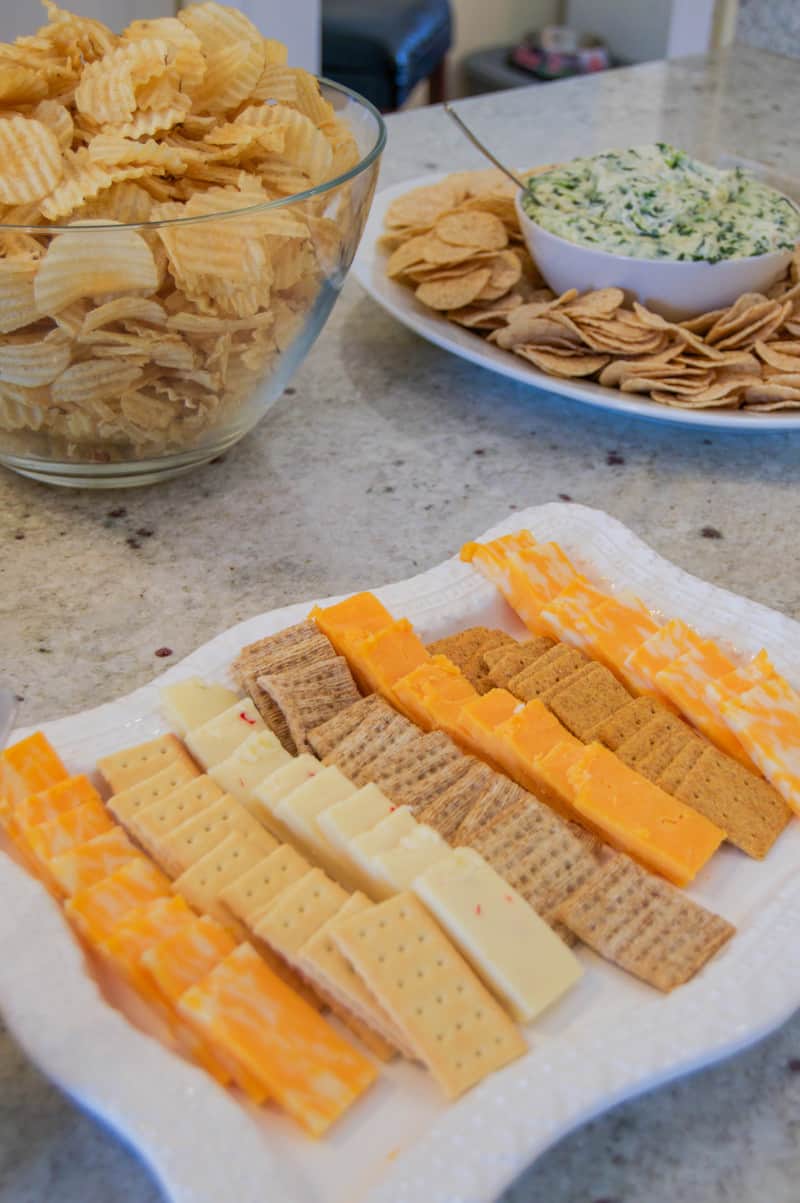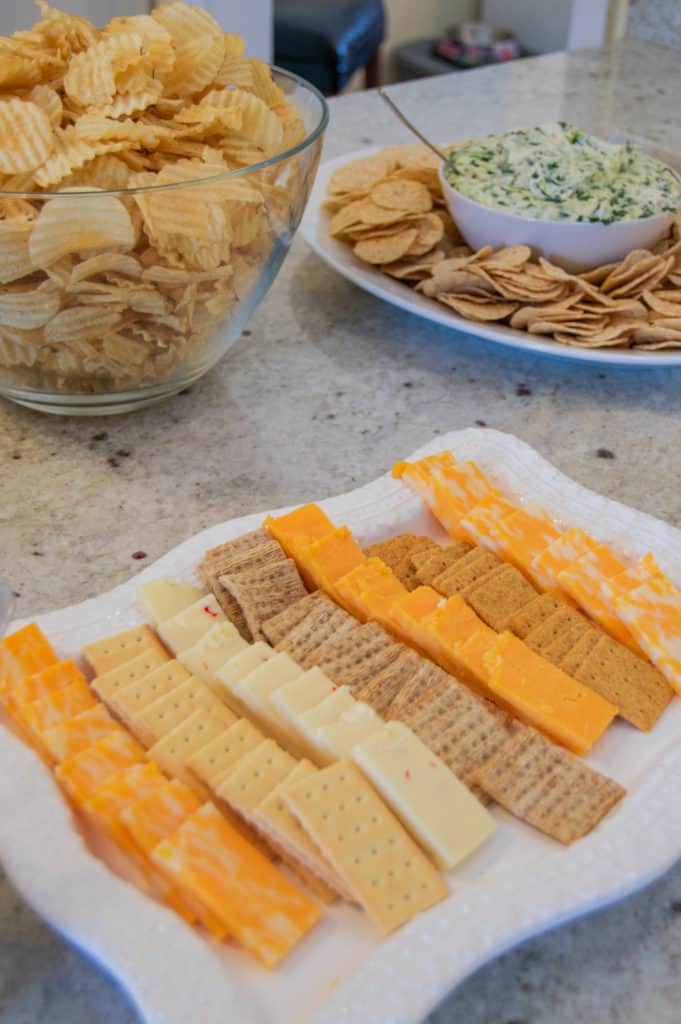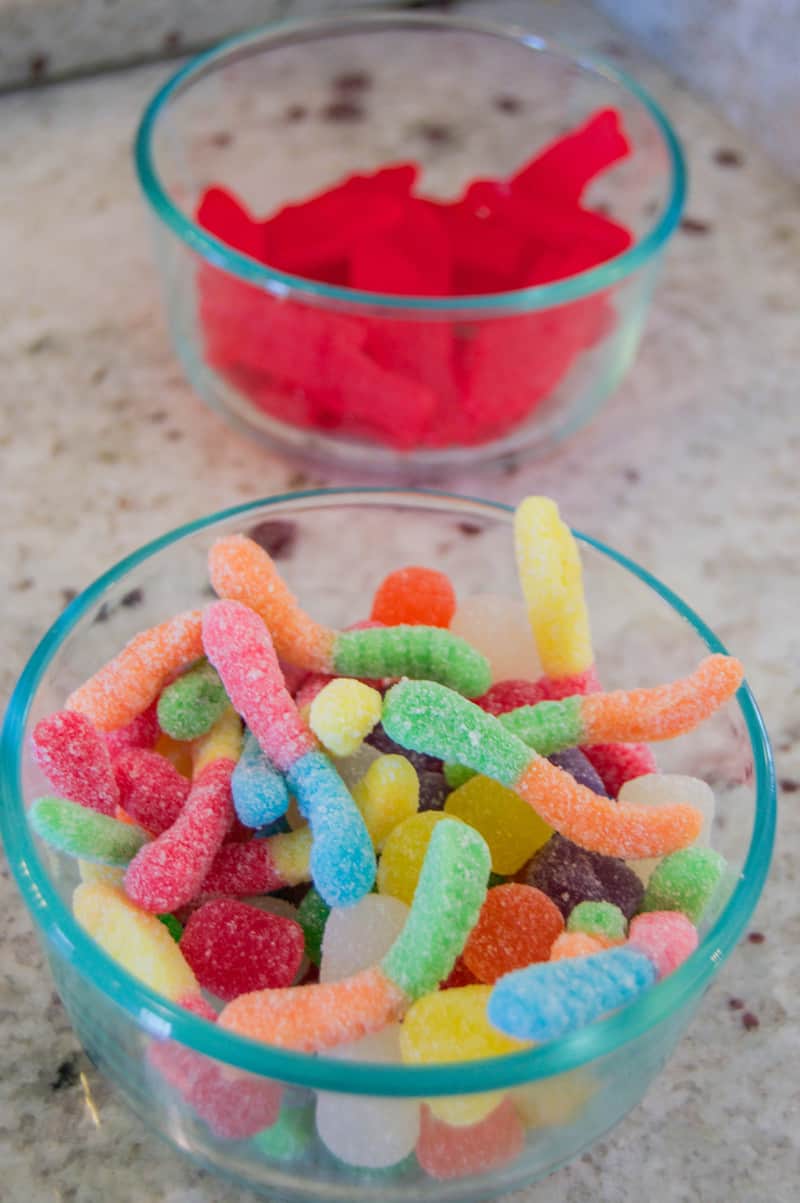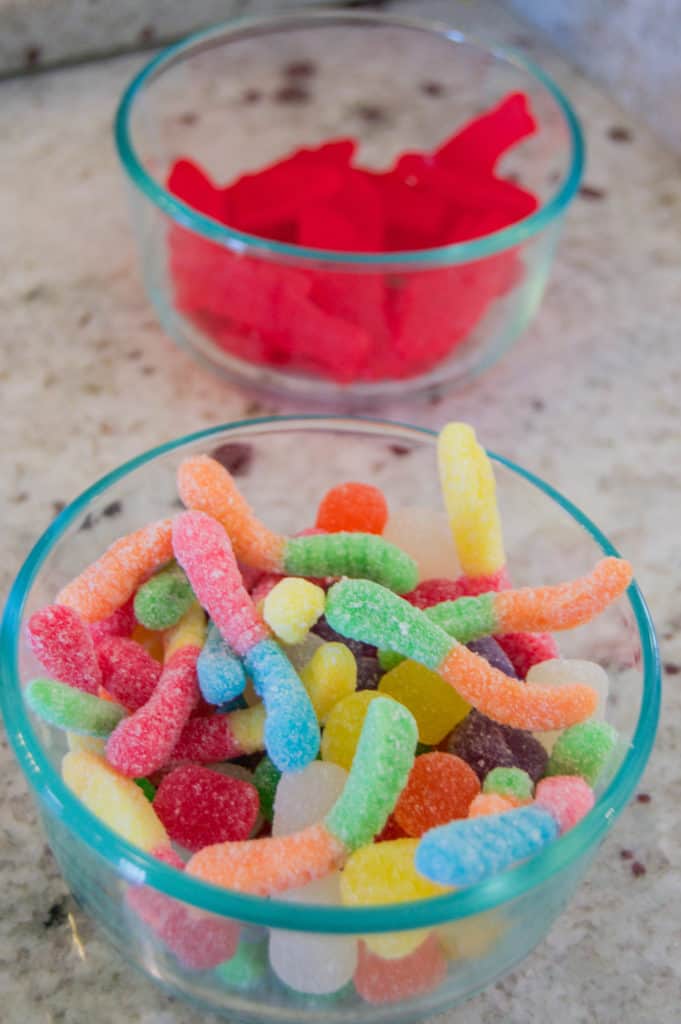 In my dinning room I added pink balloons and steamers to look like jelly fish! It was a simple decoration that the kids loved.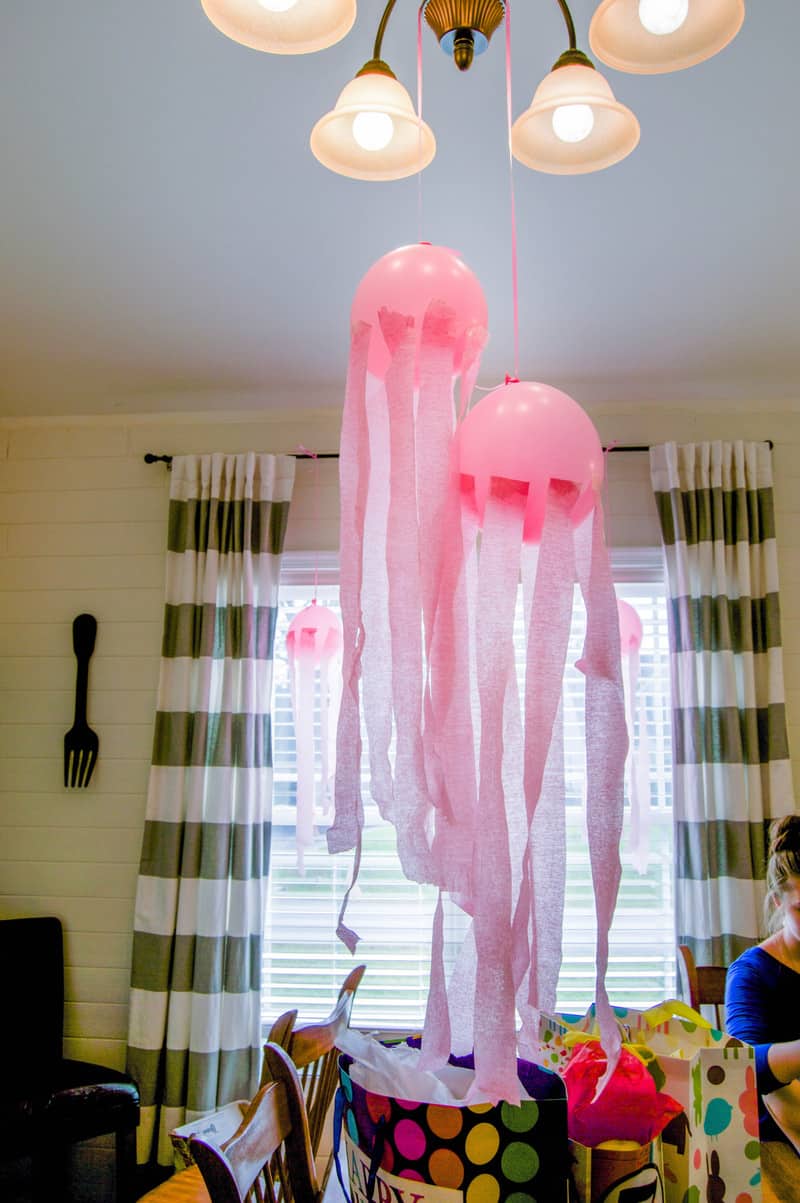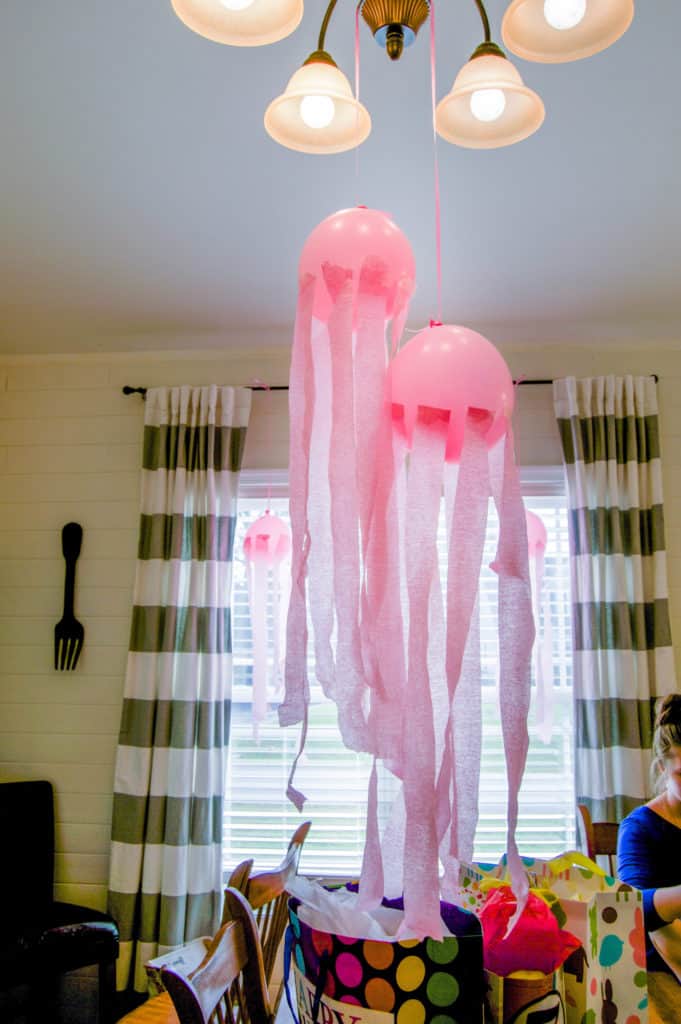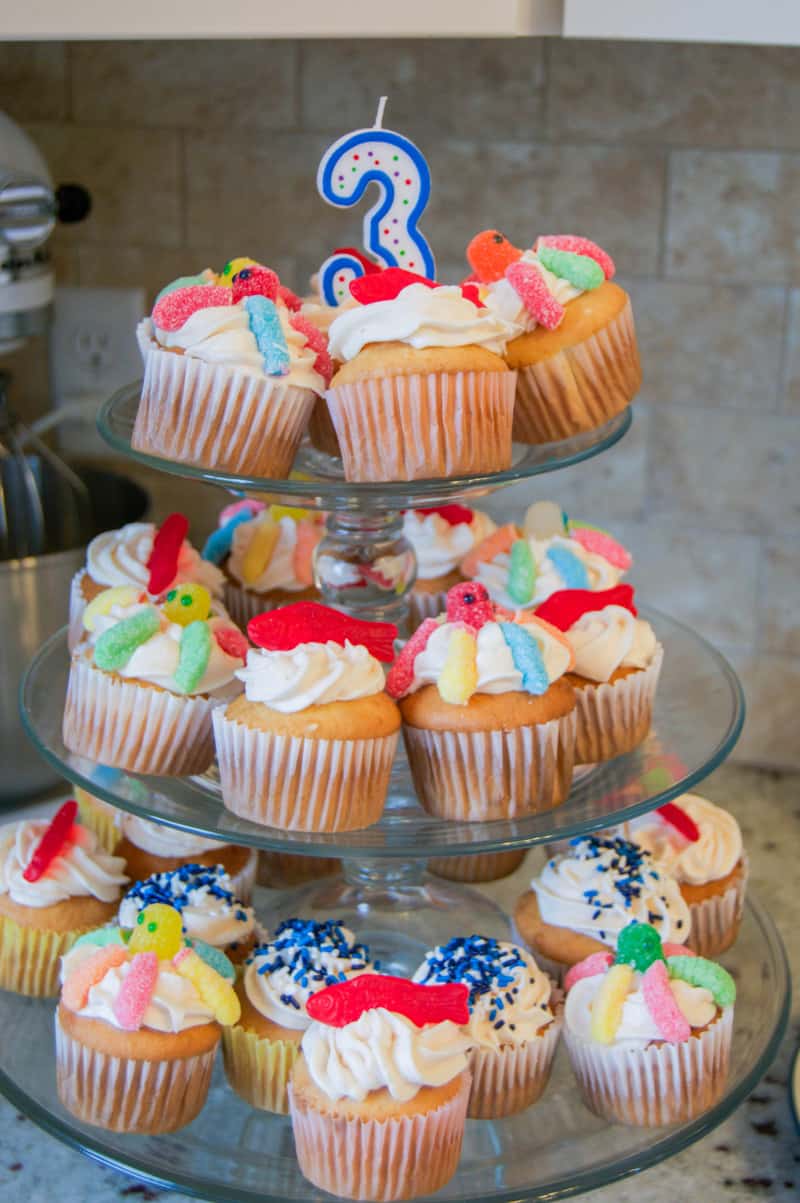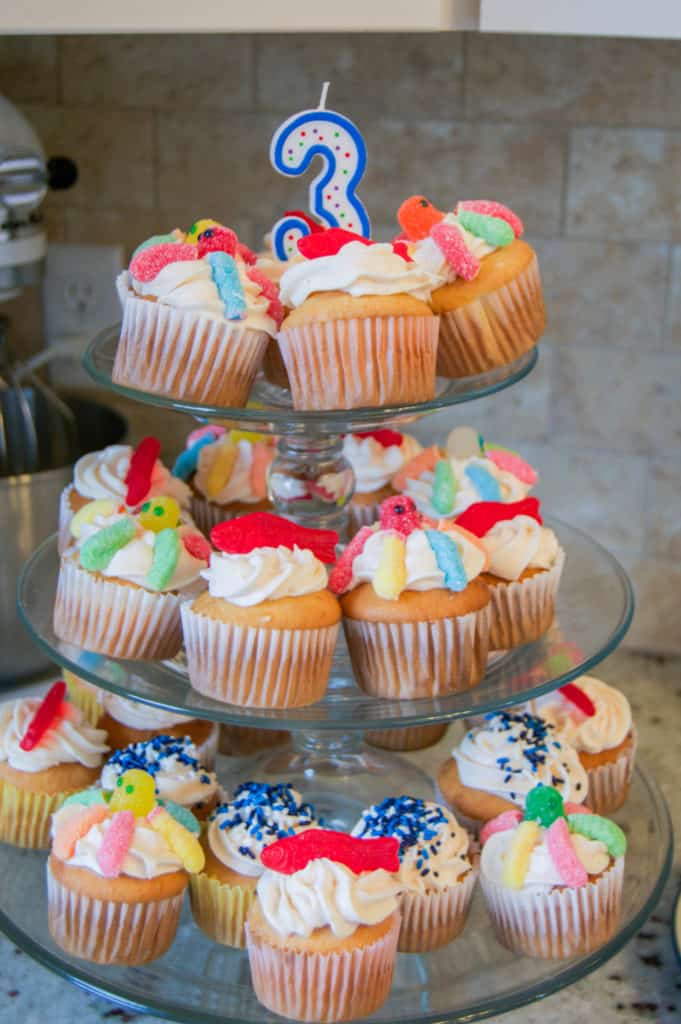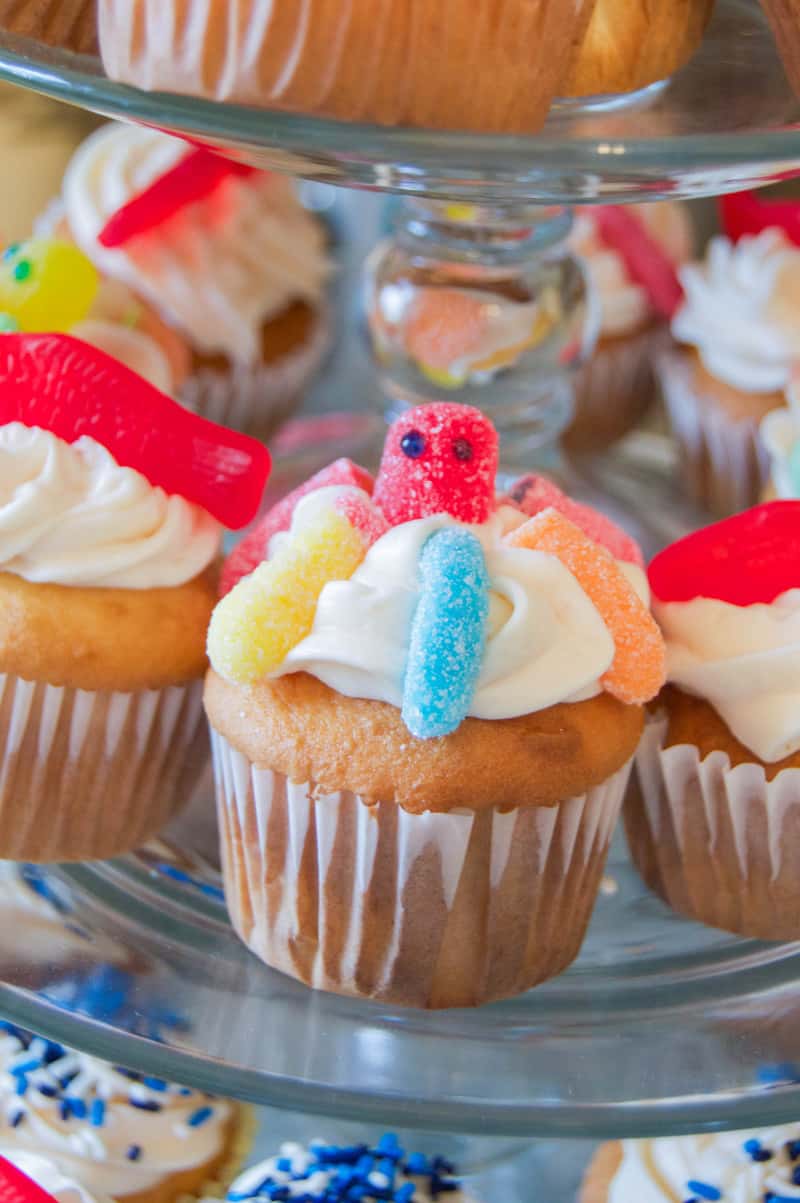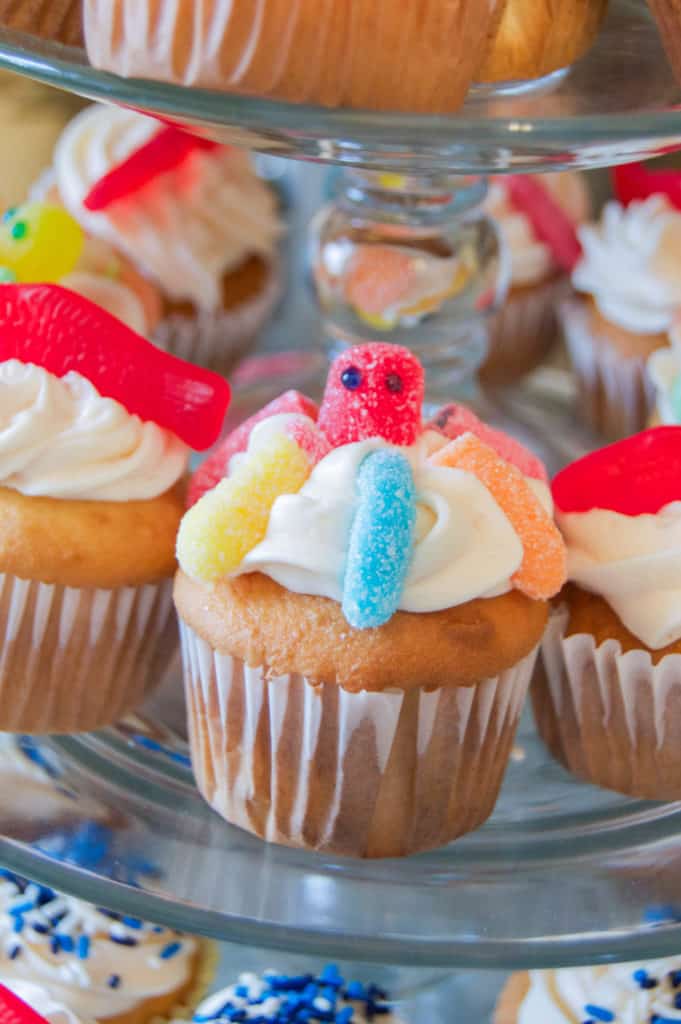 And last the cupcakes. I just topped with Swedish fish, blue sprinkles, or octopus made with candy. I used spice drops, sour gummy worms, and icing for the eyes.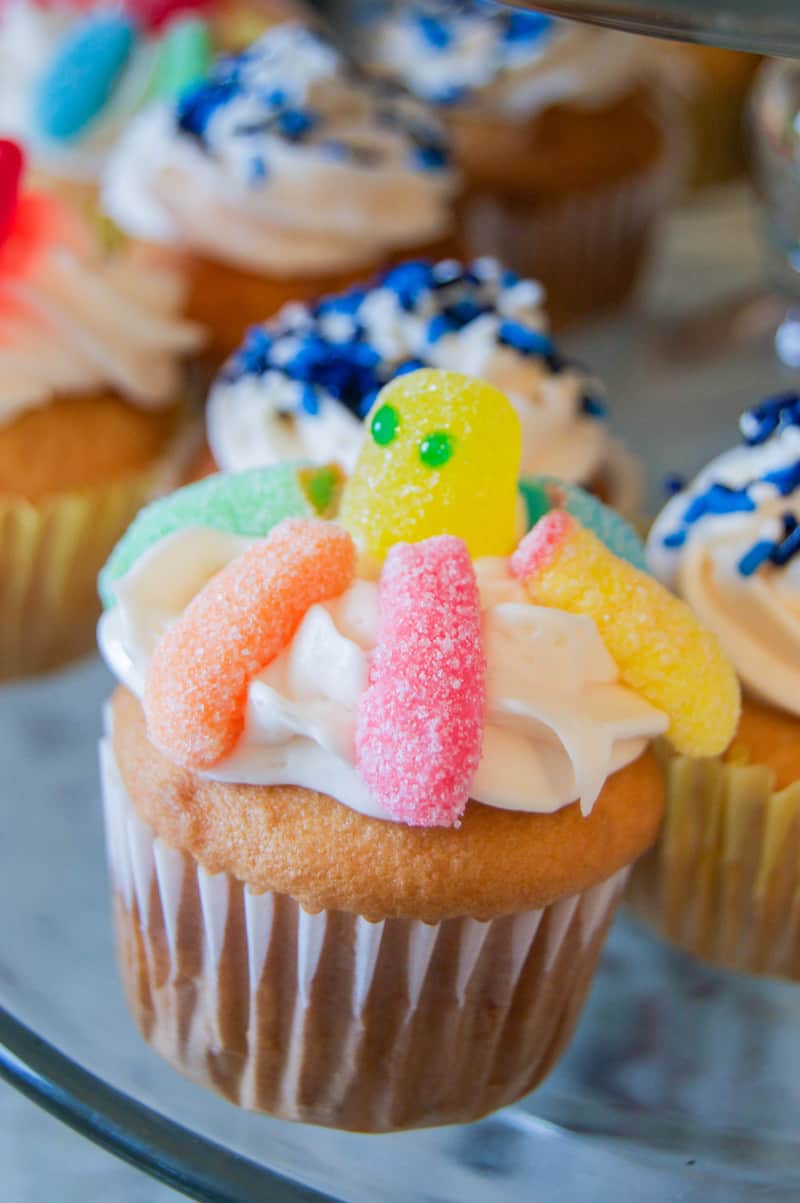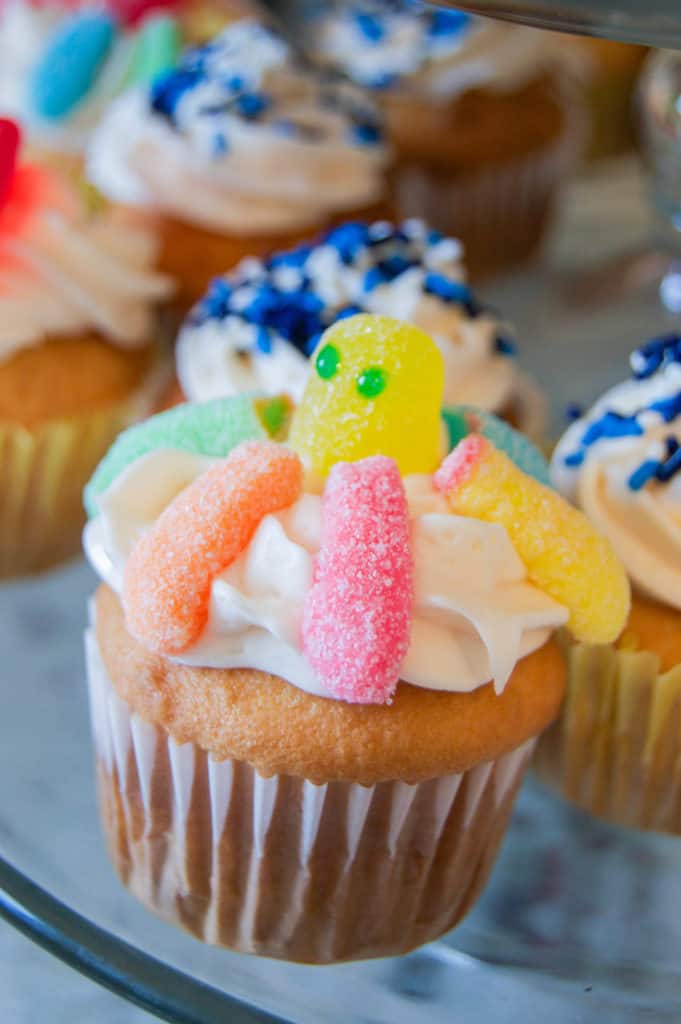 Would your kids enjoy an under the sea party? What are some ideas you have?