So you are heading to Disney World, and with a toddler??? The most magical place on Earth right? I think so, well at least between tantrums and whining it is! Today I want to share with you the MUST HAVES for your day at Disney! And trust me, we now are going to Disney with 3 children!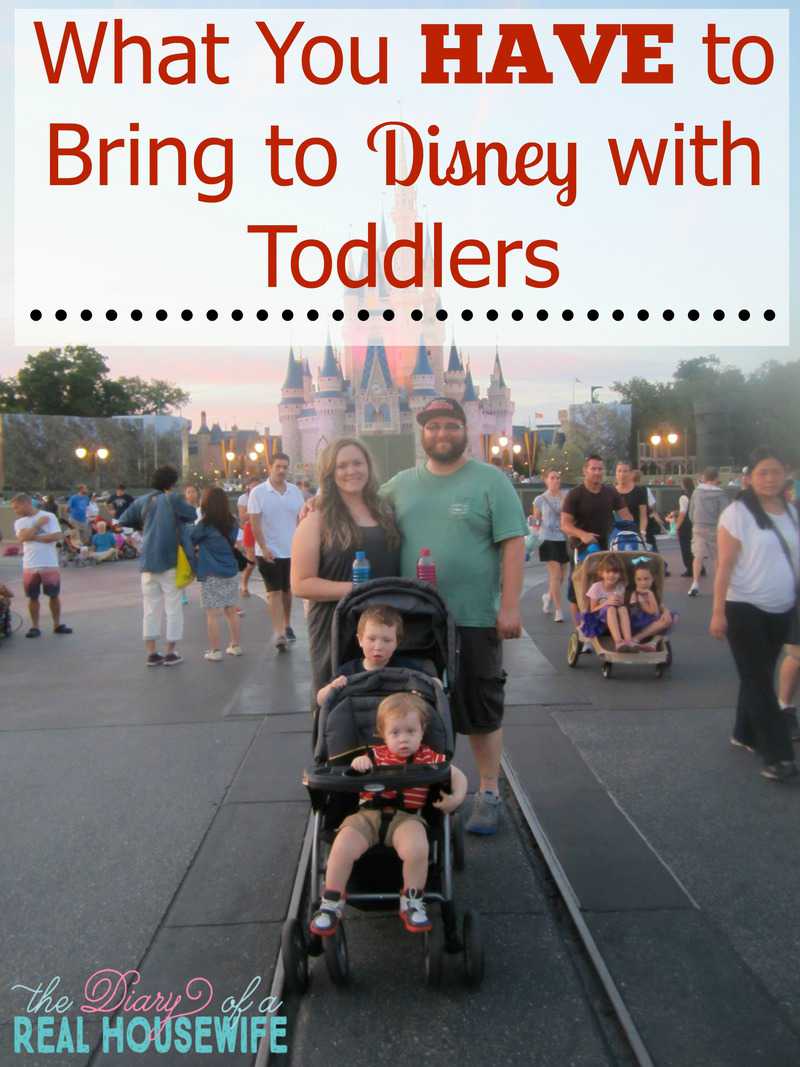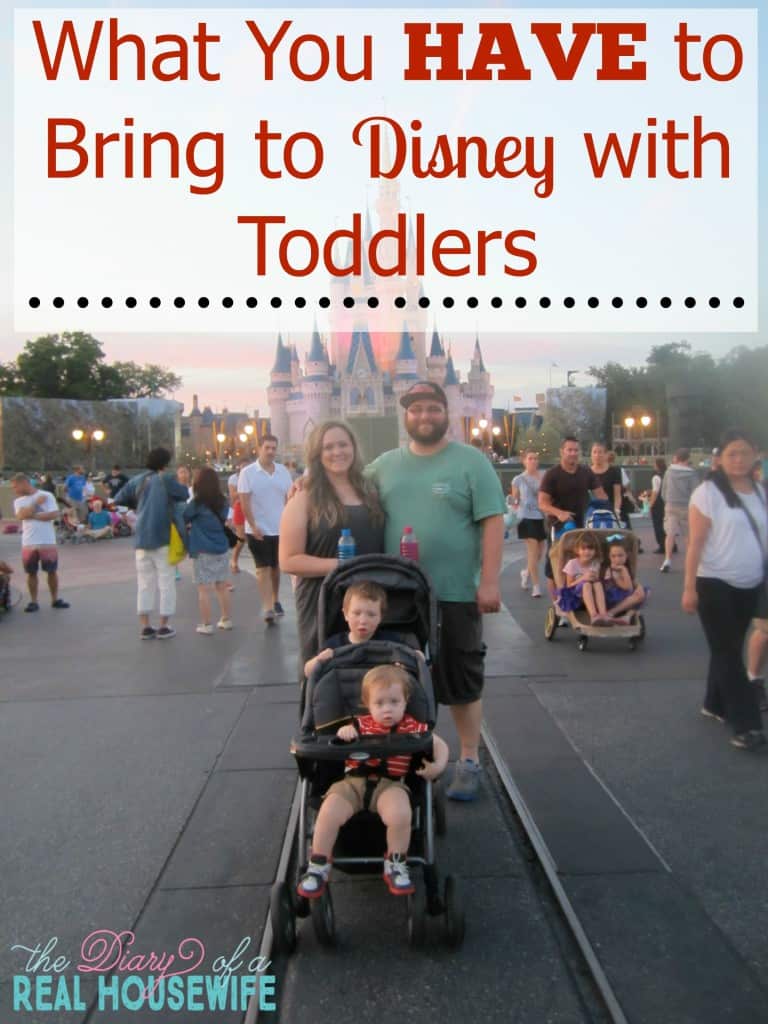 Your trip is planned and now you want to know What to Pack for Your Disney Trip. I LOVE Disney, and we are counting down the days until our trip back this year. I wanted to share with you some MUST HAVE items for your day or week there.
1. A Stroller - You can rent a stroller when you arrive, but if you are able to, you should bring your own. The strollers you rent will cost you a pretty penny each day ($15+), and you won't have the storage space. In our stroller, I was able to keep extra diapers, wipes, a change of clothes, and snacks all at the bottom. This is the stroller we brought, and it worked great.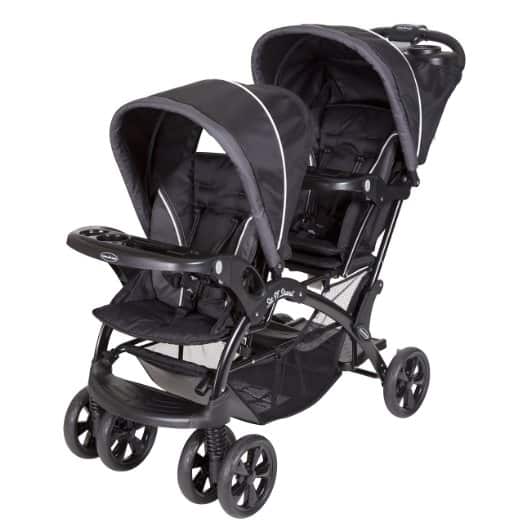 2. Lunch Box: We packed our lunch and snacks. We ate dinner in the parks and picked one snack during the day. This saved us lots of money. We were able to keep the lunch box in the stroller and didn't have to worry about lugging it around all day. Just make sure you buy one that will fit into the stroller. We used THIS one and it worked great for us. A soft lunch box like this one works great because you can fold it up, or just squish it in the bottom of the stroller once it is emptied.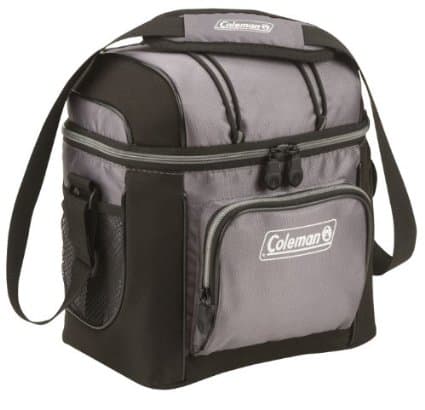 3. Backpack: Carrying a backpack works so much better than a purse. I just brought my Vera Bradley that I have had for years. It has a pocket in the back that lays on the back that I kept all our money and passes in. If your hubby will be wearing it you may want to choose a different style, haha. I was able to keep a few diapers, some wipes, a few snacks, and a few more must have in the backpacks. My husband used a more standard looking "diaper backpack."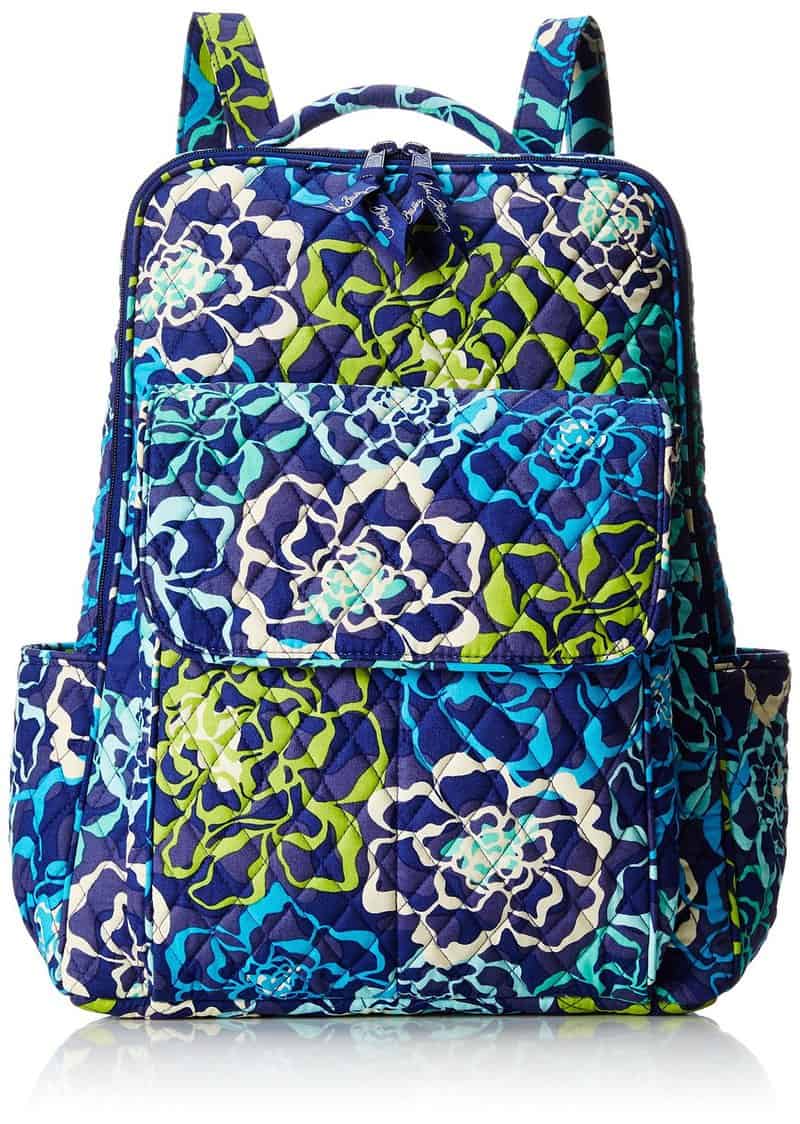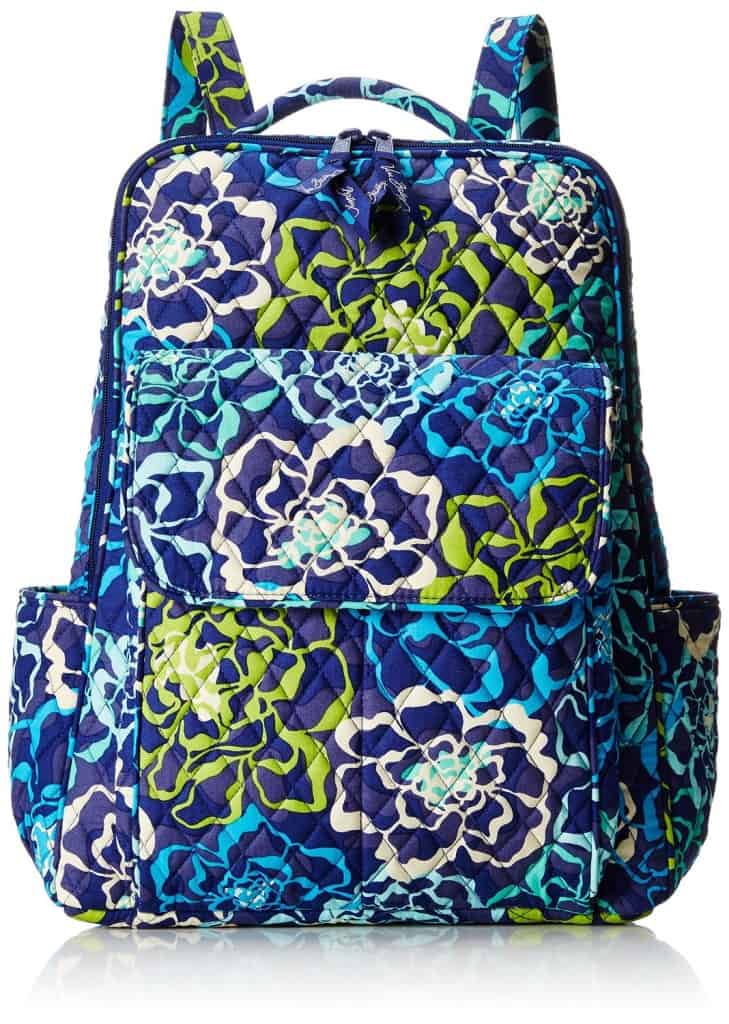 4. Snacks: If you have toddlers you probably take snacks with you every place you go! They are ALWAYS hungry! You want to make sure you bring enough for the day so you don't end up spending $100 just on snacks. I made sure to pack snacks that were easy to eat on the run or while waiting in line. Some of my favorites we packed where GoGo applesauce, granola bars, fruit snacks, and apple chips.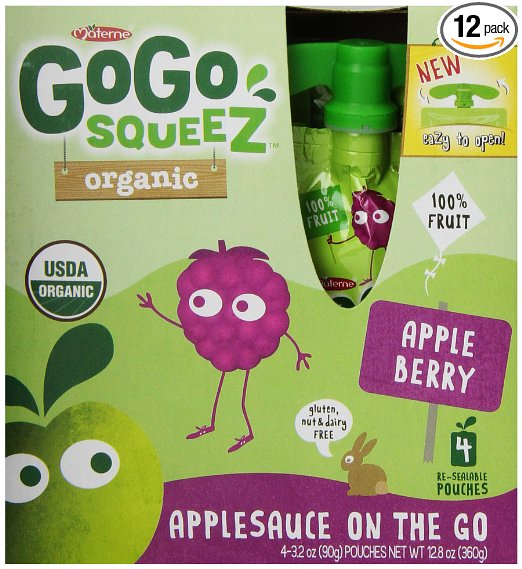 5. Water Bottles and Sippy Cups: You can stop by anyplace and get a cup of free water. We carried a reusable water bottle that we could fill up and sippy cups for the kids. I thought these collapsible bottles were a great idea. This way when they are empty they don't take up a lot of room.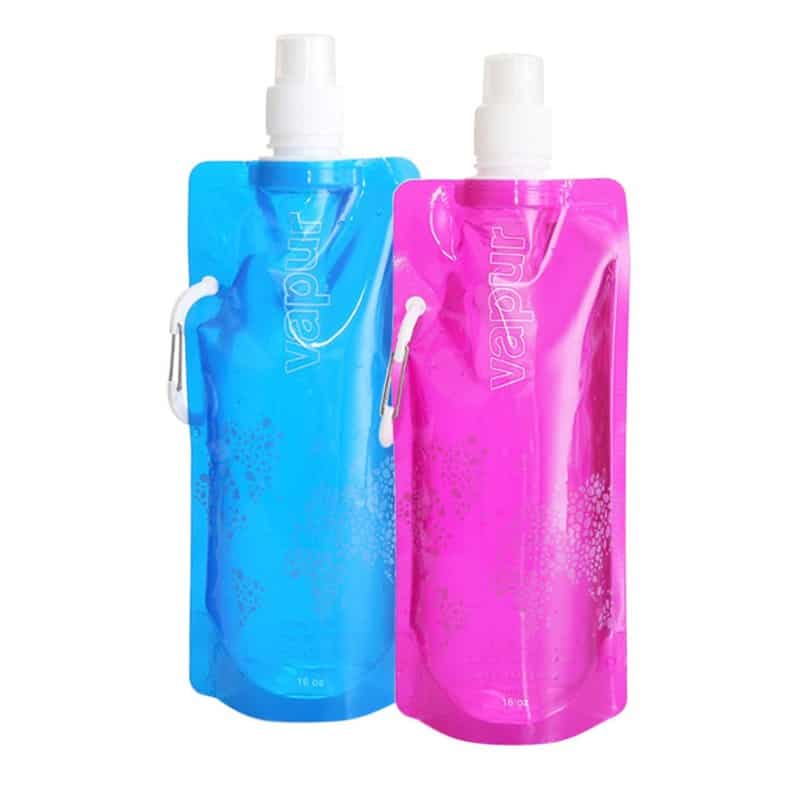 BONUS TIP:
My kids get sick of water after a while, but we don't allow them to drink soda, and I don't want to buy them a $5 apple juice. My secret tip, water enhancers. I add a little to the sippy cup with water, and it gives them a different flavor to enjoy. I actually pack these every place I go!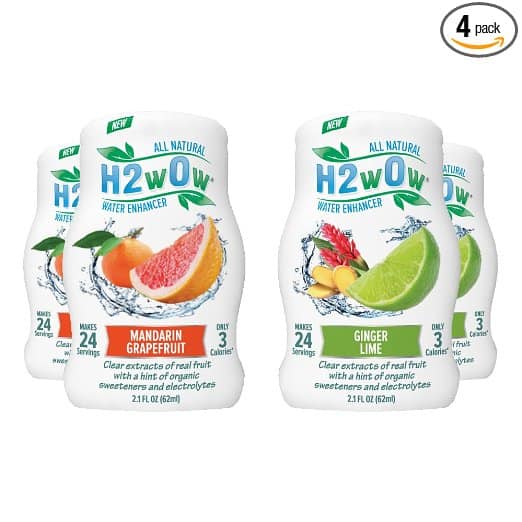 6. Sunscreen: No matter the time of year you visit it may be a good idea to bring your sunscreen and apply every few hours. Don't forget it because buying it at a gift shop will cost you an arm and a leg! A few extra things you want in your bag, pain medicine, bandaids (Disney ones of course), hand sanitizer, and tissues.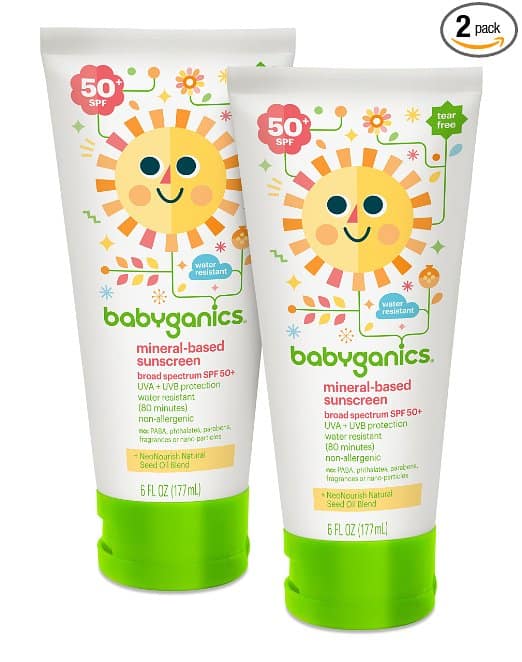 7. Your Camera: Even if you decided to do the Disney picture package, I still loved having my own camera to catch those magical moments. I didn't bring my big DSLR camera but instead brought this small Canon and it works great! My husband carries his GoPro Hero 7 to record all the rides!
8. Portable Charger: We used our phone a lot of pictures, calls, texts, looking up ride info, and your battery can die quickly. We brought portable chargers to charge up our phones during the day.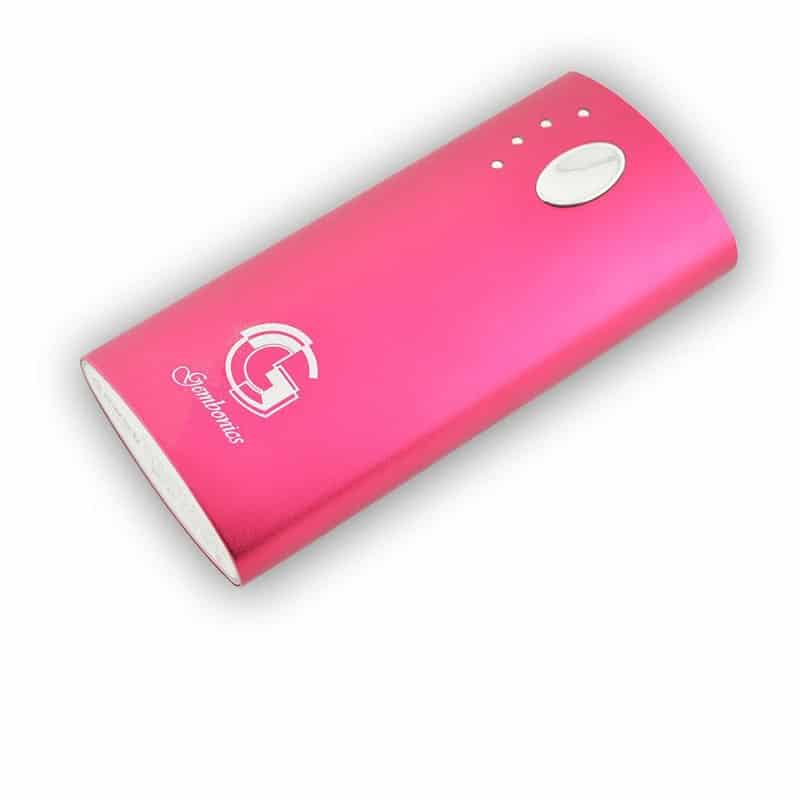 9. Magic Bands and Maps: Don't forget your Disney Magic Bands and your Disney park maps! I emailed and asked for maps early so I could map out which places we would go first and it helped save a lot of time.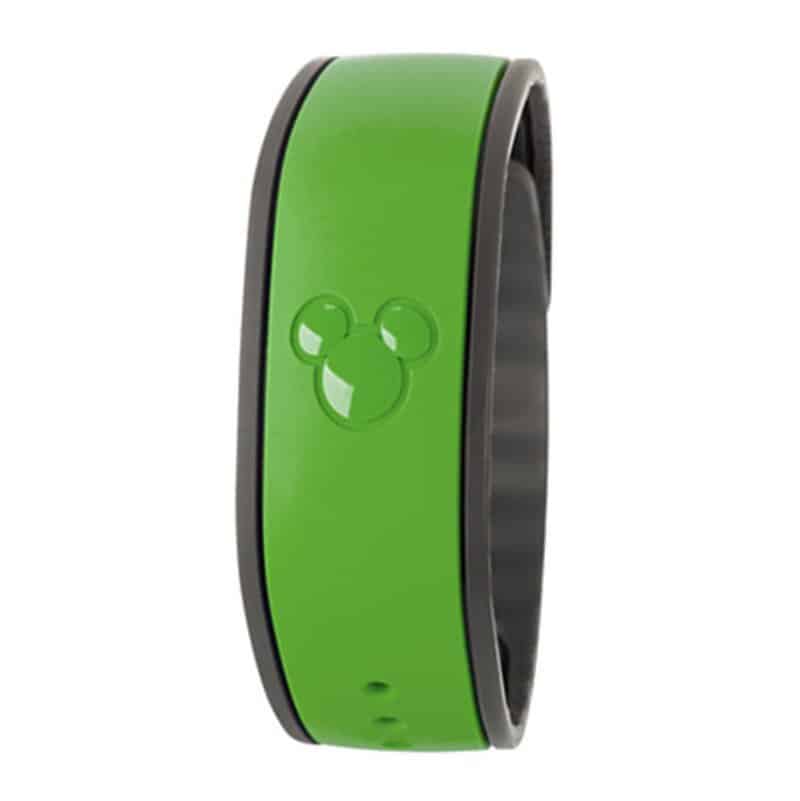 10: Ponchos and a Fan: The weather can be unpredictable in Florida. One minute it's blazing hot and the next it's pouring rain. We made sure to bring some ponchos and a mini fan!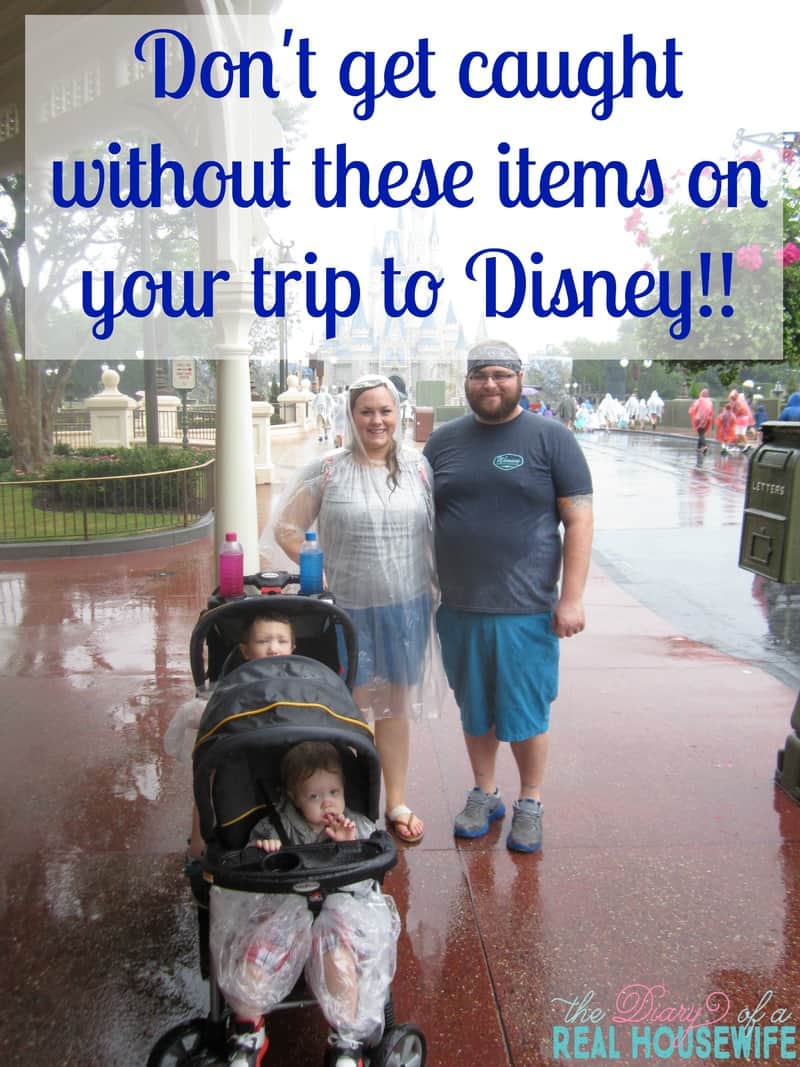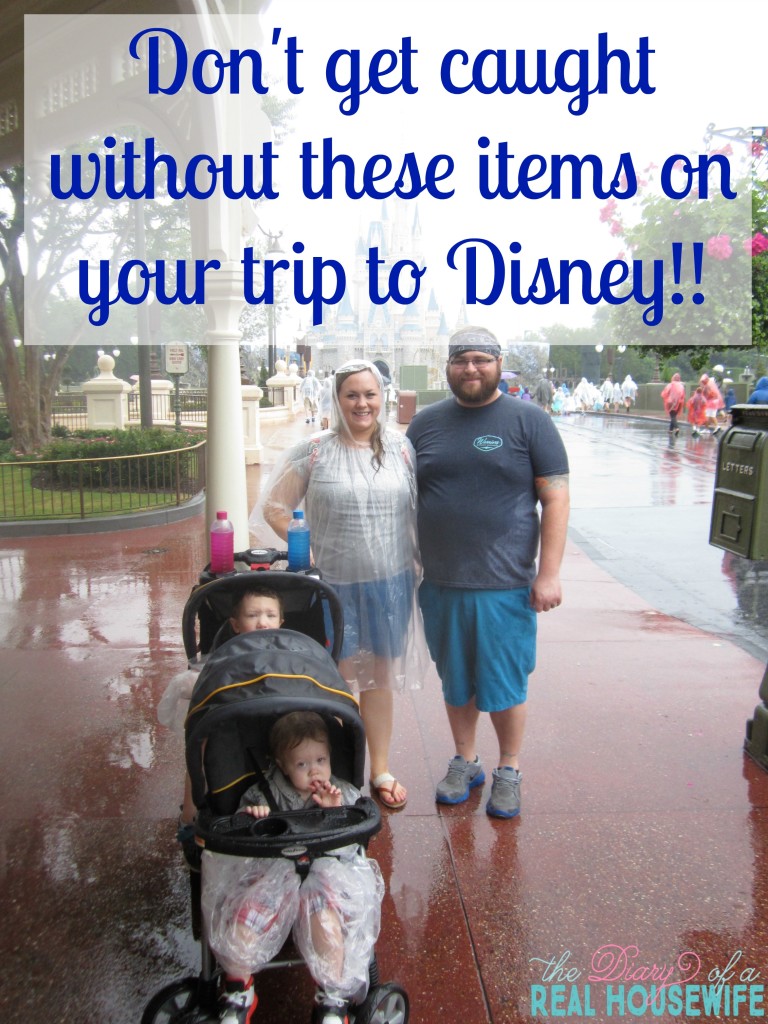 Most importable enjoy your trip and if you forget something don't sweat it, always a reminder for the next trip!
What are your Disney must haves? I hope these few ideas help you get ready for your trip.
If you liked this post, save and SHARE it!