So you are heading to Disney word? And with a toddler… The most magic place on earth right? I think so, well at least between tantrums and whining it is! Today I want to share with you MUST HAVE for your day at Disney!
this post contains affiliate links, learn more about that here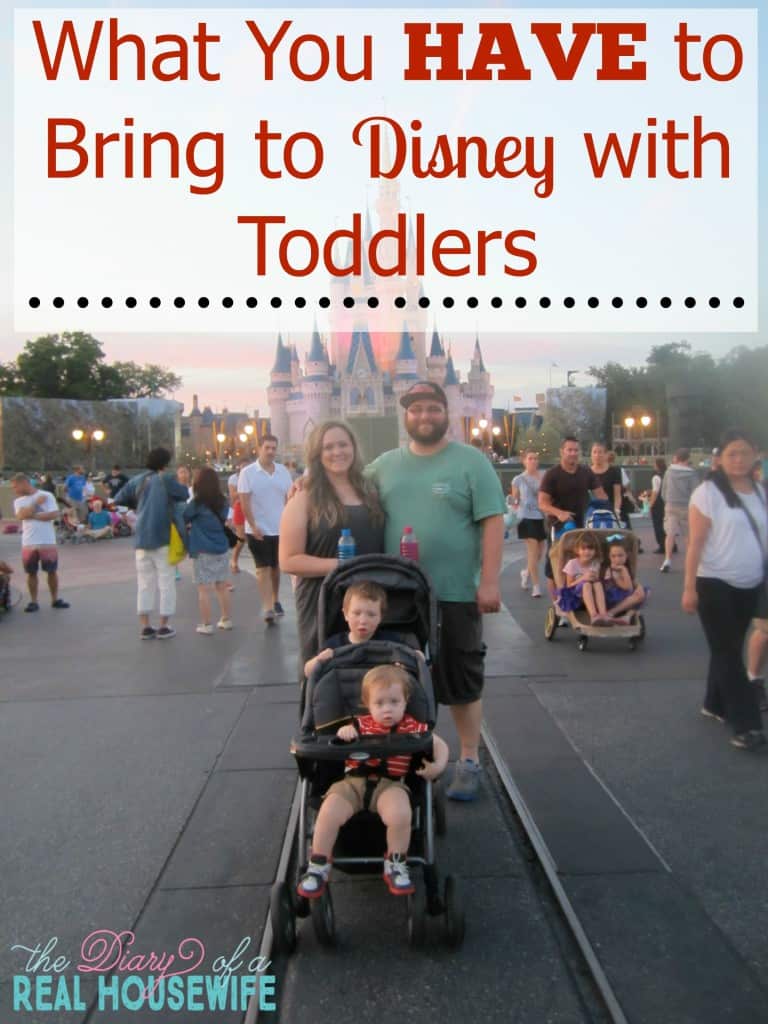 Your trip is planned and now you want to now What to Pack for Your Disney Trip. I LOVE Disney and we are counting down the days until our trip back this year. I wanted to share with you some MUST HAVE items for your day there.
1. A Stroller – You can rent a stroller when you arrive but if you are able then bring your own. The stollers you went will cost you a pretty penny each day and you don't have the storage space. I was able to keep extra diapers, wipes, a change of clothes, and snacks all at the bottom. THIS is the stroller we brought and it worked great.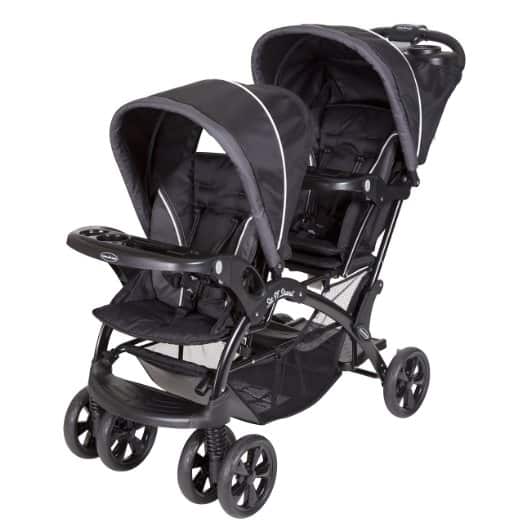 2. Lunch Box: We packed out lunch and snacks. We ate dinner out and picked one snack during the day. This saved us lots of money. We were able to keep the lunch box in the stroller and didn't have to worry about lugging it around all day. Just make sure you buy one that will fit into the stroller. We used THIS one and it worked. great for us. A soft lunch box like this one works great because you can fold it up and squish it in the stroller when it's empty.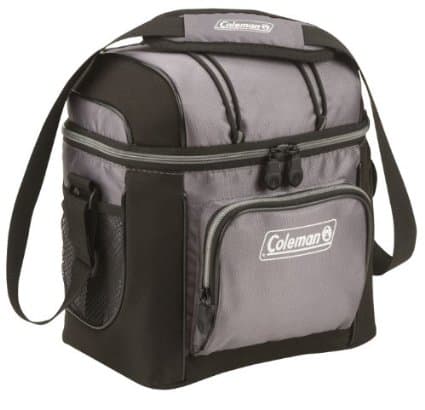 3. Backpack: Carrying a backpack works so much better then a purse. I just brought my Vera Bradley that I have had for years. It has a pocket in the back that lays on the back that I keeps all our money and passes in. If your hubby will be wearing it you may want to choice a different style 😉 I was able to keep a few diapers, some wipes, a few snacks, and a few more must have in the backpack.