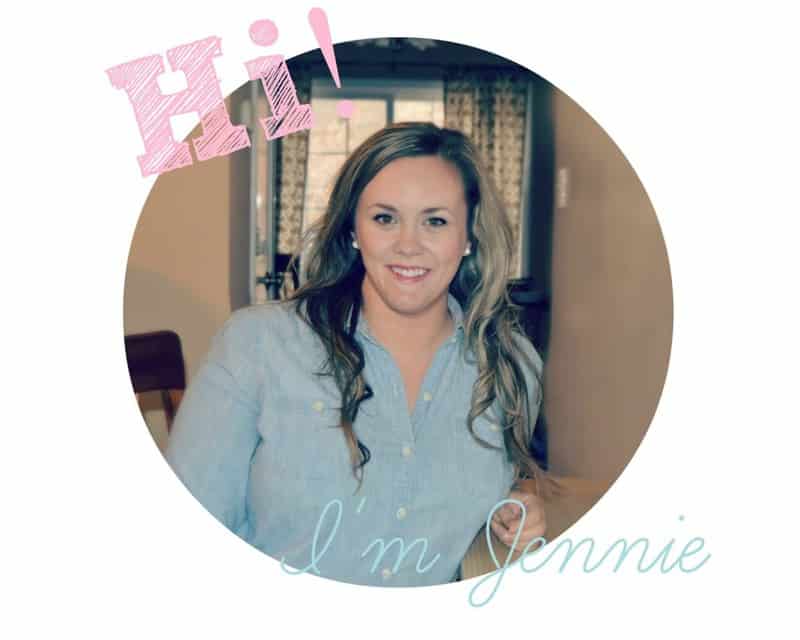 I'm Jennie.
I'm a stay at home
mom of three sweet and very active little boys living in the Blue Ridge Mountains. The day I became mommy my entire
world changed and being a special needs Mom really turned it upside down. My oldest son was born with Cerebral Palsy and with a schedule full of therapy our days get pretty busy. I have a passion for cooking and my second child Eli loves to
eat anything I make. Cole the youngest, is usually in the kitchen with me, most likely pulling out the pots and pans or emptying the spice rack! My hubby and I met in college and I don't think we have been apart very long since that day. He is my biggest fan, supporter, and encourager. Oh and the editor of this blog, therefore any error can be directly blamed on him ;). I wouldn't be or couldn't be the person I am today without him.
Most importantly I am a child of the one true King. A sinner saved by grace who is forever thankful. To know that one day I will worship my Lord forever makes this life so very worth any obstacle I may face.
You can contact me at thediaryofarealhousewife@gmail.com