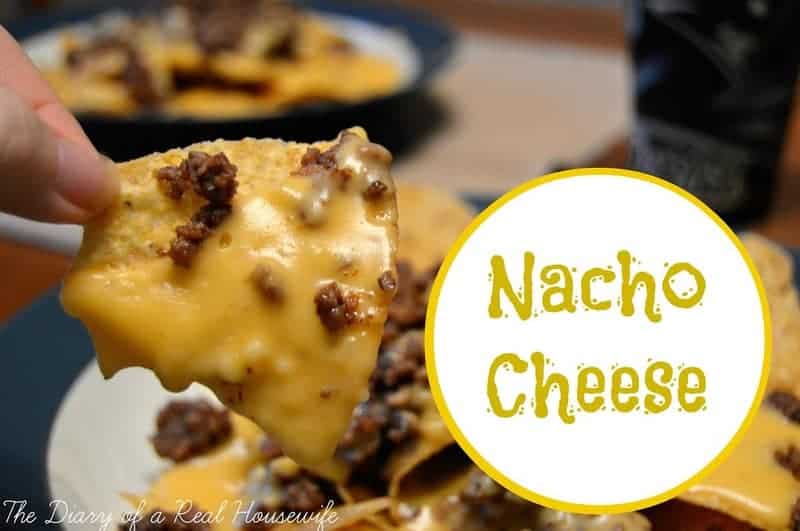 Nachos are a big favorite in my house. I usually just top the chips with shredded cheese and toss in in the microwave. I decided to do an easy nacho cheese for this last minute dinner.
Ingredients:
-Cheddar Cheese,  2 cups shredded
-1 cup milk (I used skim)
-Flour, 2 tablespoons
-Butter, 2 tablespoons
-Taco seasoning, 1.2 teaspoon
-Optional, for extra spice add diced jalapenos, chilies, or pepper jack cheese.
Directions:
Start by melting your butter in a saucepan. Add flour to your pan and whisk for 1 minute. Slowly whisk in milk and then using a spoon stir for 3-4 minutes until your sauce starts to thicken. Add cheese and stir until all cheese has melted.
To kick it up a notch add your jalapenos or chilies in while cheese melts!
If you tried this recipe or any of my recipes I would love to hear from you, eave me a comment below. You can also connect with me on FACEBOOK, INSTAGRAM, PINTEREST, and YOUTUBE.
I would love for you to follow along and discover more amazing recipes.
Show me what you are making, tag us or use hashtag #TDOARH