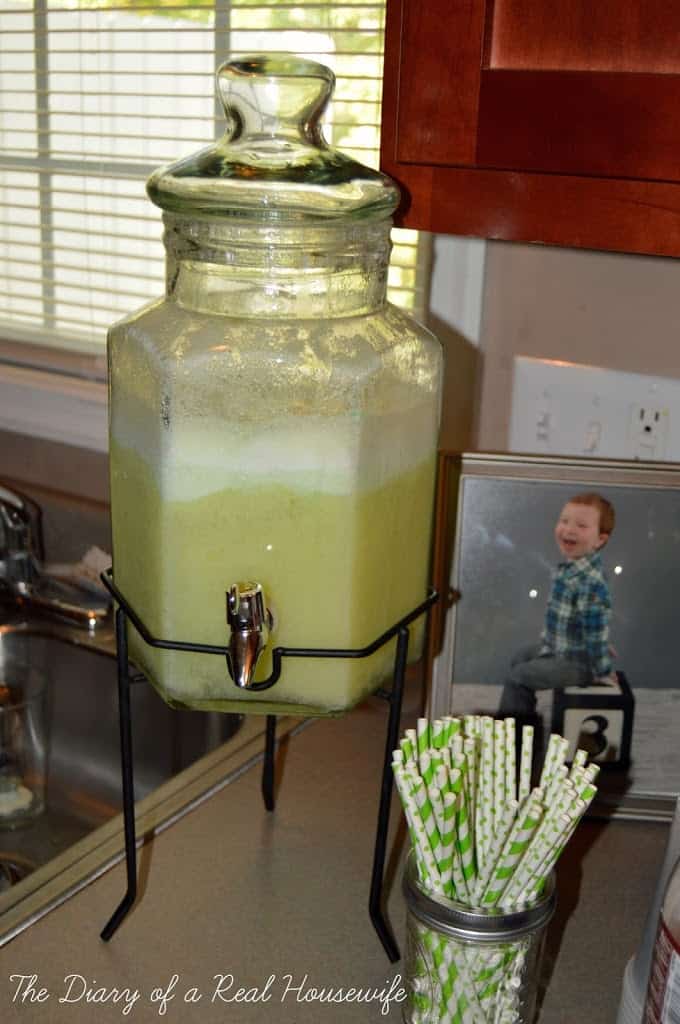 I served this lemon-lime green punch at Max's Hulk Smash birthday party. I honestly enjoyed the punch more than the cake and got so many compliments on it. If you are planning a party and need a green punch this is the one you will want to make!
Ingredients:
– Lemon Lime Soda, 2 liters
– Pineapple Juice, 46 ounces
– Lemon Lime Sherbet,  2 quarts
1. Start by putting ice cream in your punch bowl/jug then pour in pineapple juice and lemon-lime soda.
2. Serve cold and enjoy!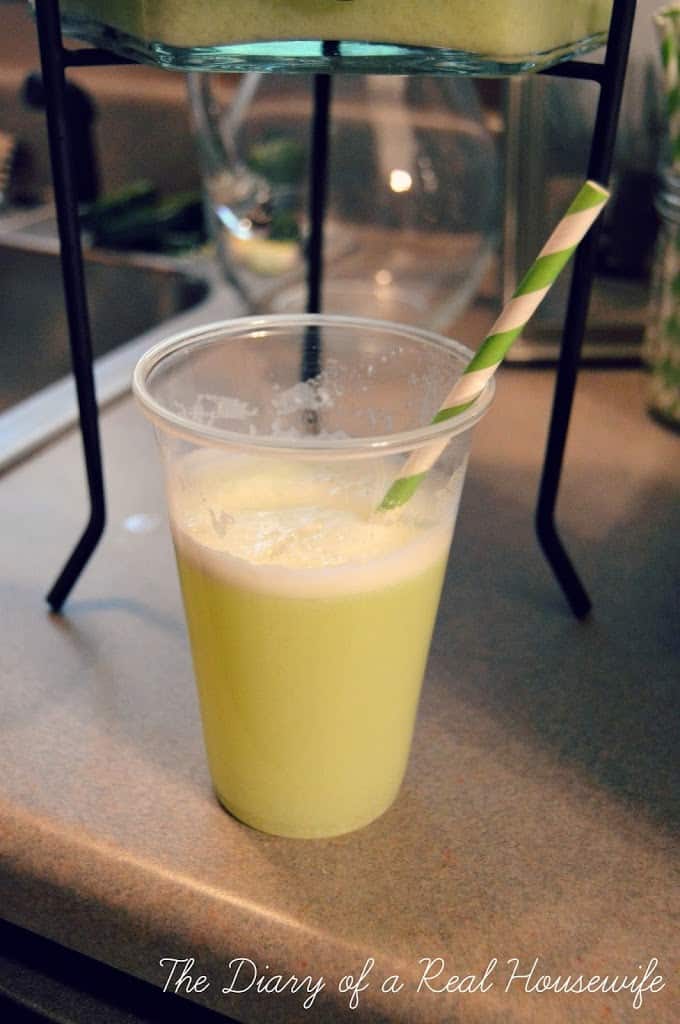 If you tried this recipe or any of my recipes I would love to hear from you, leave me a comment below. You can also connect with me on FACEBOOK, INSTAGRAM, PINTEREST, and YOUTUBE.
I would love for you to follow along and discover more amazing recipes.
Show me what you are making, tag us or use hashtag #TDOARH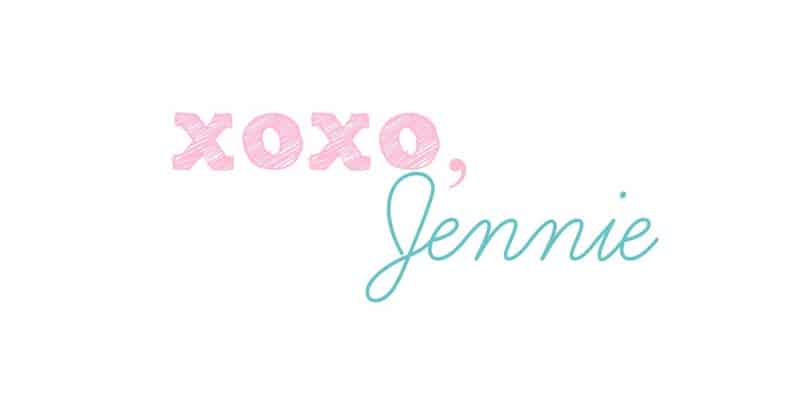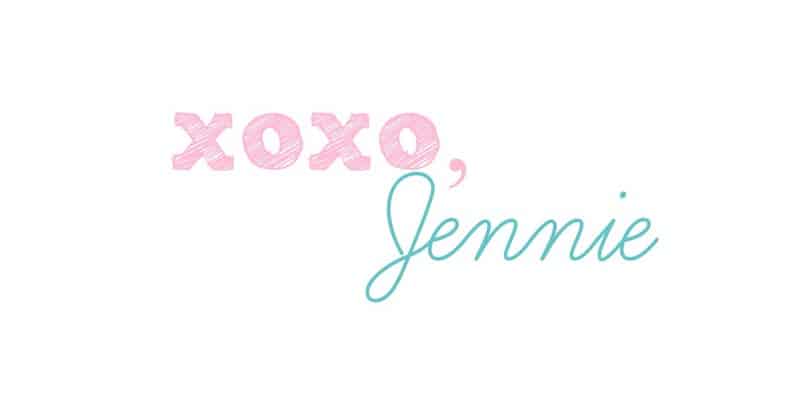 { All link-ups posted on my "
party
" page! Go check it out and join in the fun!}