A simple fruit recipe made with just three ingredients. This easy Greek Yogurt Peanut Butter Fruit Dip is packed with protein and and flavor!
Greek Yogurt Peanut Butter Fruit Dip
My kids are big fruit lovers, I can barley keep enough in the house! I guess that's what comes along with having three boys, yep three! Everyone warned me about how much they eat and I can't believe it has started so young. My middle loves apples while my oldest favorite is bananas. This Greek Yogurt Peanut Butter Fruit Dip was the perfect dip to please both of them!

THE DIARY OF A REAL HOUSEWIFE TV
Not only does this Greek Yogurt Peanut Butter Fruit Dip taste amazing but it's also packed with protein! It's perfect as a dessert substitution when you want something sweet but don't want all the artificial sugars. We used their favorites fruits but the dip also goes well with almost any fruit!
I used 2 containers of plain greek yogurt mixed with peanut butter and honey. I topped mine off with just a little more honey for garnish and flavor. You can also make a big batch and keep it in the fridge for when those sweet cravings hit!
Greek Yogurt Peanut Butter Fruit Dip
Ingredients
Plain greek yogurt

2 containers (5.2oz each)

Creamy peanut butter

1/3 cup

Honey

1 tbsp (or to taste)

Optional: Additional honey on top for garnish
Instructions
Whisk all ingredients together in a mixing bowl until smooth.

Serve with fruit slices.
More Recipes for YOU:
Peanut Butter and Chocolate Fudge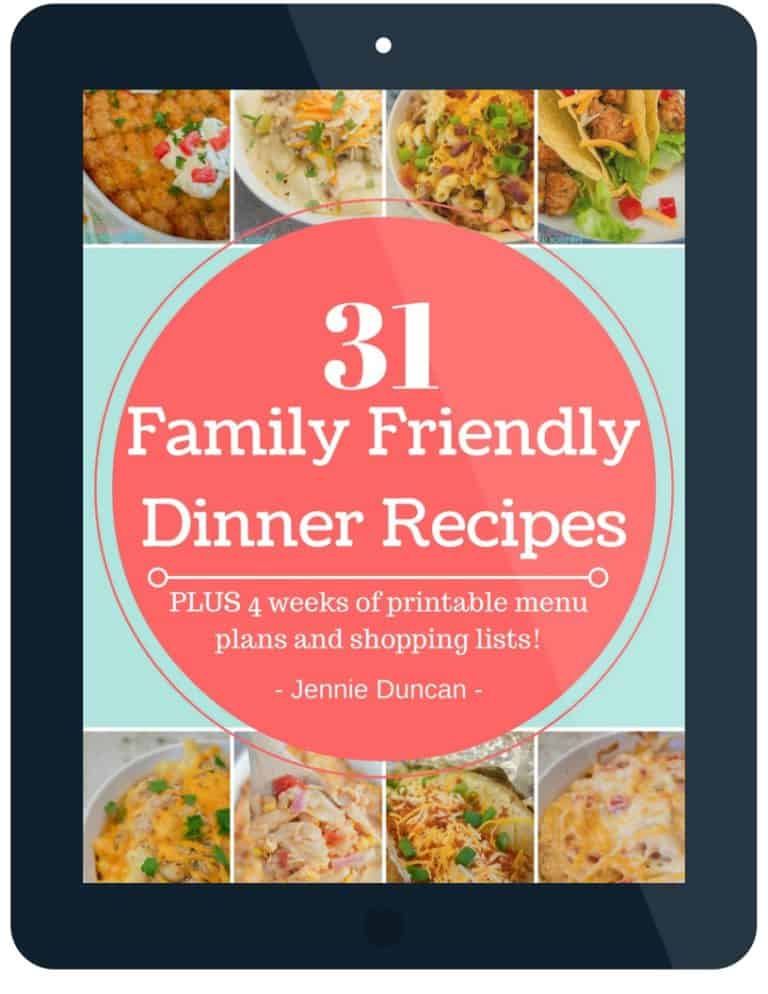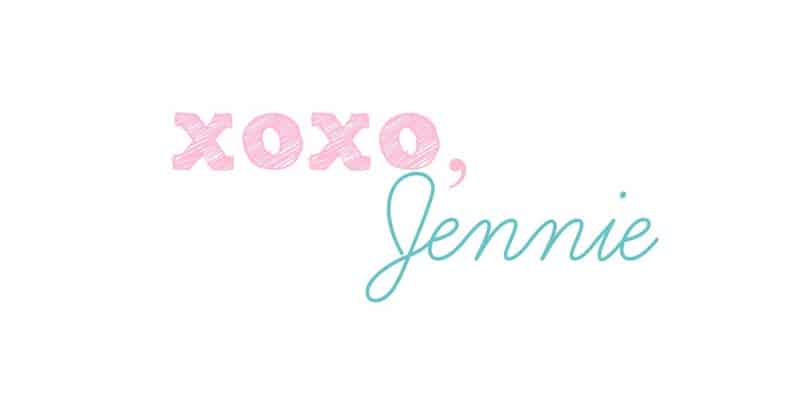 Recipe adapted from Cooking Classy