Looking for a simple pasta dish that your entire family will love! This Italian Sausage and Peppers with Penne is simple to make and taste amazing. 
Italian Sausage and Peppers with Penne
When it comes to carbs pasta have to be my all time favorite! I love it in just about any way and this is one of my favorites. This penne is filled with marinara sauce, bell peppers, onions, and italian sausage. I topped mine with parmesan cheese then served it with a salad.
Any pasta dish is a win in my household. I know it's a meal my entire family will love, even the kids! Since it's a favorite I wanted to make this recipe really simple, something for busy nights and busy moms. Instead of making my own Mariana sauce and seasoning everything myself I just grab a jar of my favorite store bought Mariana. If you want to make your own then try adding a can of crushed tomatoes, garlic, and italian seasoning instead.
Make sure you sign up and get your free meal planning printable!

Italian Sausage and Peppers with Penne
Ingredients
Penne pasta, 12 oz
Italian sausage links, 1 lb
Olive oil, 1 tbsp
Bell peppers, sliced, 2 (I used red and green)
Yellow onion, sliced, 1/2 small
Marinara sauce, 1 jar (25 oz)
Parmesan cheese, 2 tbsp (optional for topping)
Instructions
Cook penne in a large pot according to package directions. Drain and set aside,
In the same large pot cook italian sausage until 3/4 the way cooked. Remove from pot and cut into bite size slices. In the same pan add olive oil, bell peppers, and onion.
Saute vegetables until tender then add sausage back to the pot. Add marinara sauce and cooked pasta to the pot. Cover and allow to cook on low for 4-5 minutes until everything is warm and well combined.
Sprinkle on parmesan cheese. Serve and enjoy!
https://www.thediaryofarealhousewife.com/italian-sausage-peppers-penne/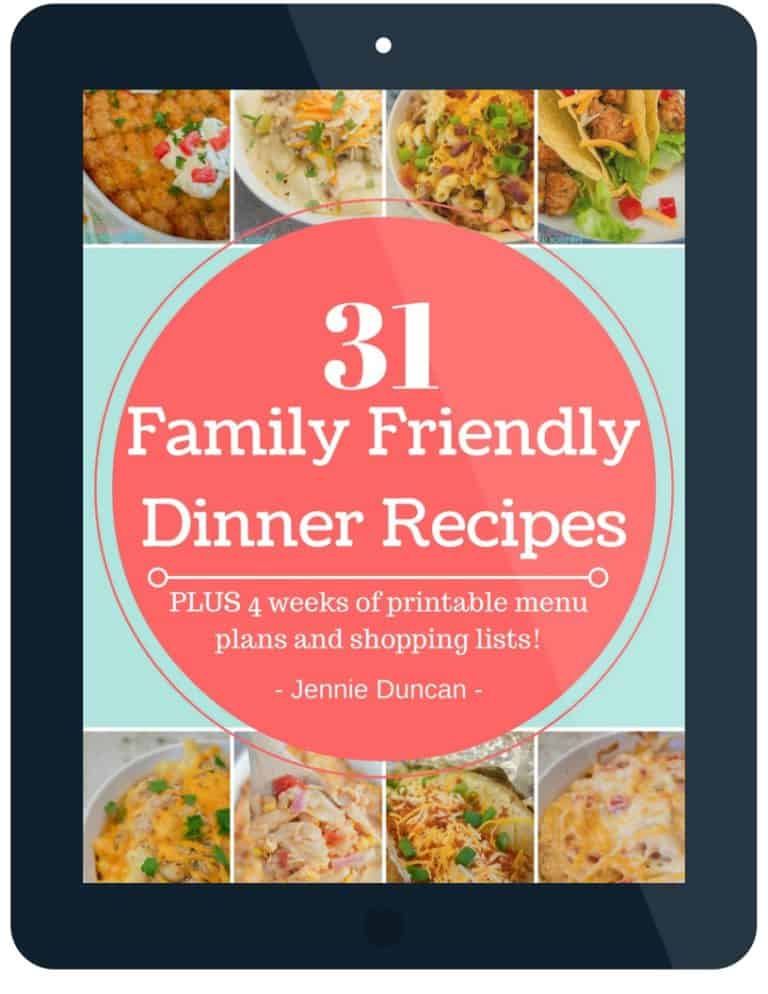 More Recipes for You: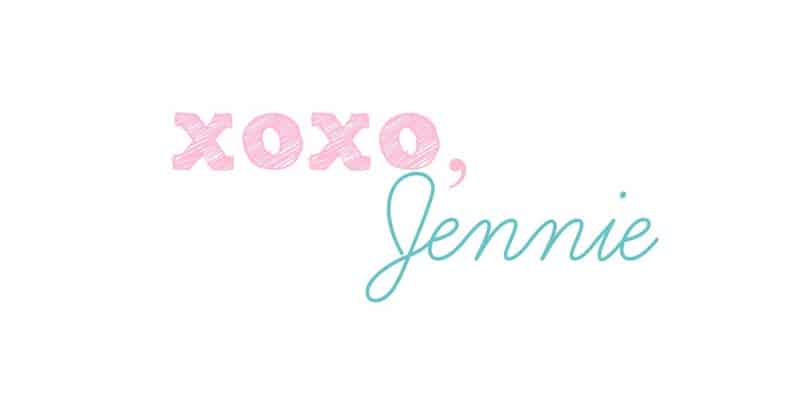 { All link-ups posted on my "
party
" page! Go check it out and join in the fun!}