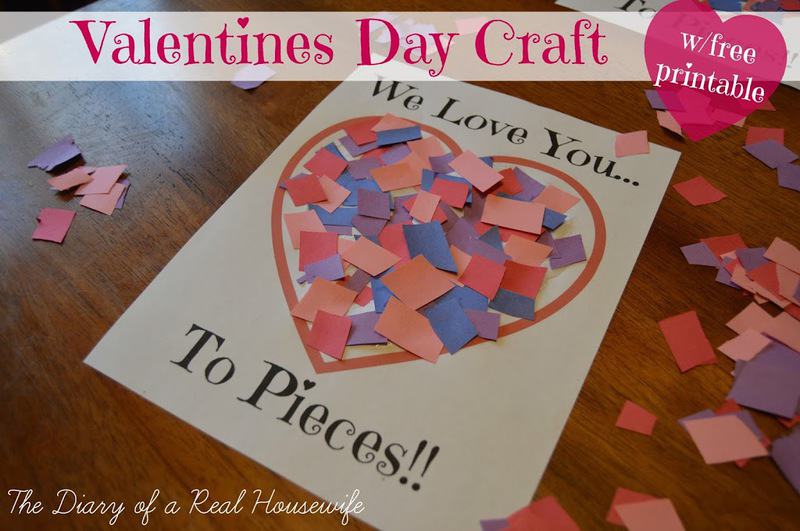 I love this valentines day craft not just because it's adorable, but because it was a great fine motor activity for Max. He picked up the scraps of paper piece by piece and slowly placed it and pressed it onto the paper. It was also a super easy craft to do. I made a free printable that you can print off below and then all you need is to cut up some scraps of construction paper and a little bit of glue.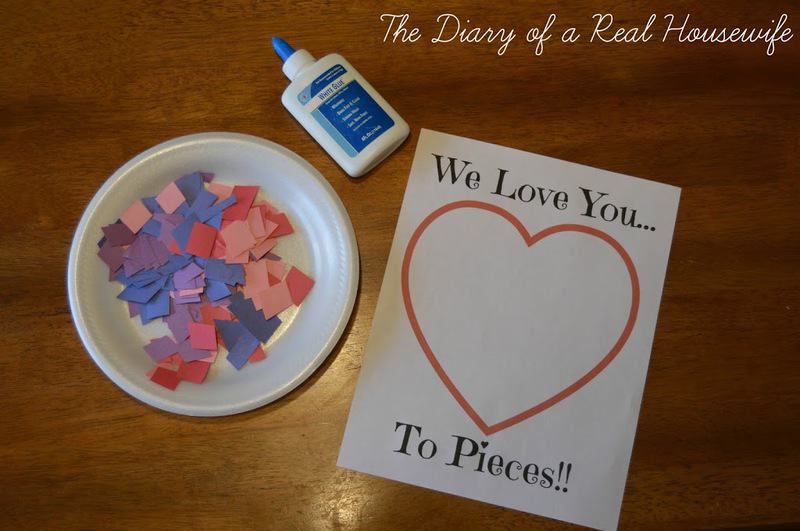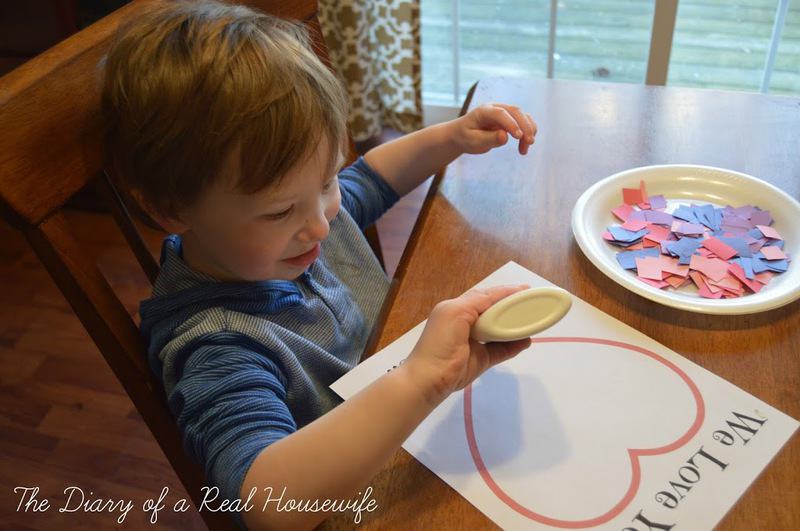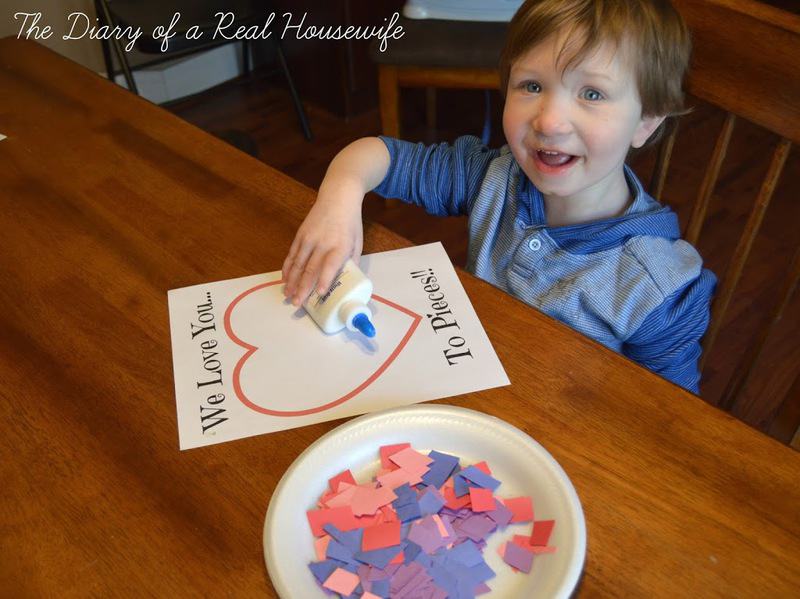 - Free Printable below (paper, ink, and a printer)
- Scraps of construction papers
- Glue
We started by spreading the glue all over the heart. If you have older children who can handle glue well then feel free to add a dot to each piece.
Place on pieces of scrap paper until your heart is full!
Ta-da a fun craft for your little ones!
We will be using ours as valentines day cards for the grandmothers!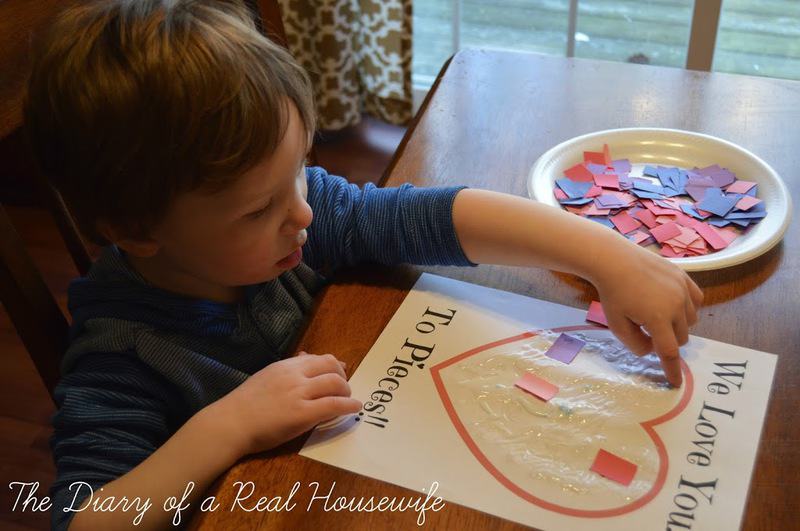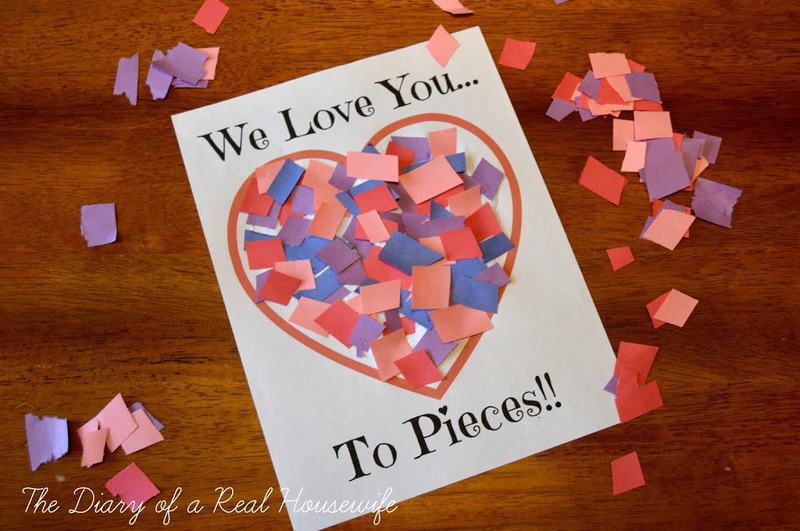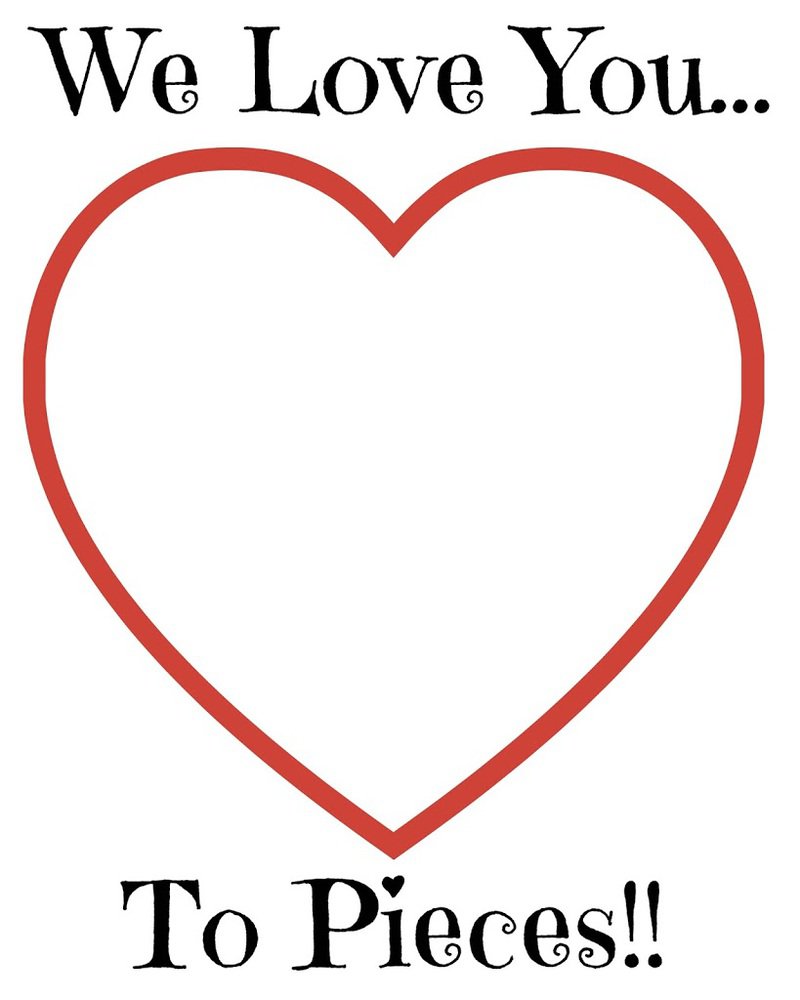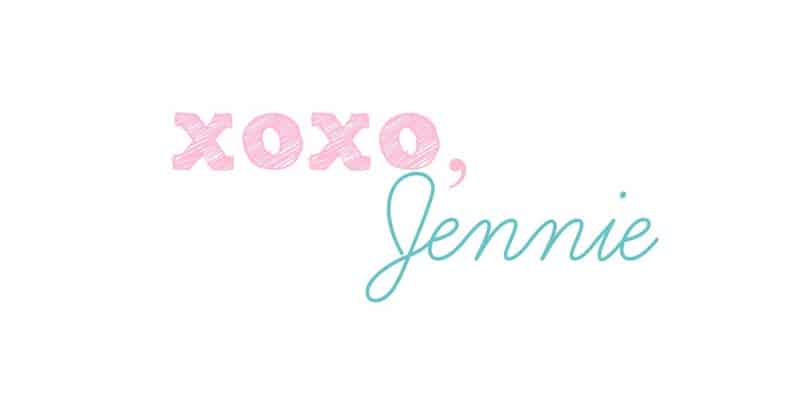 Today's post is in memory of my sweet Granny.
Max made this craft to send to her, and sadly we will not be able to do that.
Max and Granny had a special bond that I don't think I could explain. Being close to him at this time makes me feel so much closer to her. Her love for my boys, both Max and Eli, was so precious and wonderful. Eli was her little prince.
Granny, you were my best friend, and you will forever be missed.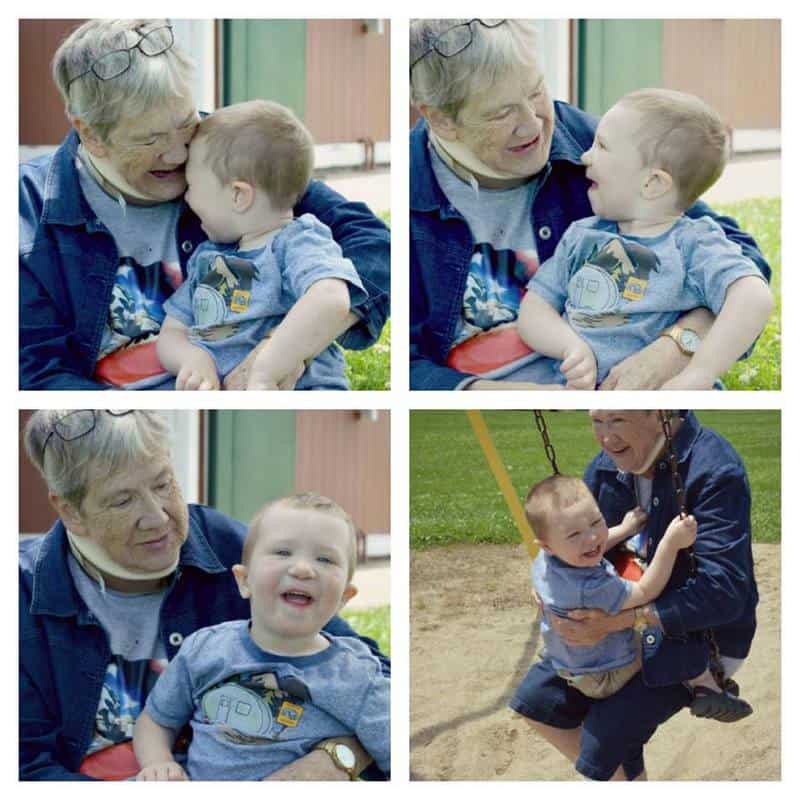 Grannnnnny, we love you to pieces...