Need a simple dinner? This Slow Cooker Honey Garlic Chicken and Veggies is tossed in the slow cooker and ready in a few hours. The perfect dinner with just a touch of sweet flavor. 
Slow Cooker Honey Garlic Chicken and Veggies
I love a good slow cooker recipe! With three kids usually by dinner time mama is ready for a nap. The slow cooker has saved me many "Honey can you grab dinner on the way home" text! Usually after lunch my kids are winding down, they sit down to watch a movie or do some quiet coloring. This time has become my dinner prep time. I am getting things chopped and ready to go in the oven later or tossing dinner in the slow cooker. When it's been an extra long day and I don't want to chop, dice, or mix anything then my slow cooker it is!

THE DIARY OF A REAL HOUSEWIFE TV
For this Slow Cooker Honey Garlic Chicken and Veggies recipe I added my chicken and veggies to the slow cooker first. Carrots and chicken on the bottom (since they may need more heat to cook) green beans on top. I whisked together all the rest of my ingredients and poured it into the slow cooker with the rest. That's it! I told you this recipe was easy.
Allow it to cook for a few hours then dinner is ready! With the soy and ginger this recipe gave me an Asian feel I served it with my Easy Fried Rice. Two easy recipes in one dinner! My kids loved the rice and chicken and of course ate some veggies after I told them they couldn't have their popsicle after if they didn't =).
Slow Cooker Honey Garlic Chicken and Veggies
Ingredients
Chicken Breast

skinless and boneless, 4

Baby carrots

1 pound

Green beans

1 pound

Soy sauce

1/2 cup

Honey

1/4 cup

Garlic

minced, 1 tbsp

Ground ginger

1/2 tsp

Dried oregano

1/2 tsp
Instructions
Place chicken, carrots, and green beans in the slow cooker.

In a separate bowl whisk together soy sauce, honey, garlic, ginger, and oregano. Pour this over your ingredients in the slow cooker.

Cook on high for 3-4 hours on low for 5-6 hours, or until chicken is cooked through and veggies are tender.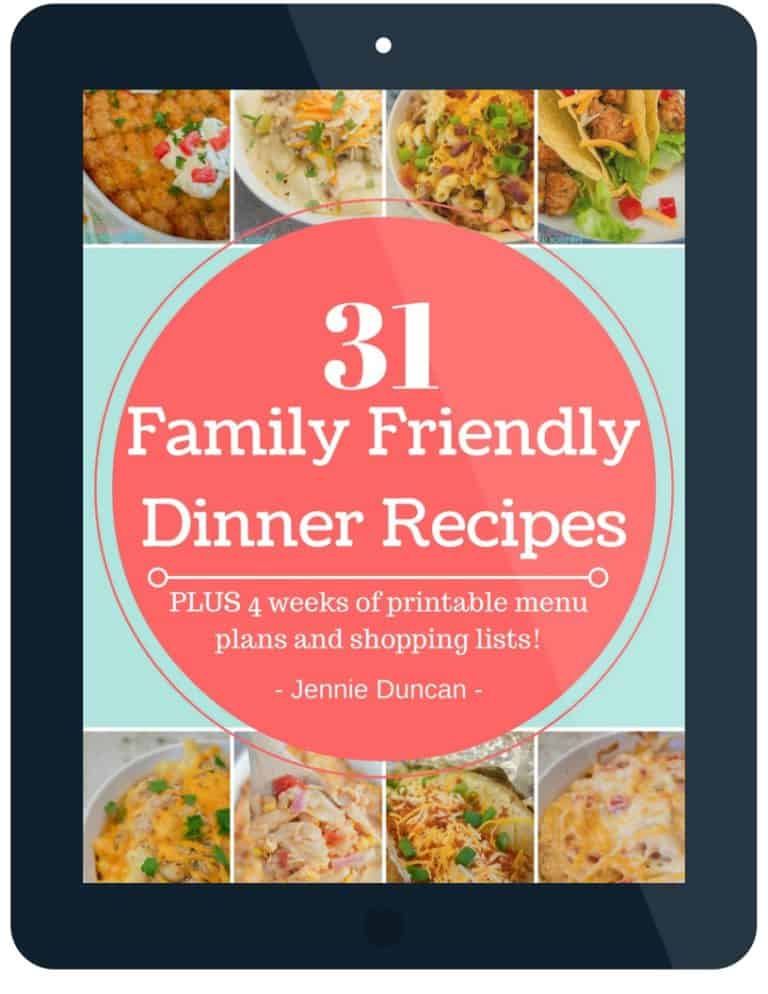 More Recipes for YOU:
Slow Cooker Chicken and Dumplings
Slow Cooker Pulled BBQ Chicken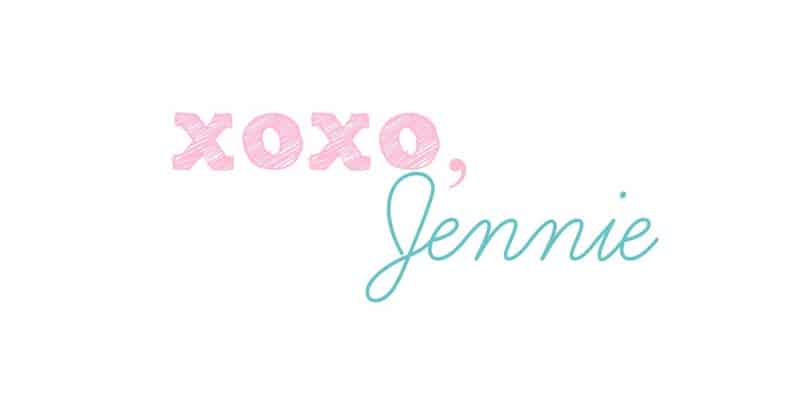 { All link-ups posted on my "
party
" page! Go check it out and join in the fun!}