Hi my friends!
Who is ready to party St. Patricks Day style!? In case you didn't know I'm a sucker for a theme so St. Patricks Day fun with all the green treats and Irish food, I'm all in!
 I made this super easy only 2 ingredient St. Patrick's Day Punch with my boys and they loved it! A fun green drink with ice cream, whats not to love here!
Start with your ice cream. I scooped out a carton of lime sherbet into a big serving bowl. Next pour in a 2 liter bottle of ginger ale.
Do you spy some little fingers in the corner of the next picture. My little guy couldn't wait to get started and decided to taste test! I just poured some ginger ale over my ice cream and let it sit for a while. Those bubbles will all go away after a few minutes.
I let my punch sit for a good 10-15 minutes before serving. You get rid of all those bubbles. Time to serve, I added whipped cream and green sprinkles of course to top it all off.
 Ready to make this sweet green drink?
Full Recipe on Page 2: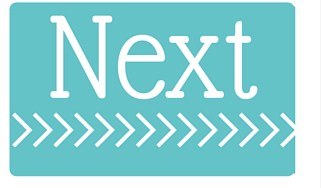 Pin it: