This simple recipe for Beef and Cheese Zucchini Boats is the perfect dinner idea! Simple to make and taste amazing, I'm sure you are going to love it. 
Beef and Cheese Zucchini Boats

I love simple dinner ideas like these Beef and Cheese Zucchini Boats. They remind me of a healthier version of a casserole. Everything in your meal all stuffed into one place. I still served mine with a salad and it made the perfect easy dinner. When I was first married I made zucchini boats all the time in all different types of way. Low carbs and easy to make, it was a winner! Once my kids got out of baby food I slowed down on them since they wouldn't eat them but now that my boys are a little older I've tried them again. I can't wait to try out more recipes to share with you!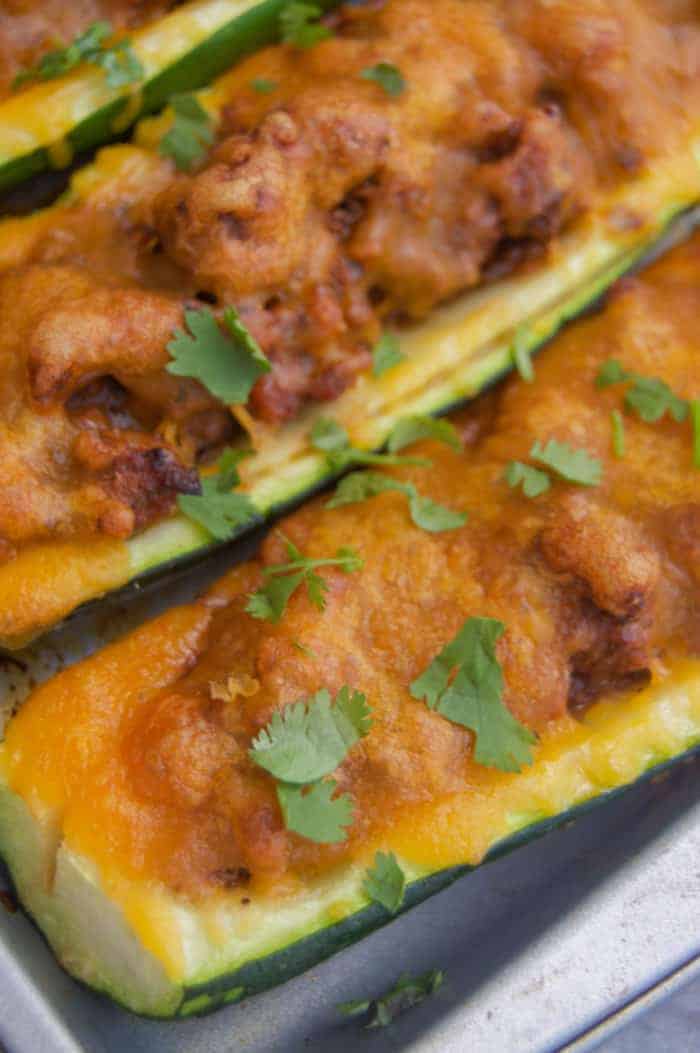 How to make Beef and Cheese Zucchini Boats:
Preheat your oven to 375 degrees F. Prepare a casserole dish with non stick cooking spray and set aside. Slice zucchinis in half lengthwise and gently scoop out the insides. Place them in a bowl and set aside. Lay halved zucchinis slices in your prepared casserole dish. Prepare a skillet with no stick cooking spray. On medium/low heat cook onions for 2-3 minutes. Add minced garlic then ground beef. Cook and crumble beef until fully cooked. Add your zucchini insides that you scooped out along with marinara sauce, Italian seasoning, salt, and pepper. Cook for an additional 5-10 minutes. Spoon beef mixture into halved zucchinis and top evenly with shredded cheese. Bake for 15-20. Serve and enjoy!
More ground beef recipes: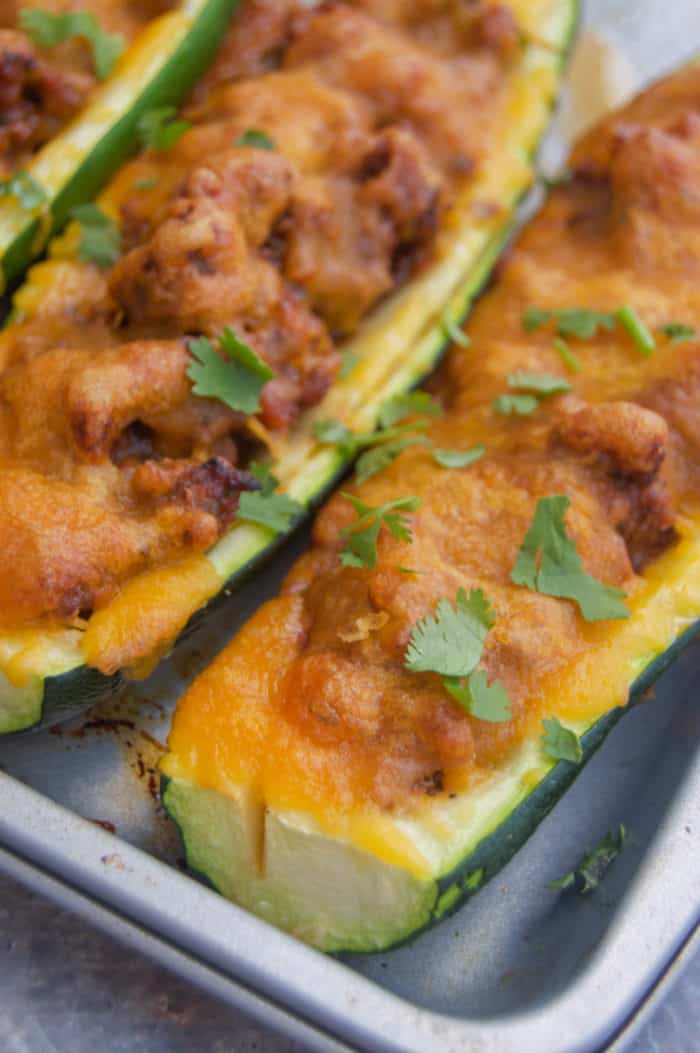 Beef and Cheese Zucchini Boats
Ingredients
6

Zucchini

1

pound

Ground beef

1/2

cup

Onion

(chopped)

1

tablespoon

Minced garlic

1

cup

Marinara sauce

1

tablespoon

Italian seasoning

1/4

teaspoon

Salt

1/4

teaspoon

Pepper

1

cup

Shredded cheddar cheese
Optional: Fresh chopped parsley for garnish
Instructions
Preheat your oven to 375 degrees F. Prepare a casserole dish with non stick cooking spray and set aside.

Slice zucchinis in half lengthwise and gently scoop out the insides. Place them in a bowl and set aside. Lay halved zucchinis slices in your prepared casserole dish.

Prepare a skillet with no stick cooking spray. On medium/low heat cook onions for 2-3 minutes. Add minced garlic then ground beef. Cook and crumble beef until fully cooked. Add your zucchini insides that you scooped out along with marinara sauce, Italian seasoning, salt, and pepper. Cook for an additional 5-10 minutes.

Spoon beef mixture into halved zucchinis and top evenly with shredded cheese. Bake for 15-20. Serve and enjoy!

Optional: Top with fresh chopped parsley for garnish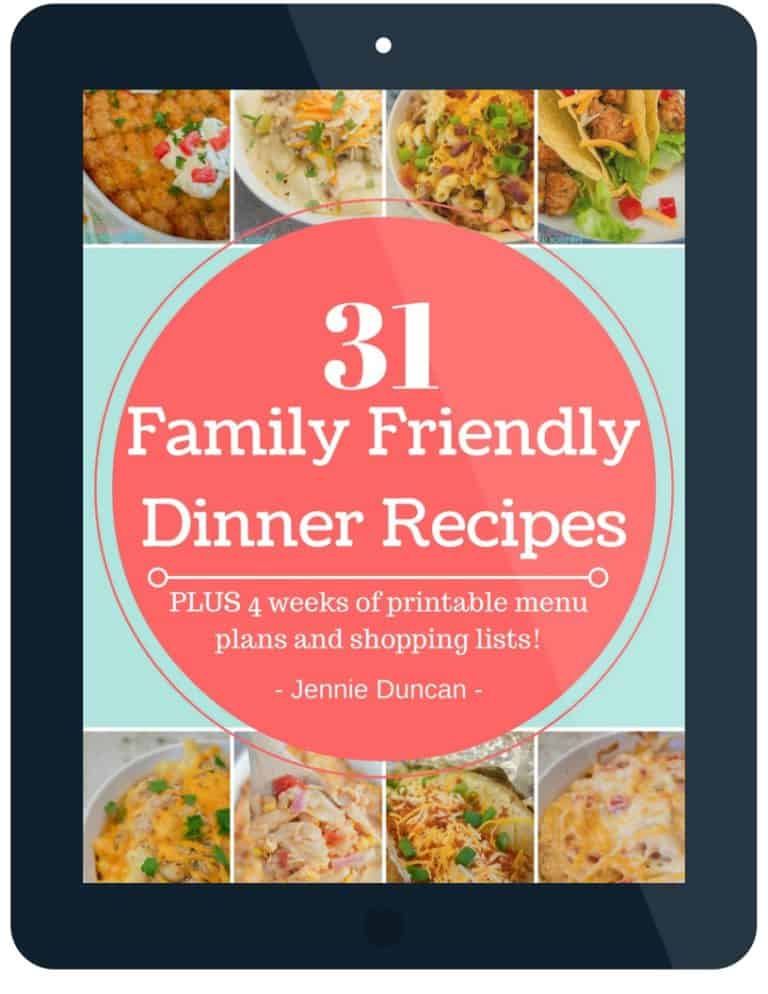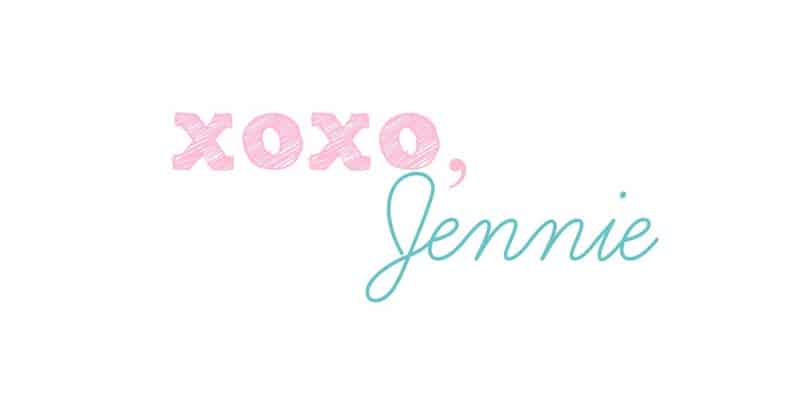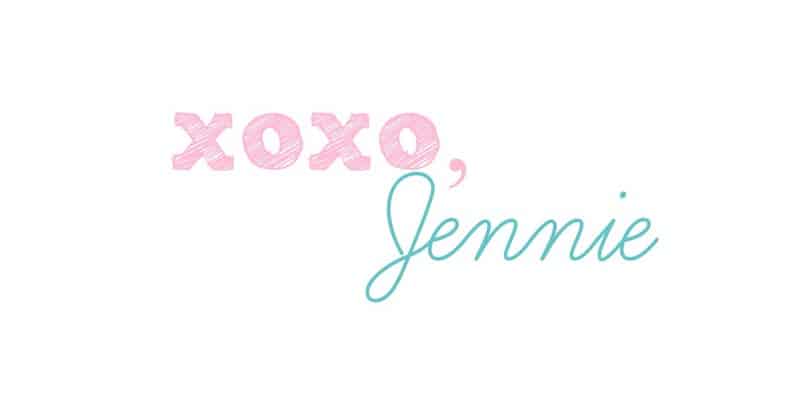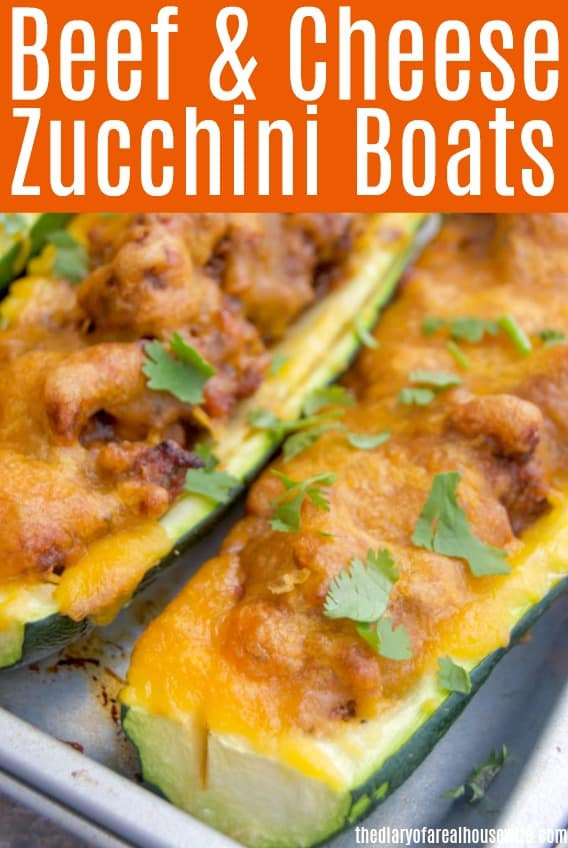 SaveSave
SaveSaveSaveSave
SaveSave
SaveSave
SaveSave
SaveSave