The perfect summer treat full of flavor and topped with a rich frosting. These Blueberry Lemon Cupcake are easy to make and a recipe I think you are going to love. 
Blueberry Lemon Cupcake
Have I ever told you about my husbands feels about blueberries. He hates them, yep hates blueberries. In all ways even in cupcakes. The kids and I on the other hand LOVE blueberries and love these Blueberry Lemon Cupcake even more. The fresh taste of the lemon and fresh blueberries brings is the perfect summer treat.

THE DIARY OF A REAL HOUSEWIFE TV
The frosting for this recipe is rich and creamy with a lemon flavor that foes perfectly with the Blueberry Lemon Cupcakes. To finish it all off I topped mine with some lemon zest and more blueberries for garnish.
Blueberry Lemon Cupcake
Ingredients
Butter

room temperature, 1 cup

Sugar

1 3/4 cup

Lemon zest

2 tbsp

Eggs

3

Vanilla extract

1/2 tsp

Flour

2 1/2 cups

Baking powder

2 tsp

Salt

1 tsp

Buttermilk

3/4 cup

Fresh blueberries

3 cups
Frosting:
Butter

softened, 1 stick

Cream cheese

softened, 1 block (8 oz)

Powdered sugar

4 cups

Lemon juice

1 1/2 tsp

Lemon zest

1/2 tsp

Vanilla extract

1/4 tsp
Instructions
Preheat oven to 350 degrees F. Spray muffin tin with non stick cooking spray or paper liners and set aside.

In a stand mixer (or in a large bowl using a hand mixer) cream together butter, sugar, and lemon zest. Cream until well combined (about 3-4 minutes). Add in eggs one at a time and then vanilla continue to beat for another 2-3 minutes.

In a separate bowl mix together flour, baking powder, and salt. Slowly add these dry ingredients into the wet in your mixer. Alternate adding dry ingriendents and butter milk until combined.

Fold in blueberries and pour batter into prepared muffin tin and bake for 15-20 minutes or until a tooth pick comes out clean.
Frosting:
Cream together butter and cream cheese stand mixer. Slowly add in powdered sugar, lemon juice, lemon zest, and vanilla. Mix together until creamy and well combined. (Optional: add milk for a thinner frosting). Pipe onto cooked and cooked cupcakes.

Optional" Top with more fresh blueberries and lemon zest for decor.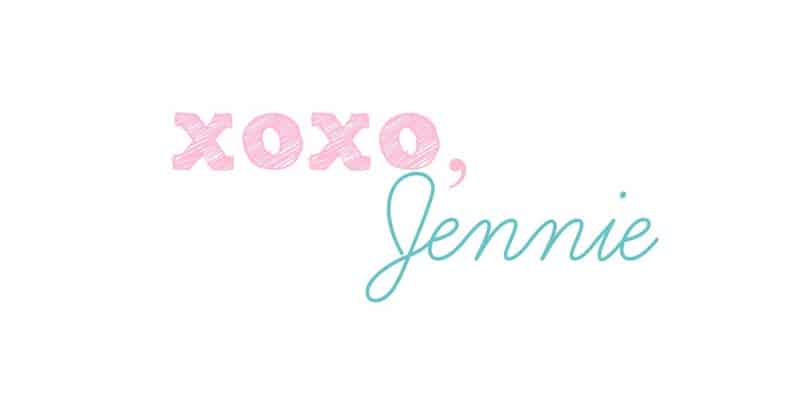 { All link-ups posted on my "
party
" page! Go check it out and join in the fun!}