Dessert or breakfast, either way you are going to love these simple and easy Chocolate Chip Muffins. 
Chocolate Chip Muffins
When I serve chocolate chips for breakfast my kids NEVER put up a fight. These soft and light Chocolate Chip Muffins are a hit with the entire family.
I've openly admitted it before I never been a big breakfast person. Okay I'll take that back, it's not so much breakfast as it is mornings. Waking up early to cook and eat, I would rather have more time in bed. If I had a chef to cook breakfast for me while I slept, well then I would totally be a breakfast person! The best part about these Chocolate Chip Muffins is freezing them. Once cooked just allow them to completely cool then toss them in a large freezer bag. Breakfast all week with only one day of work.
Make sure you sign up and get your free meal planning printable!

Ingredients
Flour, 2 cups
Salt, 1/2 tsp
Baking powder, 2 tsp
Unsalted butter, room temperature, 1 1/4 cup
Brown sugar, 2/3 cup
Eggs, 2
Milk, 1 cup
Chocolate Chips, 3/4 cup
Instructions
Preheat oven to 375 degrees F. Prepare a muffin tin with non-stick pray (or baking liners) and set aside.
Shift together flour, salt, and baking powder.
In a stand mixer (with paddle attachment) mix together butter, and brow sugar. Once well combined and smooth add eggs (one at a time) and milk. Continue to mix until well combined.
Slowly mix in dry ingredients until just combined. Fold in chocolate chips with a spoon.
Spoon mix into muffin tin. Bake for 15-20 minutes or until a tooth pick can come out clean.
https://www.thediaryofarealhousewife.com/chocolate-chip-muffins/
More Recipes for YOU:
Chocolate Chip Pancake Mini Muffins
Chocolate Chip Pumpkin Muffins
Peanut Butter Chocolate Chip Muffins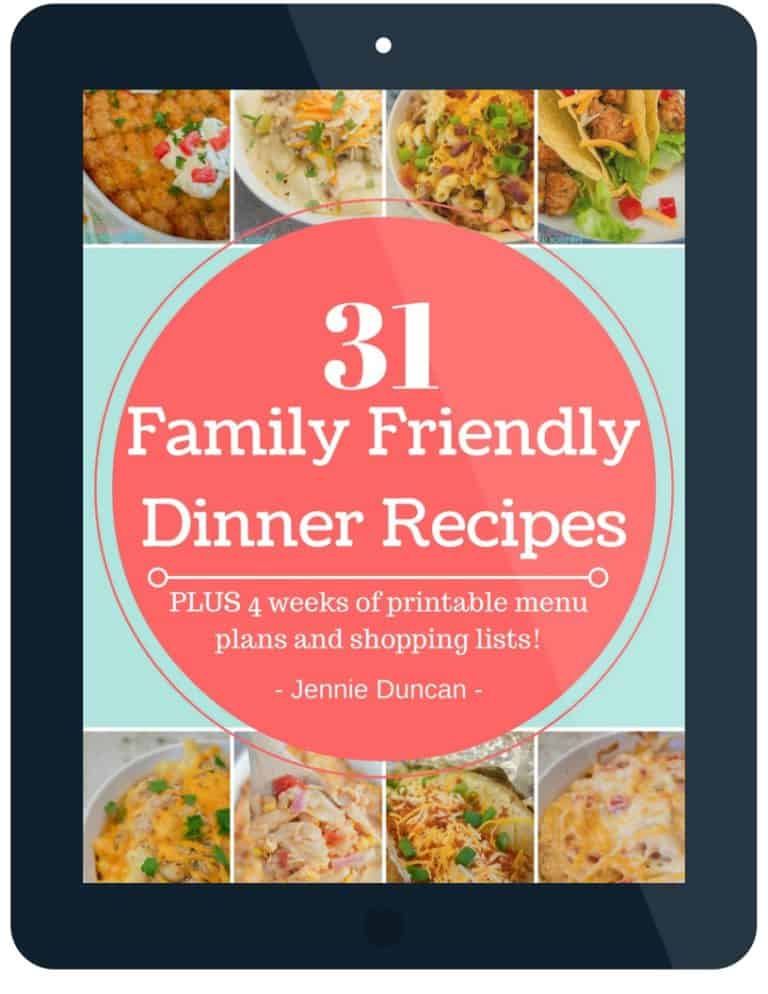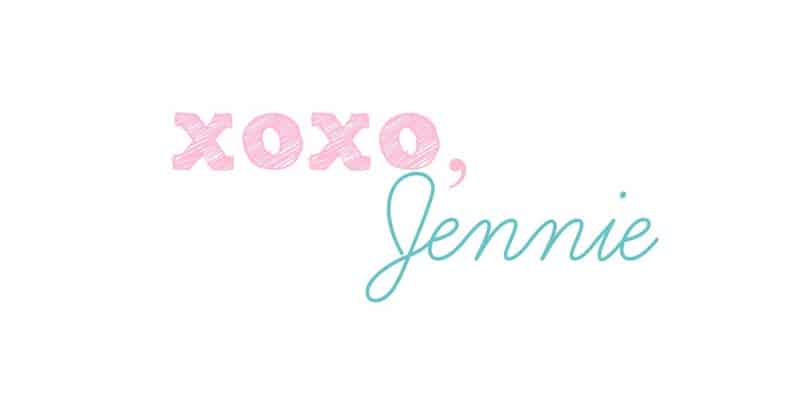 { All link-ups posted on my "
party
" page! Go check it out and join in the fun!}