This recipe was passed down from my mother and my all time favorite potato salad recipe. This Classic Potato Salad will need to be at your next grill out or picnic! 
Classic Potato Salad
This recipe is a classic that was passed on to me by my mother. She came to visit me during her spring break and we grilled burgers, sliced up watermelon, and served this Classic Potato Salad. This recipe isn't just for picnic and a summer table though! We actually serve this with our Christmas meal each year. It was my Granny's favorite so we served it instead of mashed potatoes on the side of ham, deviled eggs,  and broccoli casserole. No matter the setting this recipe is a classic that you are going to love.
I peeled and diced my potatoes and cut them into medium size bite size pieces. You don't want your potatoes to be to small because while you mix when they are cooked and tender they will fall apart. I like chunks of potatoes in my potato salad but if you would rather it be more mashed and less chucks you can dice your potatoes smaller. Something we always use in our potato salad is celery seed. I love the taste and it really makes the potato salad! You can also use celery seed for other recipes like egg salad or even cole slaw. We serve ours warm but you can also chill it in the fridge before serving.
Make sure you sign up and get your free meal planning printable!

Ingredients
Russet potatoes, 8 medium (about 5 lbs)
Mayonnaise, 1 1/2 cup
Yellow mustard, 4 tbsp
Whole mini dill pickles, diced, 1 cup
Celery seed seasoning,1/2 tbsp (or to taste)
Boiled eggs, pealed ad diced, 4
Salt, 1 tsp
Pepper, 1/2 tsp
Instructions
Peal and dice potatoes into bite size pieces. Place potatoes in a large pot and cover with water. Boil until potatoes are fork tender. Time will depend on how small your potato pieces are. Once cooked drain and place in a large mixing bowl.
In mixing bowl with cooked potatoes add mayonnaise, yellow mustard, diced pickles, celery seed, and eggs. Gently fold together until well combined. Add salt and pepper and again gently fold until mixed in.
Serve warm or keep in the fridge to serve chilled later.
https://www.thediaryofarealhousewife.com/classic-potato-salad/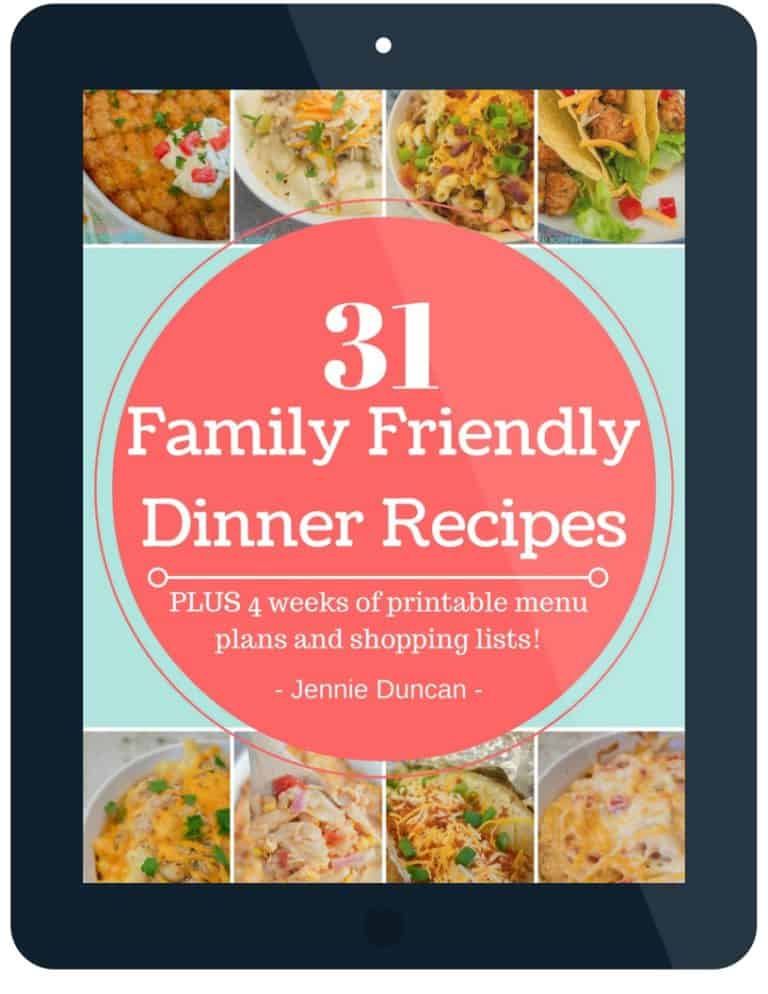 More Recipes for YOU:
Cracker Barrel Hashbrown Potato Casserole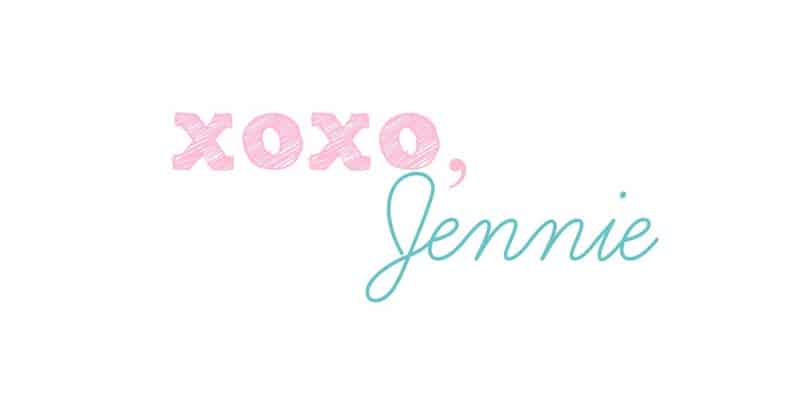 { All link-ups posted on my "
party
" page! Go check it out and join in the fun!}