My kids new favorite breakfast! Easy and delicious Mini Breakfast Pizza, your family will love these. 
Mini Breakfast Pizza
Pizza is one of the best foods in the world. It's also a favorite for my kids, go figure right? The one thing I love about mini pizzas is everyone can customize! My oldest doesn't like bacon, I have no idea why and will never understand because bacon is amazing.. But I can make his without. My middle son though LOVES bacon, a boy after my own heart, and so I always add a little extra to his. I can top mine with green pepper, onions, and sausage. Top it with whatever your heart desires.
This recipe that I shared is our favorite and classic way we make our mini breakfast pizzas. Well expect for my bacon hating child he just get eggs and cheese =) But trust me on this one, try it with the bacon!
Mini Breakfast Pizza
Ingredients
Bacon

cooked and crumbled, 1 cup

Eggs

4

Salt and pepper

to taste

Biscuits

refrigerated, 1 can (8 biscuits)

Cheddar Cheese

shredded, 1 cup
Instructions
Preheat oven to 400 degrees F. Prepare a baking sheet with non stick cooking spray and set aside.

Whisk eggs. Scramble on the stove top until fully cooked and season with salt and pepper to taste.

Place each biscuit on a prepared baking sheet. Use a rolling pin to flatten out each biscuit. Top with eggs, bacon, and cheese.

Bake for 10-12 minutes or until biscuits are fully cooked and cheese is melted.
More Recipes for YOU:
SaveSave
SaveSave
SaveSave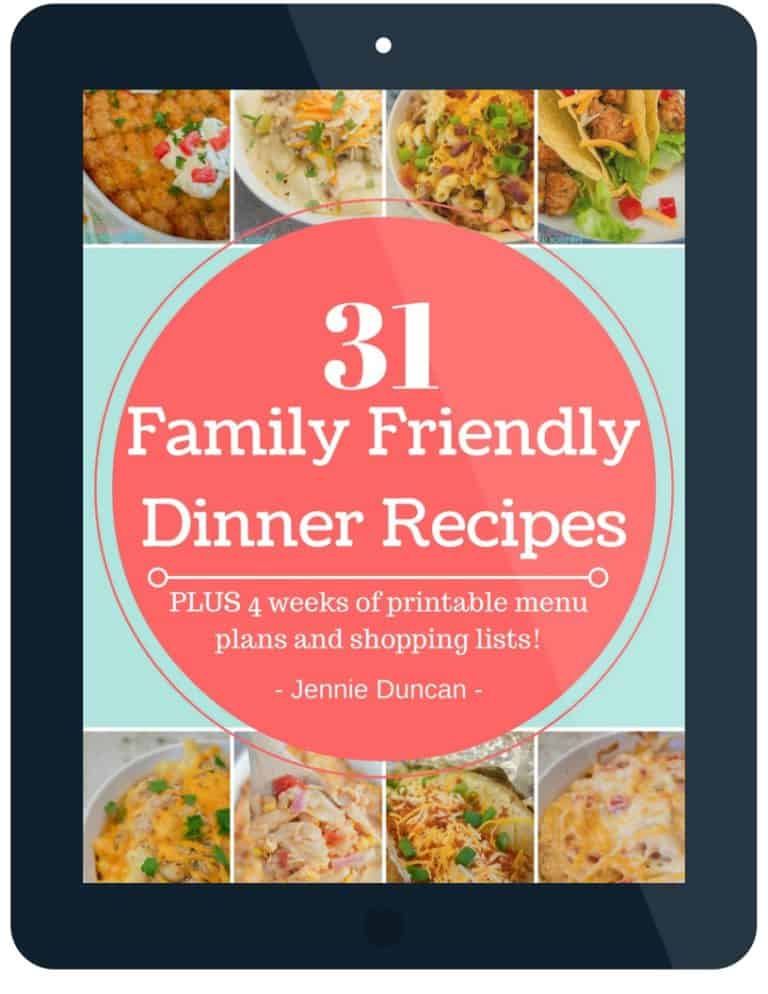 THE DIARY OF A REAL HOUSEWIFE TV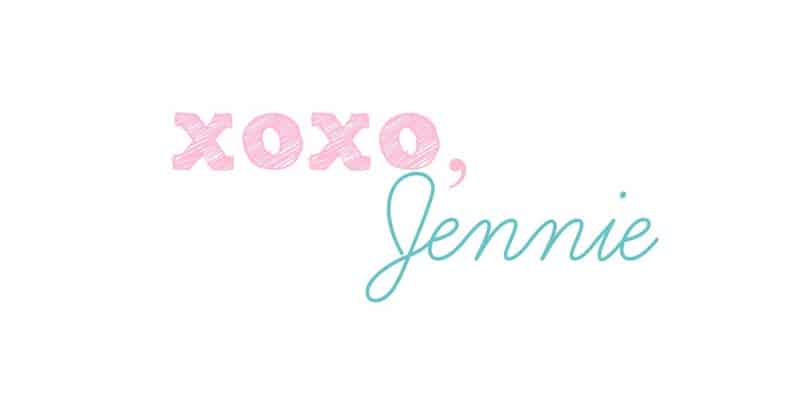 { All link-ups posted on my "
party
" page! Go check it out and join in the fun!}