This simple Cheeseburger Casserole is a classic dinner recipe that your family will be asking for again and again! 
Cheeseburger Casserole
Casseroles should be listed as a love language. I mean who can;t love these classic comfort food that your probably ate as a kid.  My mom loved making casseroles and I haven't given up the tradition.  This Cheeseburger Casserole is a classic and a dinner recipe that my entire family loved. When the kids eat it you know your doing something right.
I started with ground beef (or ground turkey) with onion and garlic. Then added seasoning and the best part,
ketchup
and
mustard
. These flavors actually make the recipe taste just like a cheeseburger!   I added about 1/2 the cheese in with the cooked noodles and beef and mixed it until it was melted in and well combined.
Add it all to a
casserole dish
and just stick it all in the oven topped with more cheese of course.  You only have to bake it all together for a few minutes. If you want a crispy or more browned cheese (instead of just melted) you can broiler it on high for 3-5 minutes.
Ingredients
Rotini noodles, 1lb
Ground beef, 1 lb
Garlic, 1 teaspoon diced
Salt, 1 teaspoon
Pepper, 1 teaspoon
Worcestershire sauce, 2 tablespoons
Onion, 1/4 cup diced
Ketchup, 1/3 cup
Mustard, yellow, 2 tablespoons
Cheese, cheddar, 2 cups shredded
Diced tomatoes, 28 oz can
Instructions
Start by boiling your noodles. Meanwhile in a large skillet brown ground beef. Add garlic, salt, pepper, worcestershire sauce, onion, ketchup, and mustard to beef.
Drain noodles and place in a casserole dish. Mix in diced tomatoes, ground beef, and 1 1/2 cups shredded cheese.
Place the other 1/2 cup of cheese on top on the casserole.
Bake in a 350 degree oven for 10-15 minutes or until your cheese in fully melted.
https://www.thediaryofarealhousewife.com/cheeseburger-casserole/
More Easy Recipes for YOU: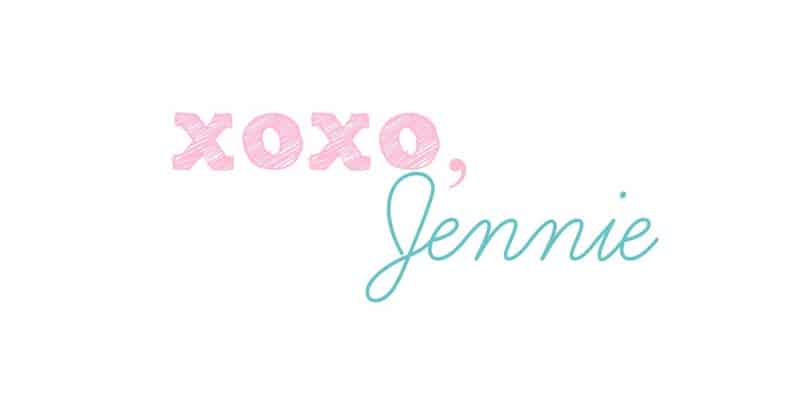 { All link-ups posted on my "
party
" page! Go check it out and join in the fun!}