Today I want to share my all time favorite cookie recipe with you the Chocolate Peppermint Cookies.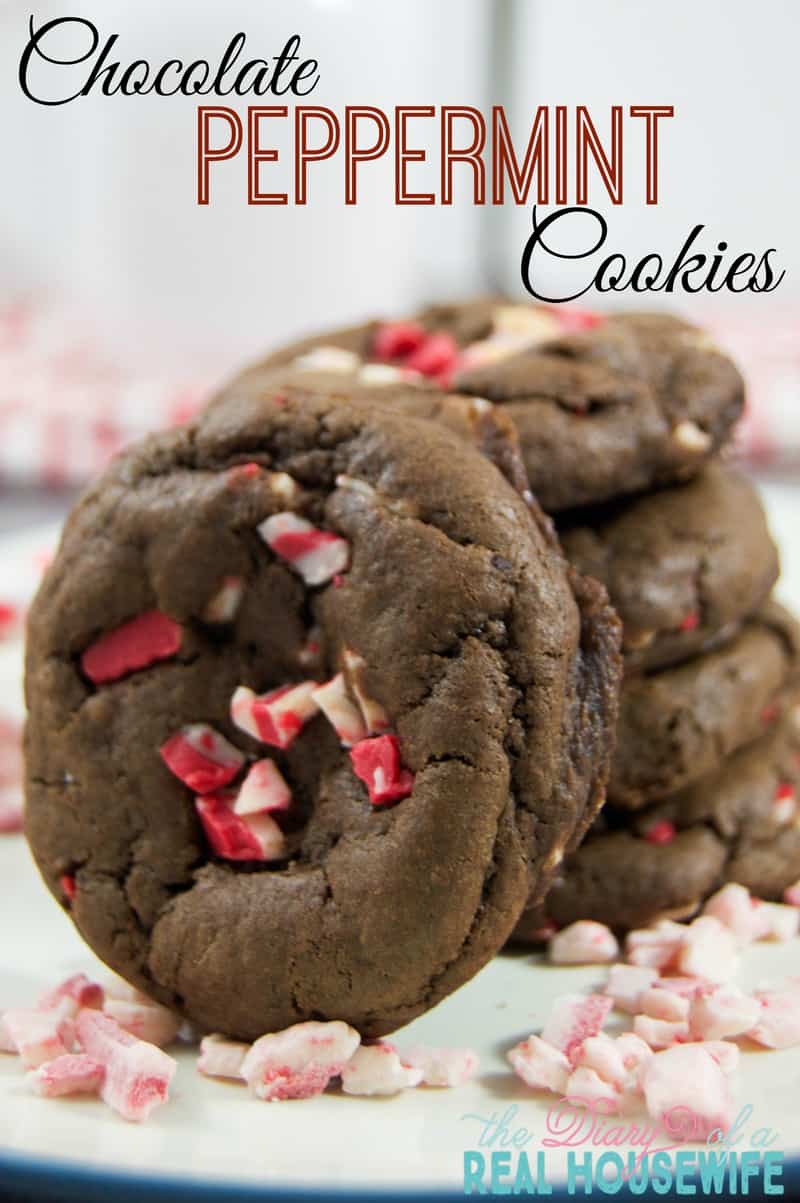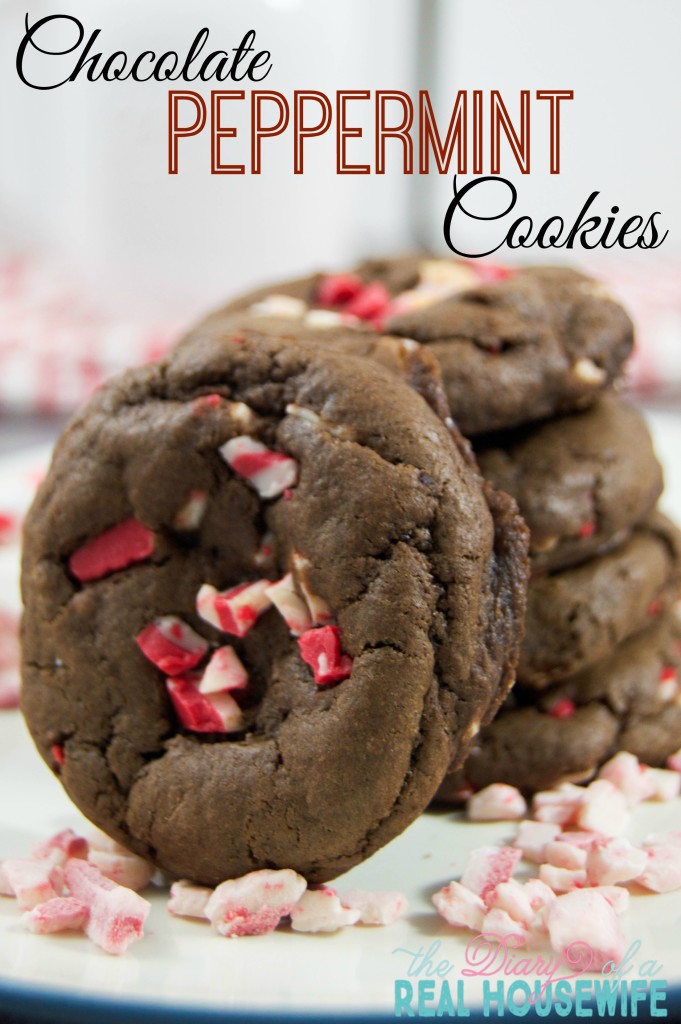 I may say this about a lot of my cookie recipes but really, this one is my FAVORITE! I'm a peppermint/mint lover. When Christmas time comes I could eat everything in peppermint flavor. I do believe I will be talking my children into making these for Santa every year. I heard a rumor that he loves peppermint cookies as well 😉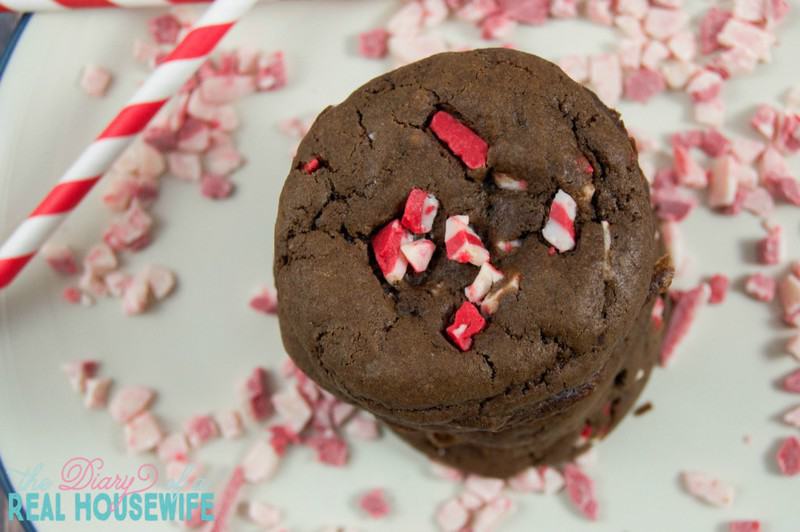 Like It Pin It:


SaveSave
let's get cooking!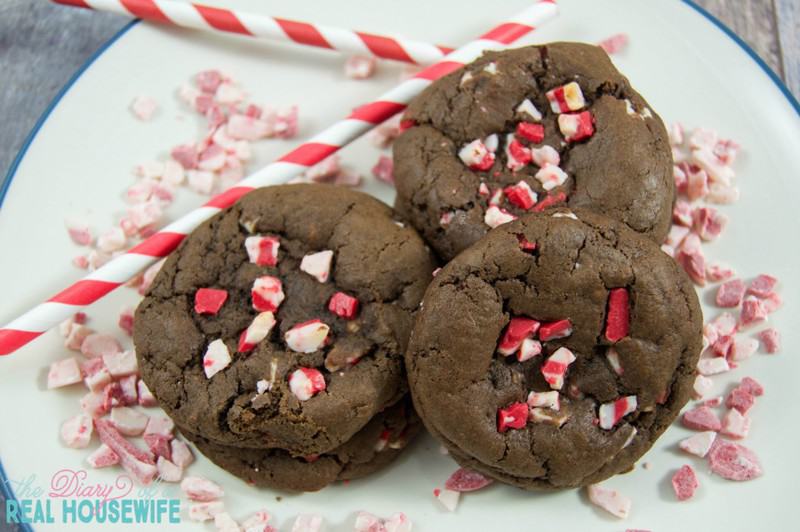 Chocolate Peppermint Cookies
Ingredients
All Purpose Flour

1 ½ cup

Baking Cocoa

½ cup

Bakins Soda

½ tsp

Butter

unsalted and melted, ½ cup

Light Brown Sugar

¾ cup

Granulated Sugar

½ cup

Egg

1 whole and 1 yoke

Peppermint extract

1 tsp

Water

2 tbsp

Andes Peppermint Crunch Baking Chips

1 cup (plus a handful for topping)
Instructions
Sift or whisk together flour, cocoa, and baking soda then set aside.

Using a stand or hand mixer cream together butter and sugars. Add egg, egg yoke, peppermint extract, and water.

Slowly mix in dry ingredients then fold in peppermint chips.

Refrigerate dough 1 hour.

Preheat oven to 375 degrees

Roll dough into 1 tbsp balls and place on a lightly greased baking sheet. Take your extra handful of peppermint chips and press a few on top of each cookie.

Bake for 7-8 minutes (don't over bake these!).

Remove and let cook on a rack.
SaveSave