A childhood favorite done a new way! This Sloppy Joe Casserole is a family favorite you are going to want to try. My entire family cleaned their plates for this one!
Sloppy Joe Casserole
I've made this so many time for friends and family and every time someone ask me for the recipe. It's really so simple to make but something so many people love. It's also the perfect meal for the freezer or to pass on to a friend in need. It's so simple to make. Just make your sloppy joe mix, put in a casserole dish,  and top with cornbread! Easy dinner ready in less then 30 minutes or less!
You want to start with the base, your sloppy joe mix. Cook your ground beef and then drain the fat. Add diced onions, tomato sauce, brown sugar, worcestershire sauce, and seasonings. Now in a separate bowl you want to prepare one box of corn bread. My cornbread mix called for 1 egg and 1/3 cup of milk. Mix it all up and set to the side. In a casserole dish go ahead and add all your sloppy joe mix.  Now spoon on your corn bread mix. YES the wet mix uncooked! Put it in the oven at 400 degrees for 20-25 minutes to until your cornbread has fully cooked. Your corn bread will cook right there on top of the sloppy joe mix. You can cut it in squares and serve just like so.
Make sure you sign up and get your free meal planning printable!
Ingredients
Corn bread, 1 box
Egg, 1
Milk, 1/3 cup
Ground beef, 1 lb
Onion, 1/2 cup chopped
Tomato Sauce, 15 oz
Brown Sugar, 1 tablespoon
Worcestershire Sauce, 2 teaspoons
Seasoning Salt, 1 teaspoons
Instructions
Start by preheating your oven to 400 degrees F.
In a skillet cook ground beef and diced onion on medium heat. Add seasoning salt to ground beef. Cook ground beef until fully brown. Stir in tomato sauce, brown sugar, and Worcestershire sauce.
In a separate bowl mix together your corn bread, egg, and milk. (My cornbread mix called for 1 egg and 1/3 cup milk, double check your box and adjust as needed)
Place your sloppy joe mix into a casserole dish. Spoon in corn bread mix evenly on top of sloppy joe mix. (Yes the uncooked cornbread mix)
Bake for 20-25 minutes or until you can poke the top with a fork and it comes out clean.
https://www.thediaryofarealhousewife.com/sloppy-joe-casserole/
More Recipes for YOU: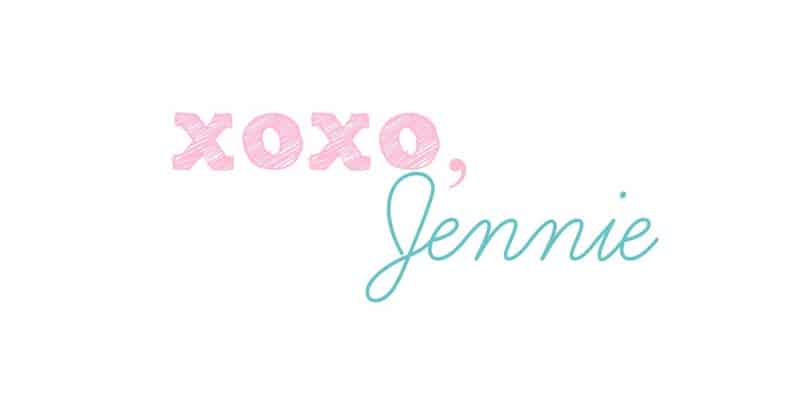 { All link-ups posted on my "
party
" page! Go check it out and join in the fun!}