Toss it in the slow cooker then work on your side dishes! This Slow Cooker Maple Glazed Ham is simple to make and will help you spend more time with family and less in the kitchen this holiday season. 
Slow Cooker Maple Glazed Ham
Slow cookers are my holiday secret weapon! I only have one standard size oven in my house so when cooking for a crowed I need to pull out all the stops. I love tossing different side dishes in the slow cooker but this time the start of the show was slow cooker for a few hours and came out perfect. Growing up ham was what we had every year for Christmas and we did the Turkey on Thanksgiving. My oldest sister never liked ham so my Aunt (who is awesome by the way) would make both a turkey and a ham on Christmas! She is probably one of the best cooks and I always loved going to her house for Christmas dinner. She new our favorite things, mine her mashed potatoes, you have not has mashed Potatoes until you have eaten my Aunt Marsha's recipe. I have not been home on Christmas Day in the past few years. We live hours away and with small children travel isn't easy. I need a fixing of her potatoes though very soon because nothing says Christmas more then those potatoes next to a Christmas ham! This Slow Cooker Maple Glazed Ham is such an easy recipe that you are going to love. Toss it in the slow cooker and then enjoy the holidays with your family.

THE DIARY OF A REAL HOUSEWIFE TV
Slow Cooker Maple Glazed Ham
Ingredients
Ham

7-10 pounds ( I used a bone in ham, just make sure before purchasing you buy a size that will fir into your slow cooker)

Maple syrup

1/2 cup

Brown sugar

1/2 cup

Apple juice

1/2 cup

Apple cider vinegar

1 tsp
Instructions
Place ham in slow cooker. Whisk remaining ingredients in a mixing bowl and pour over ham.

Cook on low for 5-6 hours or in high 2-3 hours. Or until ham is fully cooked through.
More Recipes for YOU:
Cheesy Ham and Potato Casserole
SaveSave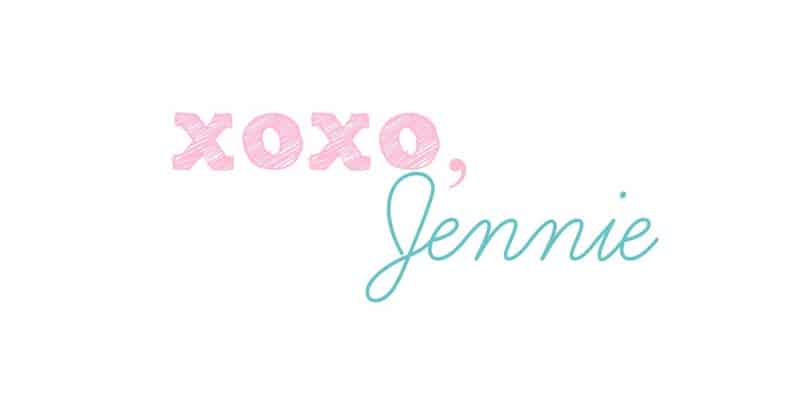 { All link-ups posted on my "
party
" page! Go check it out and join in the fun!}
SaveSave