I'm so glad you came by today because I have a super simple recipe to share that your family will love. I've taken on my two loves (tacos and pizza) and made the easiest pizza recipe. Your family will love it.
Taco French Bread Pizza.
 We love having family pizza night. I love French bread pizza because I don't have to make the dough. Grab a loaf, top it, bake it for just a few minutes. Sunday night has become our weekly pizza night. Now that the weather is warm we all play outside until we see the pizza man pull up! My boys will still ask for pizza every other night of the week, or cheese bread as they call it. I've really enjoyed this fun family tradition, but time to time we need a little something different.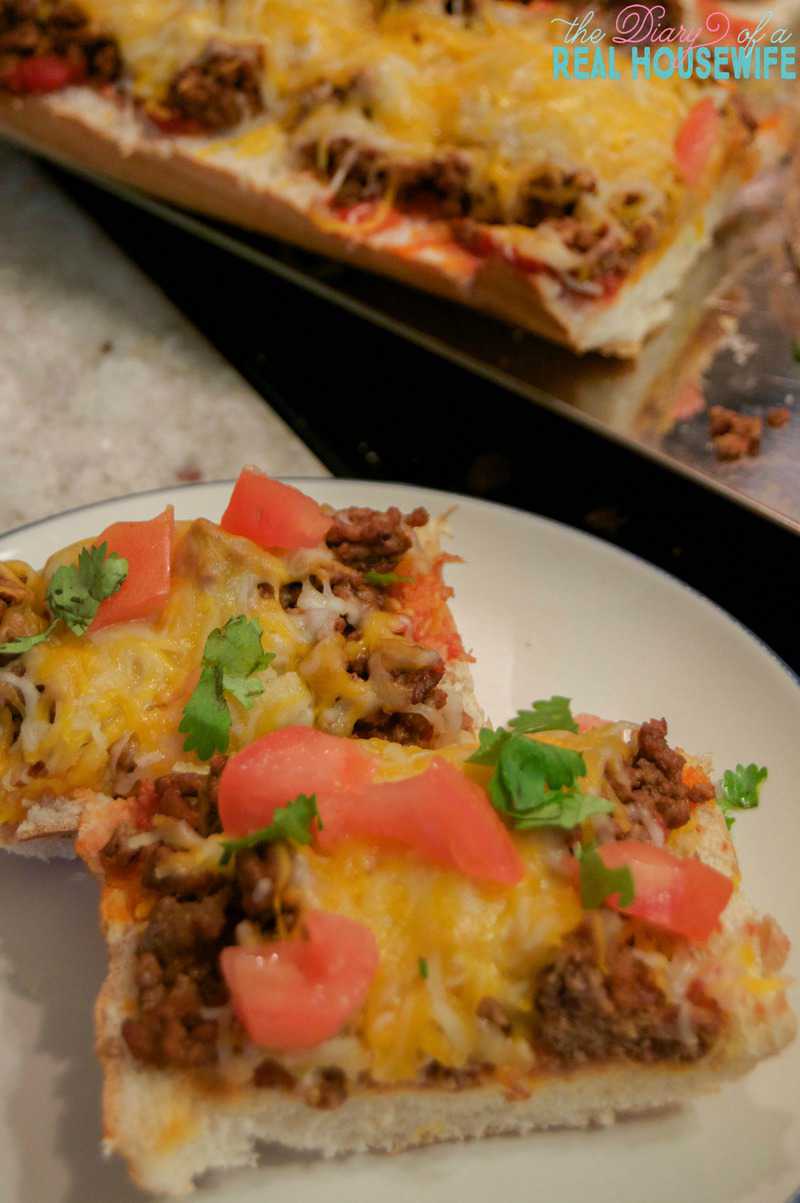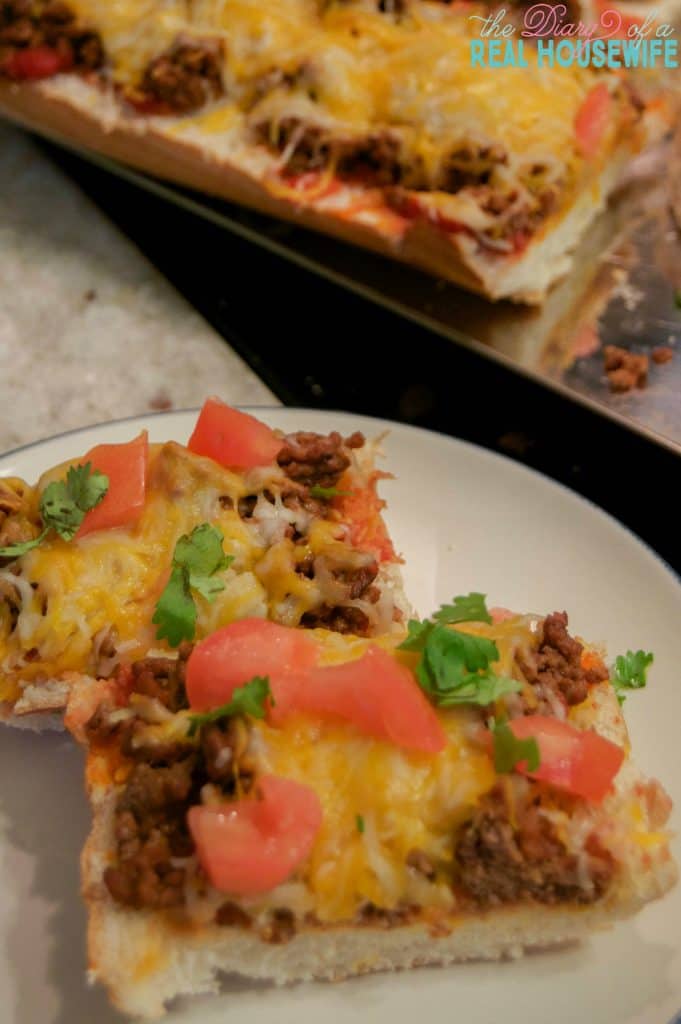 Taco French Bread Pizza
Ingredients
French bread

1 loaf

Ground beef

1 lb

Taco seasoning

2 tbsp

Salsa

1 1/2 cup

Fiesta cheese blend

shredded, 1 cup

Tomatoes

diced, 1/2 cup

Cilantro

diced, 1 tbsp
More recipe for you:
BBQ Chicken French Bread Pizza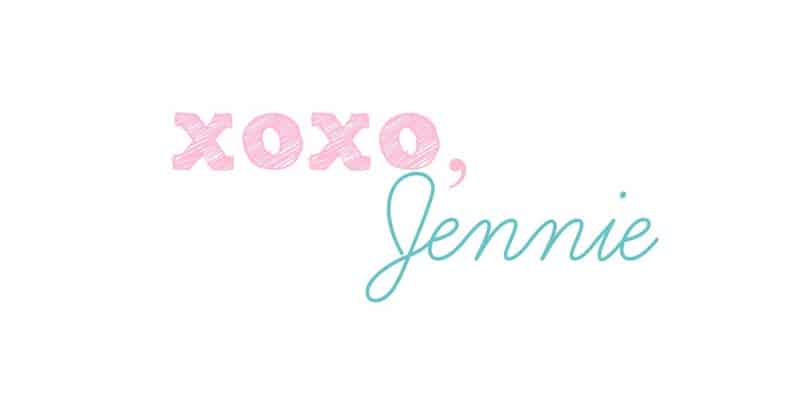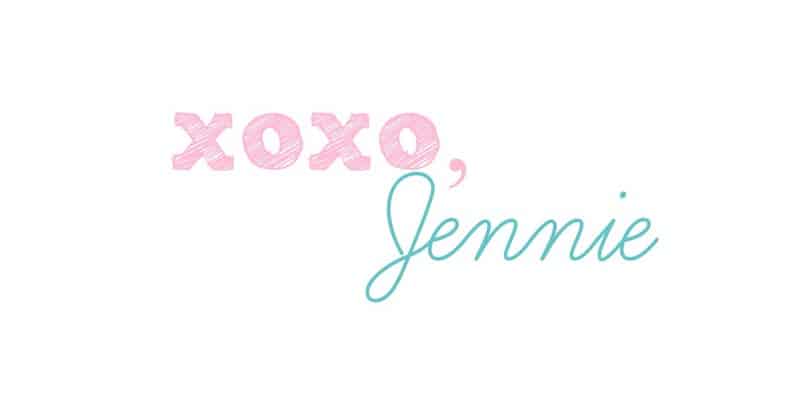 { All link-ups posted on my "
party
" page! Go check it out and join in the fun!}
SaveSave