This easy dinner recipe is going to be something you want to your menu plan soon! My new favorite way to make spaghetti, Taco Spaghetti!
Taco Spaghetti


Spaghetti was s staple in my house growing up. Every Wednesday was spaghetti night and we always tried to think of different ways to eat it! My older sister masterminded the ranch and melted cheese recipe. The taco spaghetti was always my favorite! Mostly because anything with taco is my favorite. This easy Taco Spaghetti has only a few simple ingredients but has a big taste that you are going to love!
 Ready to take your spaghetti dinner to the next level? Just a few simple ingredients and dinner is ready! You will LOVE this easy recipe.
Start my cooking your spaghetti according to package directions. In a separate skillet cook your ground beef. Once it's cooked, drain, and then season it with taco seasoning. I love using my easy homemade Taco Seasoning. Drain your spaghetti and return it to the pot. Add  ground beef and Rotel to your spaghetti, mix, then place in a casserole dish. Top with shredded cheese and pop it in the oven. Allow your cheese to melt, because everything taste better with melted cheese on top! Remove and top with fresh cilantro and sour cream!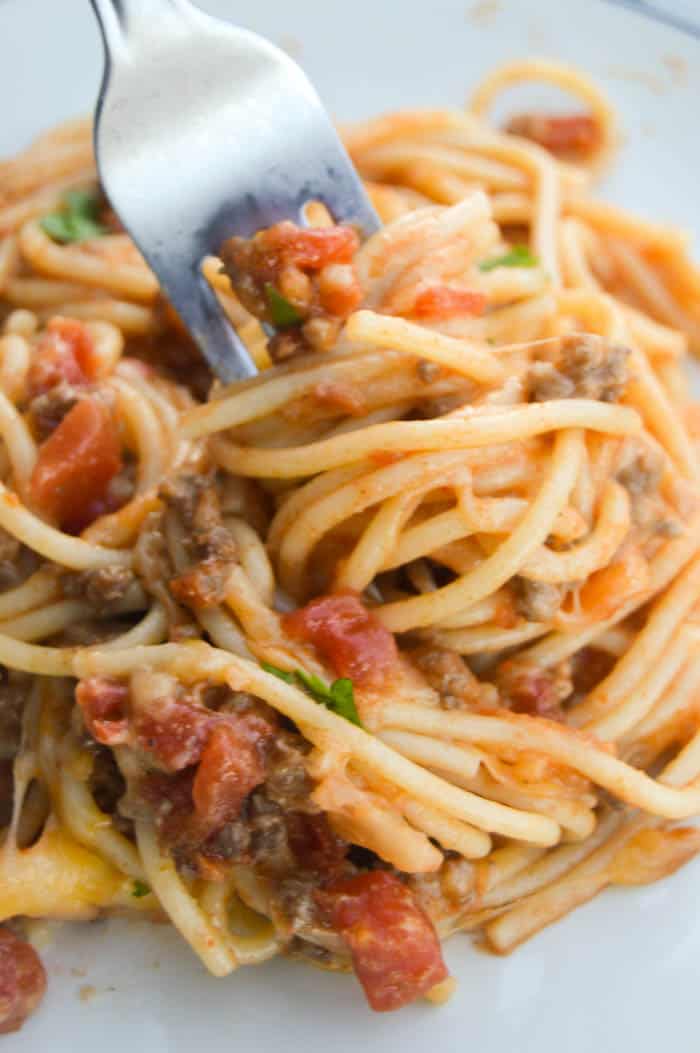 SaveSave
Ingredients
Olive oil, 1 tbsp
White Onion, diced, ½ cup
Garlic, Minced, 1 tbsp
Ground beef, 1 lb
Taco seasoning, 2 tbsp
Rotel, 2 cans (20oz)
Spaghetti, 10 oz
Mexican blend shredded cheese, 1 cup
Cilantro, chopped, 2 tbsp
Instructions
Heat oil in a skillet then add diced onion and minced garlic. Allow to cook for 2-3 minutes then add ground beef. Season with taco seasoning and cook ground beef until browned.
In a separate pot cook spaghetti according to the package directions. When fully cooked drain and return to the pot. Add seasoned ground beef and Rotel to spaghetti and mix together well.
Preheat oven to 375 degrees F. Add spaghetti to a casserole dish. Top with cheese and place in the oven for 10 minutes until cheese is melted and bubbly.
Top with cilantro and serve!
https://www.thediaryofarealhousewife.com/taco-spaghetti/
More Recipes for YOU: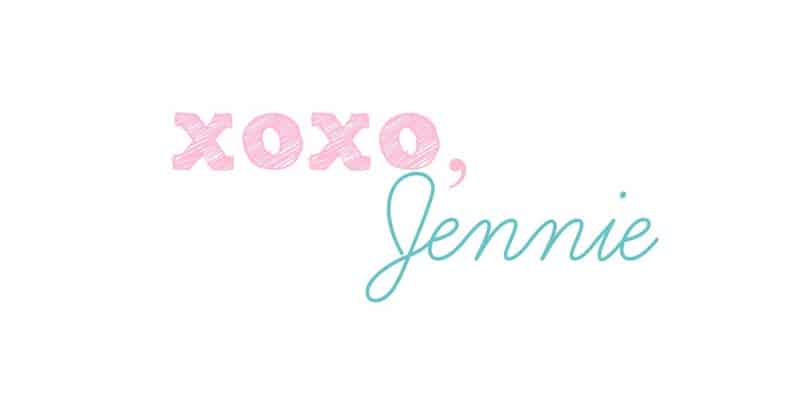 { All link-ups posted on my "
party
" page! Go check it out and join in the fun!}
SaveSave
SaveSave
SaveSave