Making the one of the easiest dinner recipe even easier! I love this simple Slow Cooker Spaghetti Sauce, full of flavor and something my family loves.
Slow Cooker Spaghetti Sauce
I have been making my own spaghetti sauce for years! It's so easy and I think it taste great. To make life even easier I used my slow cooker and just had to boil my spaghetti 10 minutes before dinner time. I hope you love this recipe for Slow Cooker Spaghetti Sauce as much as we do!

THE DIARY OF A REAL HOUSEWIFE TV
Did you ever think a spaghetti dinner could get any easier?! Well it's about to with easy slow cooker spaghetti sauce. Get it in the slower cooker and don't worry about it the rest of the day! When your sauce sits and cooks in the slow cooker for hours the flavors come out so strong and absolutely delicious!
The only thing you need to do ahead of tie if brown your ground beef with onions and garlic. After that it all just sits and cooked and makes your house smell amazing!
Slow Cooker Spaghetti Sauce
Ingredients
Olive oil

2tbsp

Ground beed

or turkey, 1 lb

Onion

minced, 1 cup

Green peppers

minced, 1 cup

Garlic

minced, 2 tbsp

Canned tomato sauce

30 oz

Canned diced tomatoes

30 oz

Dried oregano

1 tsp

Dried basil

1tsp

Salt

1/2 tsp

Pepper

1/2 tsp
Instructions
Start by heating your olive oil in a skillet and cooking your beef. Cook on medium heat and add minced onions, green peppers, and garlic. Cook until brown.

Drain the beefs excess fat and place in slow cooker. Add diced tomato sauce, diced tomato, oregano, basil, salt, and pepper.

Allow to cook on low for up to 7-8 hours or high for 3-4 hours.

Stir and then serve on warm noodles!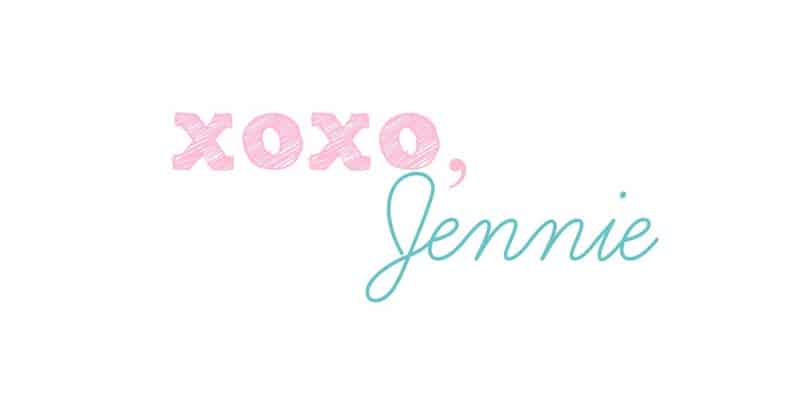 { All link-ups posted on my "
party
" page! Go check it out and join in the fun!}