These Baked BBQ Chicken Drumsticks look and taste like they came right off the grill! No grilling here though you can bake these in the oven anytime and still get crunchy chicken drumsticks that are full of flavor. 
Baked BBQ Chicken Drumsticks
Summer is so close I can taste it. We signed up for our pool membership yesterday and I am counting down the days until it's sunny. Until then it's still spring and we are getting lots and lots and lots of rain. No lie, it's been raining for 4 days straight and while I see one sunny day in our forecast this week the rest look like rain. My boys are so ready to be outside and playing once again and I am so ready for summer time BBQs and family time in the sun. I decided to bring some summer to my kitchen with potato salad, cole slaw, corn on the cob, and these Baked BBQ Chicken Drumsticks. It taste just like a summer BBQ but all baked inside while the rain came down.
With just a few simple tricks you can take perfectly crispy chicken that taste like it's just off the grill, or pretty darn close at least. I baked my chicken on a rack which always helps. This way any water that comes out of the chicken does to the bottom and your drumsticks are not sitting in it while they cook (which leads to slimy chicken drumsticks). I placed foil on my pan mostly for easy clean up. I added my spices and baked them. If you are not using a rack you want to make sure you are flipping them ever 10 minutes but with a rack I didn't have to do that, I turned all my chicken once time about half way though. The trick though is once they are done baking brush them in BBQ sauce and then place them back into the oven to broiler. I did mine for just 45-50 seconds and flipped. Continue this until all sides are have crispy skin.
Baked BBQ Chicken Drumsticks
Ingredients
Chicken drumsticks, 4 lb
Seasoning salt, 1 tbsp
Garlic powder, 2 tbsp
Chili powder, 1 tbsp
Pepper, 1 tsp
Smoked paprika, 1 tsp
BBQ sauce, 2 cups
Instructions
Preheat oven to 375 degrees F. Prepare a baking sheet with foil and a baking rack. Pat chicken dry with a paper towel and set aside.
In a small bowl mix all seasonings together. Coat chicken in your dry rub and place on baking rack. Bake for 40 minutes turning once about half way through.
Remove chicken from the oven and brush with BBQ sauce. Place back into the oven and broil for 45-50 seconds on each side until all sides have been broiled and are crispy.
Serve and enjoy!
https://www.thediaryofarealhousewife.com/baked-bbq-chicken-drumsticks/
More Recipes for YOU:
Slow Cooker Pulled BBQ Chicken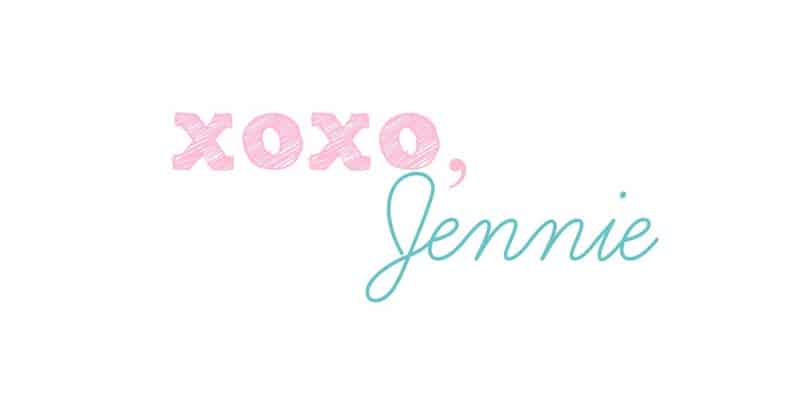 { All link-ups posted on my "
party
" page! Go check it out and join in the fun!}