A simple cookie recipe during this busy season is a must. These Chocolate Cake Mix Christmas Cookies are made from a box cake mix and taste amazing.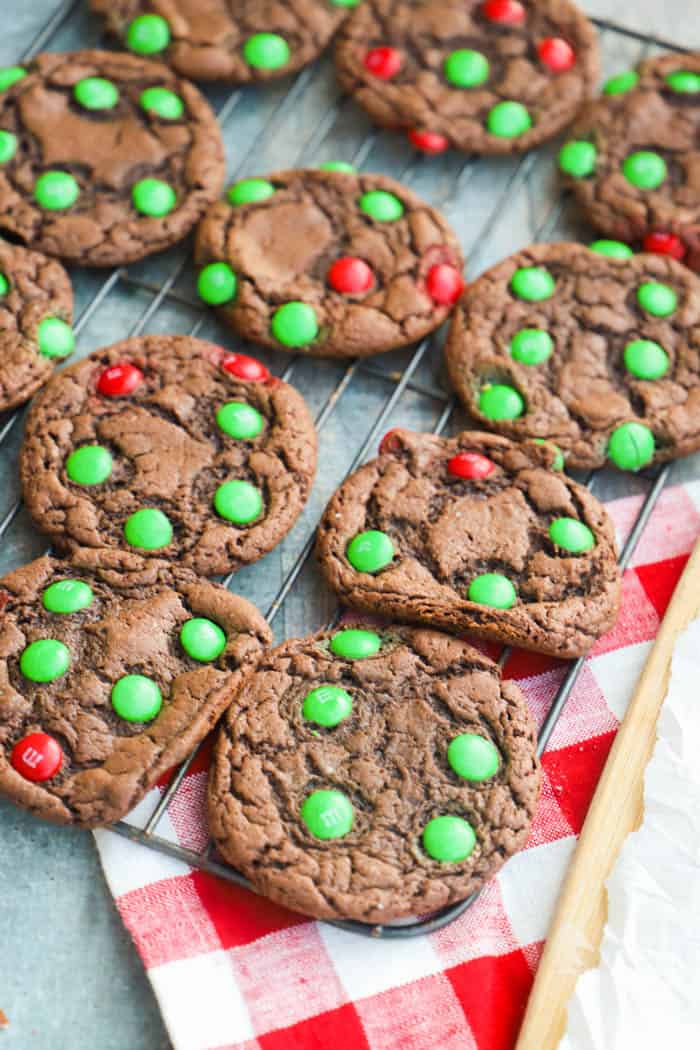 Christmas cookies are the best. We make a lot during this time of year we made a lot of cookies and I love a simple recipe. These Chocolate Cake Mix Christmas Cookies are so simple to make, you will love them.
How to make Chocolate Cake Mix Christmas Cookies:
Step one: In a large mixing bowl combine cake mix, oil, eggs, and vanilla extract.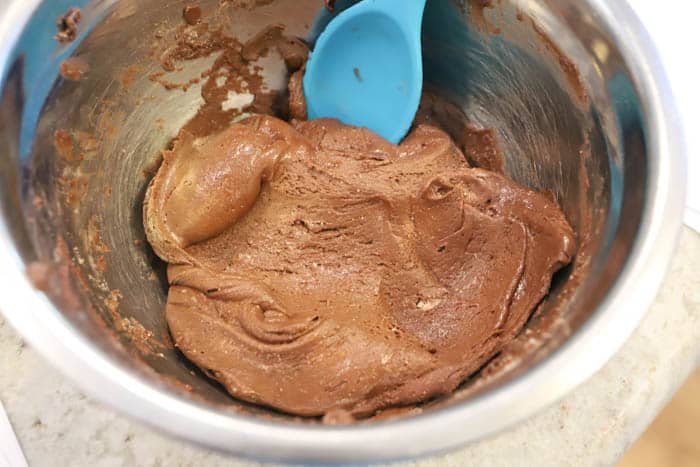 Step two: Fold in Christmas M&Ms.
Step three: Place dough in the fridge to chill for 30 minutes to 1 hour.
Baking Directions:
Step four: Preheat your oven to 350 degrees. Prepare a baking dish with parchment paper.
Step five: Bake for 9-10 minutes. Allow to cool for 1 minute on the baking sheet then remove and cool completely on a cooling rack.
Storing Cookie Dough/Cookies:
This is a great recipe to prepare ahead of time and bake later. You can store this cookie dough in the fridge in an airtight container for up to 2 days.
Then continue with the baking instructions. If you want to go ahead and make the cookies then keep in an airtight container for 5 days.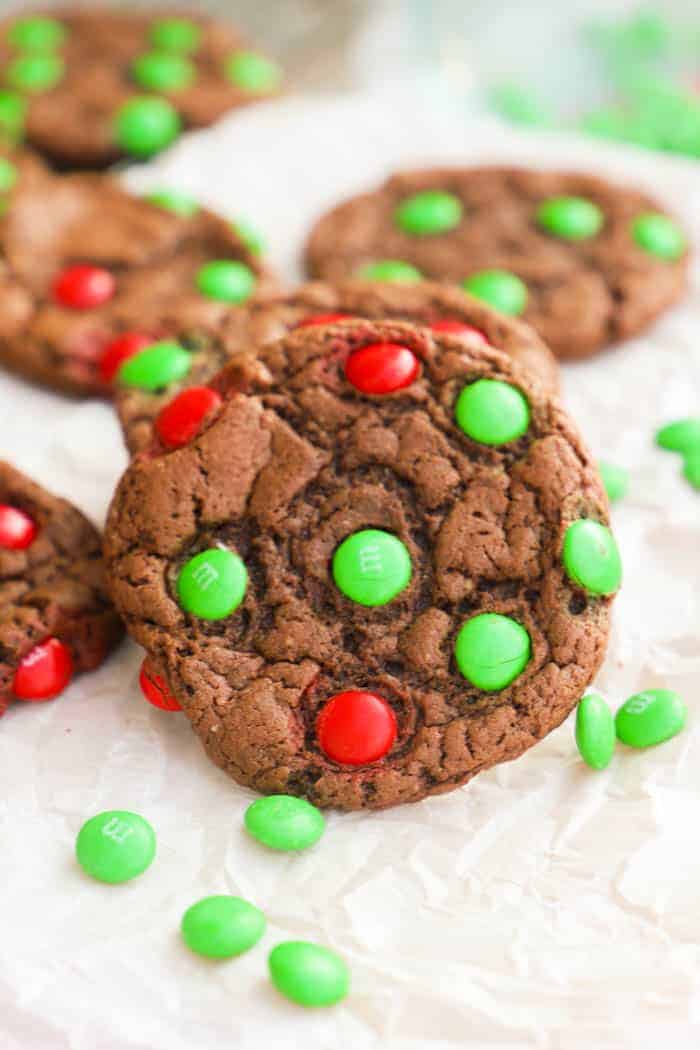 Cake Mix Recipes:
Here are a few more really simple cake mix recipes.
If you tried any of my recipes I would love to hear from you, leave me a comment below. You can also connect with me on FACEBOOK, INSTAGRAM, and PINTEREST. I would love for you to follow along and discover more amazing recipes.
Show me what you are making, use hashtag #TDOARH